Our Dating Story, Put This on Your Radar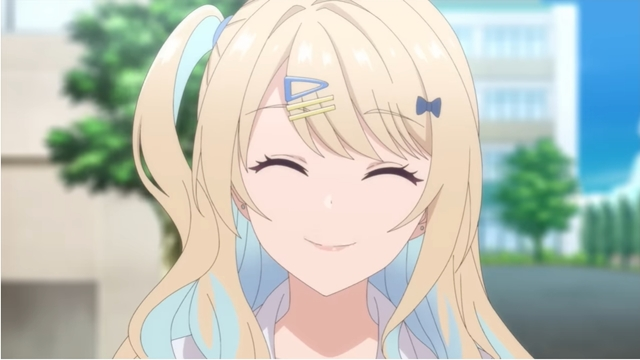 Key takeaways from Put This on Your Radar – Our Dating Story:

"Our Dating Story" LN Surprised Me: Despite a cliche premise, I found the LN to be engaging, thanks to its realistic and uneasy undertone.
Anime Adaptation Excitement: I'm looking forward to the anime adaptation of "Our Dating Story" by ENGI Studios, set to air in Fall 2023, with Oonishi Saori and Hanae Natsuki as the main duo.
My High Expectations: I'm genuinely excited about the anime. I enjoyed the LN so much that I intentionally haven't read further volumes to savor the story in its upcoming anime adaptation.
I mentioned this anime in my list of Fall 2023 Anime you should not sleep on. At that time, I was just drawn into it by the fact that it was a rom-com based on a decently-rated LN. Now that I've read a bit of the LN myself, I have to say Our Dating Story is really, really good.
I will elaborate on why I liked the LN further after getting through the news section. But basically, despite the seeming cliche premise, this anime delivers a little more than you'd expect. There is always this undertone of realism and unease. And I really like that.
So welcome back to another edition of Put This on Your Radar – the series where I talk about upcoming anime that caught my eye. And today we are talking about Our Dating Story.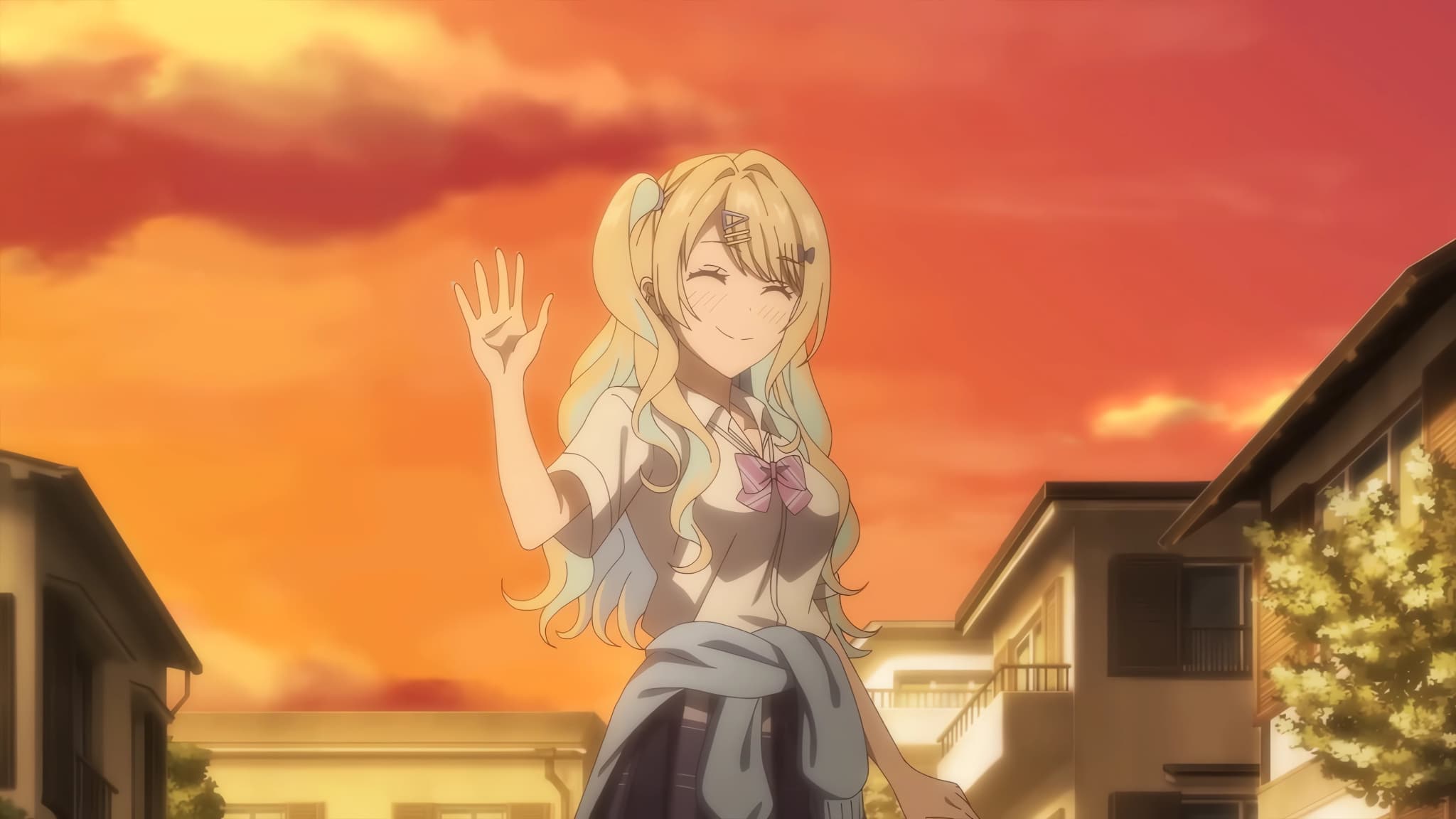 What do we know about Our Dating Story?
The anime will be based on the LN of the same name by Nagaoka Makiko and illustrated by Magako. The LN is ongoing and began serialization in September 2020. As for the anime, it will be made by ENGI Studios and will be directed by Ooba Hideaki. Oonishi Saori and Hanae Natsuki will be starring as the main duo of the series. The anime will air in the Fall 2023 season, more specifically, it will air from 6th October 2023.
As for the plot, it is a pretty simple gloomy guy dating a popular girl plot. As part of a punishment game, our MC, Ryuuto is forced to confess to the school idol, Runa. To his surprise, she accepts and then the real plot begins. We've seen this trope before but as I said, this series does something more than just that so I don't mind. Aside from that, the anime will feature an opening theme by Maaya Uchida called "Love you Tender" and the ending theme is "Ai Kotoba" by AliA. Check out the latest PV of the anime here!
What do I think?
Well as I mentioned earlier, I was pleasantly surprised by the LN. I did not expect Our Dating Story to be as good as it turned out. As I said, the heavy undertone of seriousness and unease really does add a lot to the series. It feels so much more than your run-of-the-mill rom-com. And we've seen the gloomy guy meets popular girl pattern work before in awesome rom-coms like Horimiya and The Angel Next Door (please don't watch its anime adaptation, the last few episodes are really bad.
So yeah, I am pretty excited about this anime now. Seriously, I liked it so much that I didn't read past the first volume because I wanted to save the fun for when the anime came out lol.
That is all for now!
So yeah, I am excited about Our Dating Story. Let me know how you guys feel in the comments. I will take my leave here. See ya!
Also, check out the details of the new Fist of the North Star anime here!