PA Works Announced New Original Anime Movie
Key takeaways from PA Works new movie – Komada: A Whisky Family

PA Works, a lesser-known anime studio, has announced an original anime movie titled "Komada: A Whisky Family" set to premiere in November 2023.
The movie's plot revolves around the Komada distillery, known for its unique whisky, Koma, and the current head of the family's attempts to recreate its taste with the help of a student who visits the distillery to study Japanese crafts.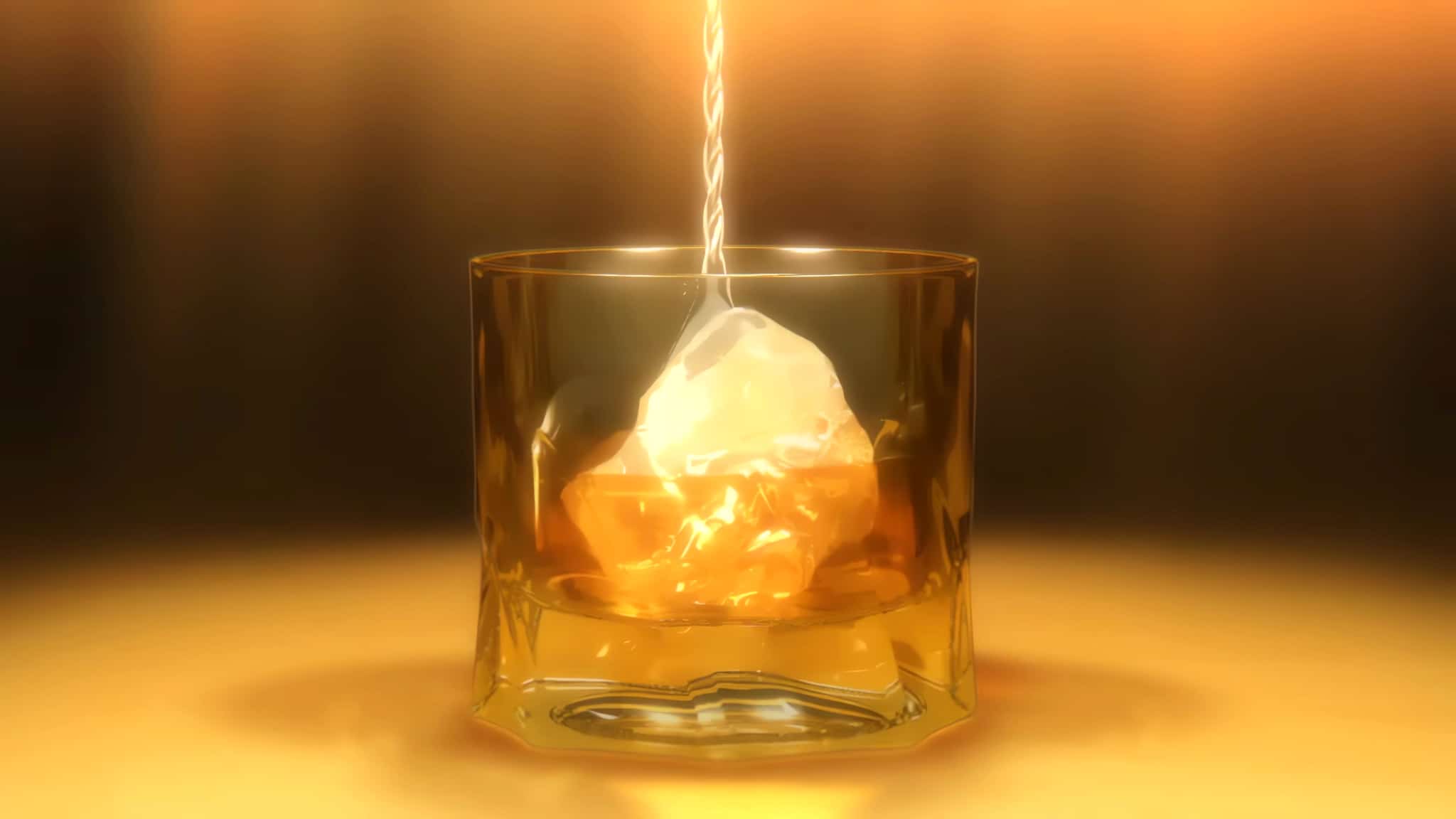 There are many famous studios in the business. Of course, the most well-known ones are probably UFO Table, Mappa, and Kyoto Animation… or something along those lines. Then there are studios like PA Works which not a lot of people know but I am sure you have watched at least one of their works. Their 3 most famous works are Angel Beats, Another, and Ya Boy Kongming and I am sure that you have at least heard of them.
So for a studio like PA Works to announce an original anime is kind of unusual. I have a soft spot for original animes so this news immediately caught my eye. And you know what? This movie sounds pretty interesting. As always, the news comes first, my thoughts will come later on. So let's talk about Komada: A Whisky Family today.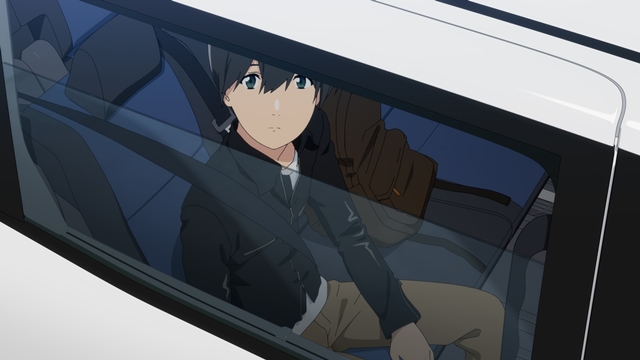 What do we know about the new PA Works project?
Well, as I said, the new movie is called Komada: A Whisky Family. The plot is about the Komada distillery, known for its unique whisky, Koma. But, they had to stop making it years ago because of financial issues. The current head of the family, Rui is trying her best to recreate the taste of Koma. Our MC is a student who goes to the distillery to study Japanese crafts. And I am guessing he ends up helping Rui in some way.
The movie will be directed by Masayuki Yoshihara. Interestingly, the script will be written by Yukito Kizawa; he also did the script for SAO Progressive, which is pretty cool. The main cast will consist of SAori Hayamai, Kensho Ono, Maaya Uchida, and Yoshimasa Hosoya. I like all of them and they have done some really good work over the years. We also got a teaser for the movie, which you can check out here. The movie is set to premiere in November 2023. So let's move on to
My Thoughts
I think this movie will be pretty good. We have got a good and interesting premise, some really good cast, and a promising studio. Even if it is nothing mind-blowing, I am certain that it will be quite entertaining to watch because of that premise. PA Works know what they are doing and I really do love some their animes so I am very curious to see how well they handle this movie. I hope this is another banger like Angel Beats and just knocks it out of the park lol. Wishful thinking? Maybe, but let me hope.
Conclusion
That is all for now. Let me know what you guys think in the comments. Really curious to see what people think about this announcement. But yeah, I will take my leave here for now. Lots of work to get over. See ya!!