Plunderer, Anime Recommendation of the Week!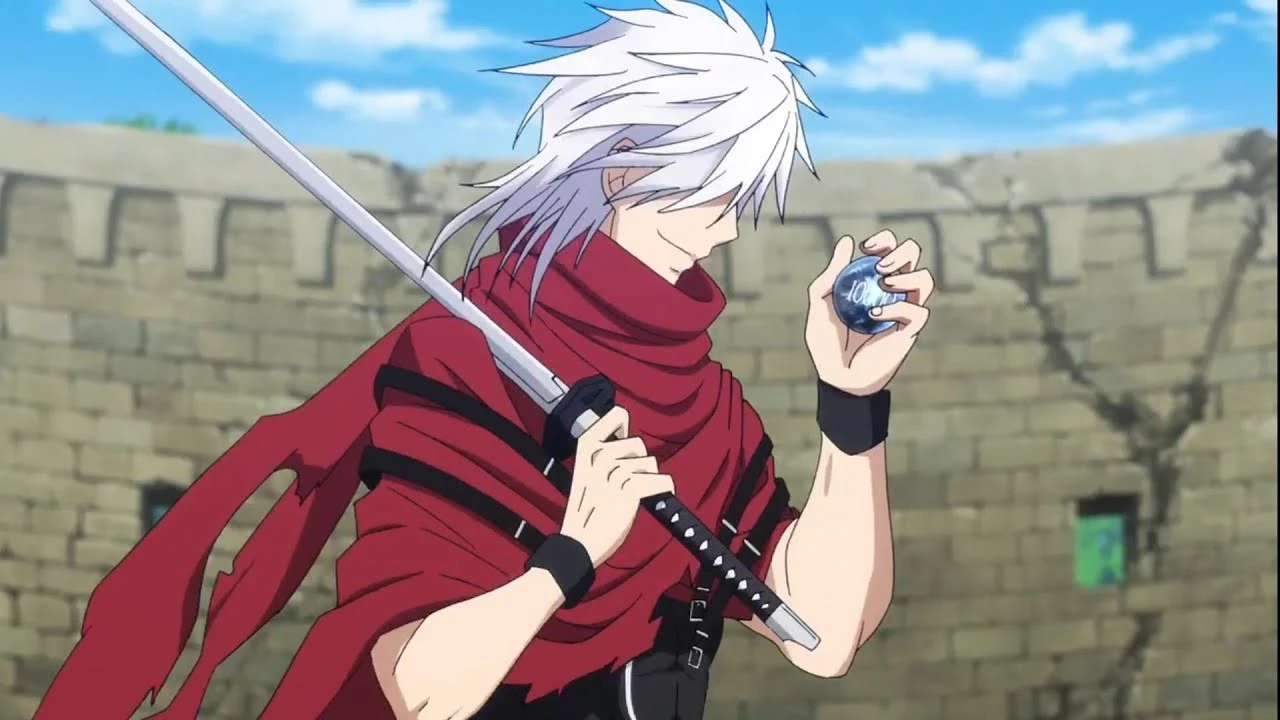 I watched this right after it finished airing because I had been hearing a lot about it. And wow did this anime blow me away completely. I did not expect it to be anywhere as good as it turned out to be. Sure in retrospect, some of the things aren't as incredible as I first thought. But that does not change the fact that Plunderer had a huge impact on me.
So welcome back to another edition of our anime recommendation series! This week we are talking about Plunderer. An anime I found out about rather randomly and ended up loving it. So let's get started right away!

Introduction
Plunderer is based on the manga of the same name by Minazaki Suu. The manga is 21 volumes or 83 chapters long and it finished its serialization recently in April 2022. As for the anime, it is made by Geek Toys Studios and it came out in the winter season of 2022. The anime is 24 episodes long. I am not sure how much of the manga is adapted by the anime but, the anime in itself feels rather complete, I promise that much.
Plunderer is a series full of surprises. You'd think that this is your average fantasy anime no! This has huge plot twists that basically make it sci-fi more than a fantasy anime. Of course, I won't tell you what happens because the less you know about the plot, the more you'll enjoy it.

Plot
In Plunderer, every character has a "count" somewhere on their body that represents something related to their lives. For example, Hina's count represents the distance she has traveled. When someone's count reaches zero, they are sent to the abyss, a fate worse than death. The story begins when Hina meets Licht, a guy with a negative count.
That is all I am going to tell you. As I said, the less you know about Plunderer, the more you will enjoy it. The plot of the series heavily relies on surprise reveals and if I speak too much, it'll take away the impact of these surprises. It is a very interesting plot, it may not be one of a kind but it is still rather unique in my opinion.

Characters
Plunderer has some really good characters. I like how they have a different spin on the concept of an MC, Hina is just an observer for the most part. The story's main focus is Licht and Hina is the medium through which the story is conveyed. I like this different take on the MC, not every MC needs to be a walking god. Licht is an extremely well-fleshed-out character, he has one of the most detailed backstories I've seen in a very long time.
Animation and Soundtracks
Plunderer has a really good art style. I love the character and background design in this series, very different and very fitting. The animations themselves are alright, some of the fights look really good but they are nothing crazy. As for the soundtracks, I really liked the second opening theme but, most of them weren't really that memorable.

Why should you watch Plunderer?
Quick pointers on why you should check out this anime:
Awesome plot
Awesome fights
Lots of surprises
Great characters
Conclusion
Well, that is all for now. Let me know what you guys think in the comments. Plunderer really did blow me away completely when I first watched it and it is still a really good series. With that said though, I will take my leave here. Gonna go sleep now. See ya!!