Pokemon: Ash Finally Becomes the World Champ!
So I don't usually cover news about a series ending or some major event in a series or something. But this? This is something we've been waiting to see since our childhoods, depending on how old you are. At this point, Pokemon is a multi-generational show, it has literally been going on for 25 years at this point and we finally get to witness this moment. What a time to be alive!
Will the Pokemon anime series finally end now? Who knows? It is way too iconic to end like this. More on that later though. Let's first talk about Ash's grand victory. After that, I'll present my views on what's next for the series. Spoiler: I'd personally really like to see them adapt the video games as is; some of the older games have really good stories. All that later though, let's started with Ash first.

How did our eternal 10-yeard old boy win?
So if you have been following the series for a while now, you'd know that Ash has been on a constant losing streak when it comes to Pokemon League matches. Ash has always had terrible luck with tournaments, dating all the way back to the Indigo tournament where he only placed in the top 16. He never even managed to qualify for the League up until 2019 when he finally became Alola's champion.
So he finally makes it to the Pokemon World Coronation tournament that puts up champions of 8 different regions against one another. Ash finally made it to the last round where he faced off against Leon. You may know him as the champion of the Galar region from Pokemon Sword and Shield if you play the games. Anyway, Ash defeats his Charizard with… you guessed it, Pikachu for the win. Finally achieving the goal he set out for all the way back in 1997.
The episode aired in Japan today itself… and man, I can only imagine the excitement. This is truly a benchmark moment in anime history. We all know Pokemon and man, you can't help but feel a little nostalgic with this news. I don't know, it is a complicated feeling to describe. Well, putting that aside, let's indulge in a bit of speculation.
What's next for the anime series?
I'll be honest, I have no idea. I don't think anyone does. They've created a massive opening with this moment and now they have a lot of options to proceed with. They can continue with Ash, they could do an entirely new series, or they could just stop right here. Nintendo has a lot of options available now and it's up to them how they decide to proceed in the future. All I'll say is, they'll probably make something for sure because Nintendo is well aware of how iconic the Pokemon series is.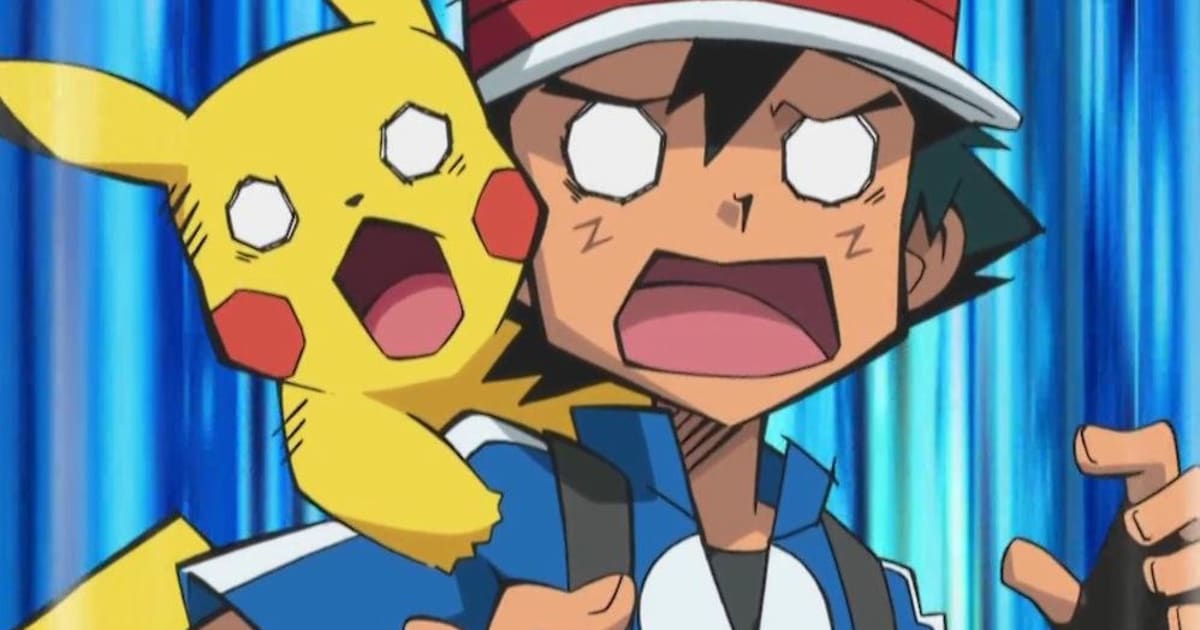 There is a new Pokemon game coming right next week so maybe we'll get some hints in that? But I am not sure. I know, the newer games have been getting a bit complacent and the upcoming one doesn't look any different, I hope Nintendo knows what they are doing. And I wish to see the best for the series. After all, we all grew up on this series, right? We don't want to see anything bad happen to it.
Conclusion
Well, that will be all for now. A little bit of emotional news but still, I am kind of happy that I got to see this. Let me know what you guys think in the comments. And remember, you can be what you set out to be as long as you don't lose hope. Let Ash's 25-year-long journey be an inspiration to us all. With that said, I will take my leave here. See ya!