Ragna is Based!! Best Episodes of the Week!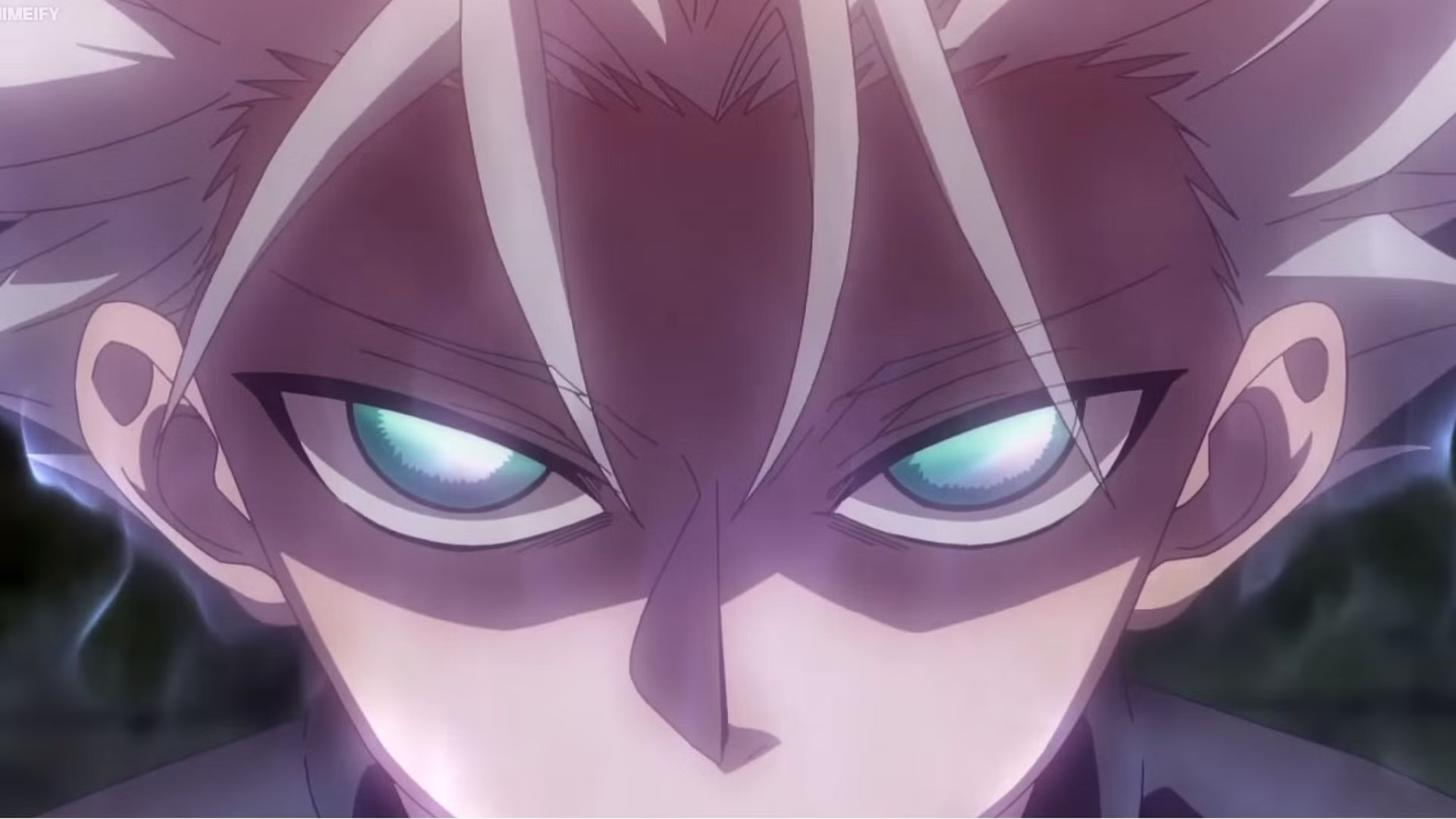 Key points for the Best episodes of the Week, Fall 2023 Week 2:

Ragna Crimson establishes itself as a standout with unexpected plot twists, ruthless character actions, and visually appealing designs.
The first episode of The Eminence in Shadow Season 2 receives high praise for balancing action, comedy, and setting up an intriguing arc with signature Chuuni humor.
Jujutsu Kaisen Season 2 gains momentum with a dedicated Itadori fight, showcasing his growth in strength, and hints at potential exciting matchups in future episodes.
Ron Kamonohashi surprises viewers with a twist ending in its first episode, creating an unexpected and intriguing element that adds to the promise of the series.
Shield Hero Season 3, while light on action, provides a treat for lore enthusiasts with deep dives into the world's economy and political landscape, setting the stage for upcoming plot developments.
I feel like Ragna Crimson may become a staple in this series this season. Two episodes in, and the show has been thoroughly entertaining so far. But even putting that aside, we had some really strong first episodes this week in general. It is always fun to see a season slowly kick into gear as time passes.
Jujutsu Kaisen Season 2 is still on here because the Shibuya arc has been great so far. I decided to include Ron Kamonohashi over Shield Hero Season 3 and Goblin Slayer Season 2 purely because it had a better first episode. The series shows promise and I can't wait to see more of it.
So welcome back to another edition of our Best Episodes of the Week Series! It is the 2nd week of the Fall 2023 Season and let's talk about everything from Ragna Crimson to The Eminence in Shadow Season 2! Speaking of, let's start right away with
The Eminence in Shadow Season 2 Episode 1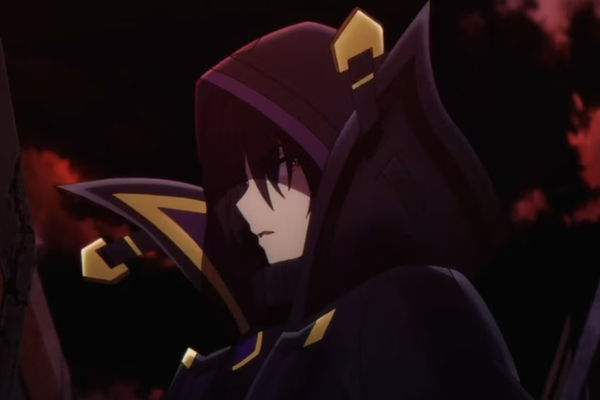 As I said in my first impressions article, this episode was a complete package. It balanced action, with comedy and a great setup for the overall upcoming arc. Easily one of the best introductions you could ask for a season. It checked off every single box of a good introduction episode in my opinion.
On top of that, the signature Chuuni humor is back in full flow, and man, it felt so good to experience it after all this time. No one does Chuuni humor better than The Eminence in Shadow. I had a smile from the star to the finish of the episode and I think I have watched it like two times at this point. Awesome episode overall.
Jujutsu Kaisen Season 2 Episode 11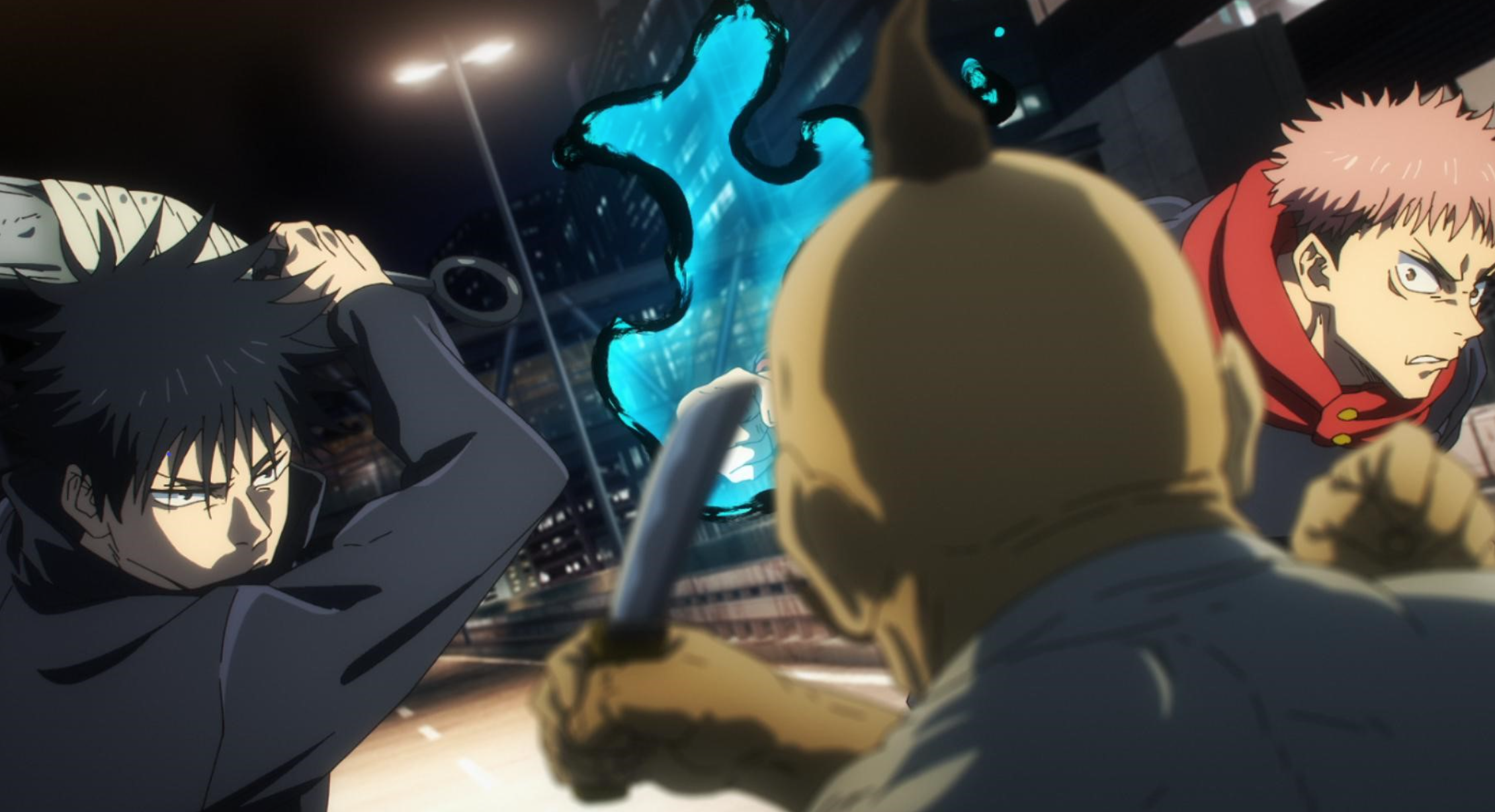 After a few episodes of build-up, we finally have a proper Itadori fight! The grasshopper one was just a squash but this time around, almost the entire episode was dedicated to the fight and he was paired with Megumi on top of that. That just added more to the entertainment value and also showed us how strong Itadori has gotten over time. I hope that we get to see Nanami in action soon as well.
Takuma used a very interesting technique for the fight but to his dismay, the old lady used an even better version of the technique. And the spirit she summoned with that technique was Zen'in Toji of all people. You guys should remember how much of a savage he was in the Hidden Inventory arc. We could potentially get Itadori and Megumi vs. Toji now, that would be really interesting to see.
Ron Kamonohashi Episode 1
Okay, so I totally expected this to be another detective anime. I watched it on a friend's recommendation and I generally like detective stuff so I knew I'd enjoy this. The ending of the episode though, left me stunned. I knew nothing about the series before going in so that ending really did come off as a surprise and a very welcome one at that.
I won't reveal what the twist was because if you know it before watching the episode, it will spoil the experience for you. That is why only Ron Kamonohashi has a spoiler-tagged First Impressions article on the website. But again, a great introduction to what should be a promising series. Even putting the twist at the end aside, the cast itself was pretty enjoyable as well.
Shield Hero Season 3 Episode 1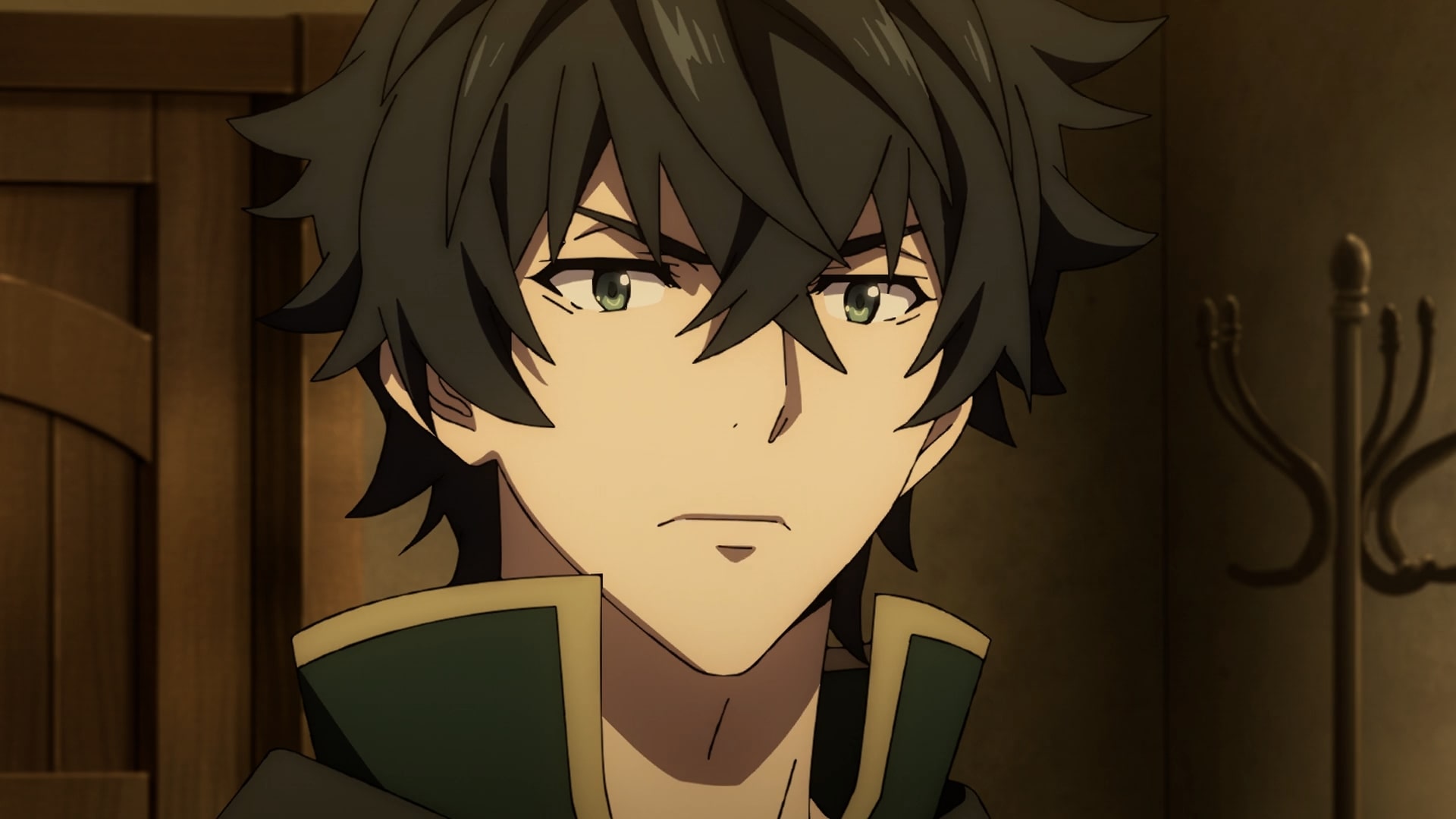 Okay, so this kind of episode is a treat for a lore nerd like me. I am not sure how people in general liked this episode but for me, it was worth it. Yes, I'd have liked to see more action but, it's just the first episode so I don't mind. What we got in exchange though was a lot of lore and background info and updates on the whole political landscape of the world after recent events.
Seriously, there was a lot of info to unpack in this episode. It is easy to forget just how much world-building Shield Hero has. We got a deep dive into the economy of the world after the recent events as well. And it set up the background for the upcoming plot points and events pretty well. Also, a quick shoutout to the opening theme. Wizkid is back with an awesome song again.
Ragna Crimson Episode 2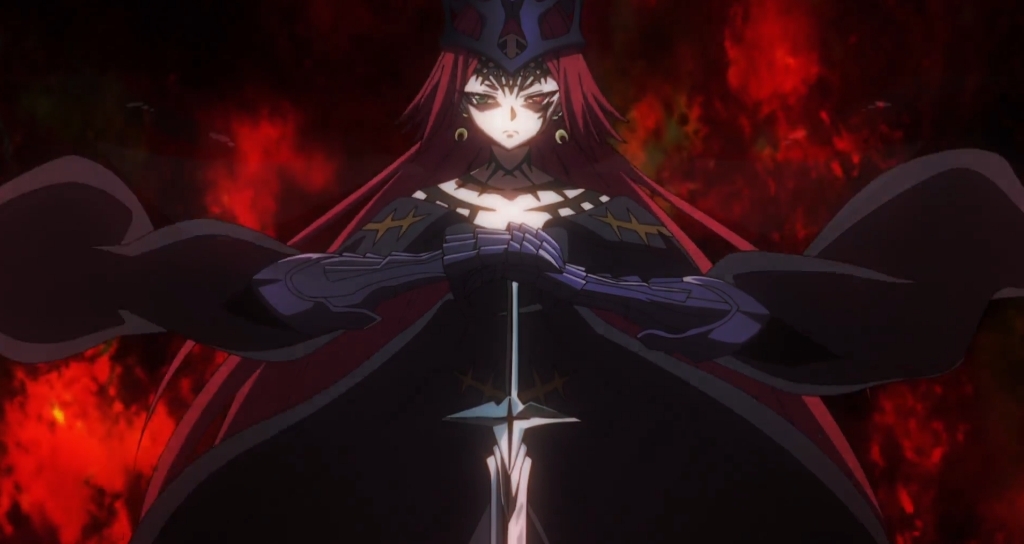 I went into this show thinking that it'd be another cool fantasy adventure show about fighting dragons and stuff. It is exactly that but wow is it much better than whatever I had in my mind. I call Ragna based because he literally used Leonica's own lines against her. I know he left her to allow her to escape the country and save herself but damn was he ruthless in that scene. And his expressionless crying after she left just sold it even more.
And now finally aside from Ragna, we have the 2nd half of the titular duo, Crimson. All humanoid Dragons so far had pretty unique and cool designs, but Crimson just hits different. Her design is so, so good. She is my favorite character in terms of looks in the show right now. Plot progression aside, this episode was once again a visual treat. Ragna can now summon swords apparently on top of his Silverine Martial Arts, which is really cool. It should be fun to see how his ability list is expanded on in the future.
That is all for now!
Those were my favorite episodes from the week! Let me know yours in the comments. It was an amazing and entertaining week, lots of new anime this week as well. And we will talk about them all one by one. With that said, I will take my leave here. See ya!!
Also, check out this week's manga recommendation here!