Reincarnated as a Sword Season 2 Confirmed!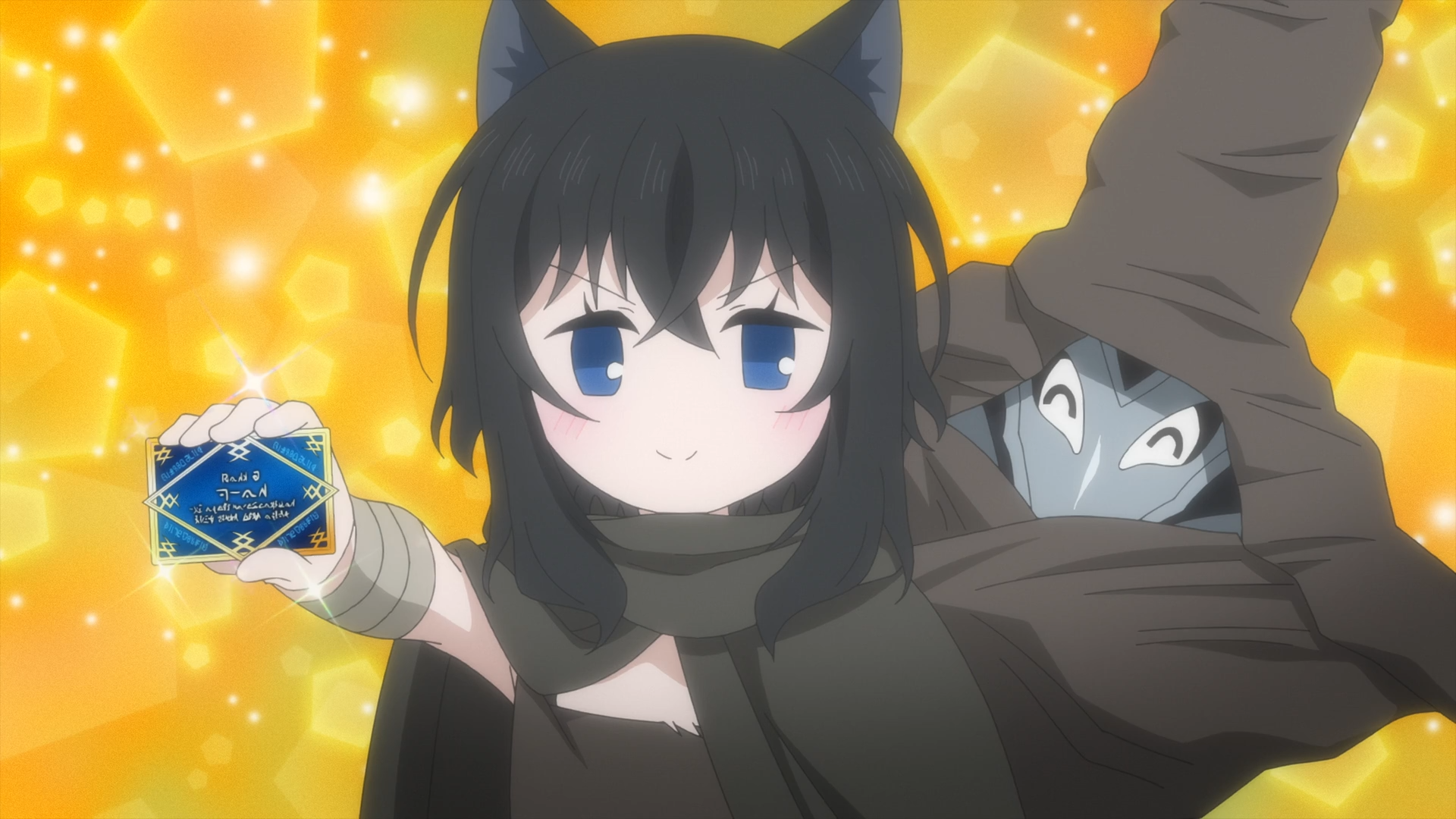 To be perfectly honest, I am not that surprised at this announcement. Reincarnated as a Sword is quite a bit popular anime and it performed fairly well this season. Yes, I remember I gave it a really bad review but, I accepted the fact that I enjoyed watching this anime. The review was bad because there were more than a few glaring issues I just could not ignore in this anime. Still, I am kind of happy to see it get a 2nd season, I have to admit.
So welcome back to another one of my articles. Today we are once again talking about Reincarnated as a Sword. Before I get into the actual news, there's a small funny news I have to share. Reincarnated as a Sword announced a collab with That Time I got Reincarnated as Slime! I always pointed out their Japanese names are too similar and here we are, they officially have a collab lol. With that small tidbit out of the way, let's get into the news.

What do we know about the 2nd season?
The official website of Reincarnated as a Sword anime adaptation revealed on Wednesday (21st December) that they are working on the 2nd season. They also gave us a teaser visual and an announcement video. That is all we got for now. They didn't reveal anything else, as typical of these announcements. We should get more info down the line though. So let's move on to
My Thoughts
So first of all, as for the release date, I think we should see more Reincarnated as a Sword later next year or maybe early 2024. Since they announced the 2nd season just as the first ended, I don't think it'll take them that long to finish it up. I am guessing that most of the cast/staff will remain the same if that is indeed the case.
Now, I just hope that they improve the animations and the SFX for the 2nd season man. Cause the flaws in the animations were jarring and those cartoonish SFX…just ooooof. Those were my major two complaints about season 1, If they fix this in season 2, I'd be really really happy. Cause you know, this is a story I do enjoy despite it being cliche. So I don't want to see it being tied to below-average production.
As for the plot itself, I have no idea. I have not read the LN so I can't really comment on it. But, this series could use a little more world-building for sure. So it'd be nice to see more areas in season 2.
Conclusion
Despite my criticisms of the first season, I do look forward a bit to Reincarnated as a Sword season 2. I really hope they improve on their mistakes from season 1. Cause as I said, I really did enjoy this anime, just that as a critic there are some things I can't overlook. Do let me know what you guys think in the comments though. I will take my leave here. See ya!