Shenmue is Getting an Anime?!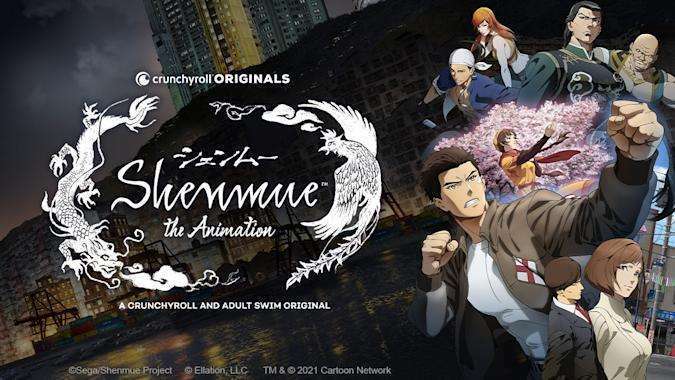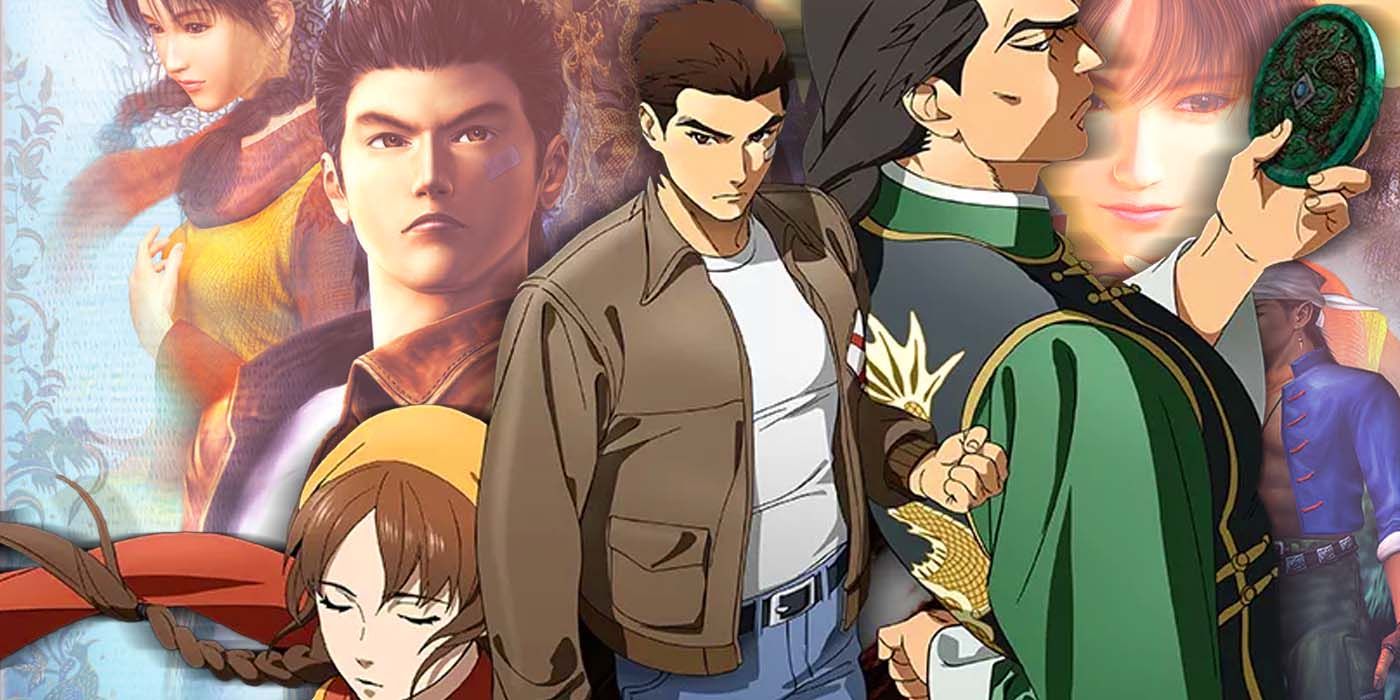 Shenmue is a cult classic video game series made and directed by Yu Suzuki. Shenmue 1 and 2 are very old and they were developed and published by Sega for the Dreamcast in 1999 and 2001 respectively. Shenmue 3 is a bit more recent, it was developed by Yu Suzuki's own company, Ys Net, and released for PS4 and Windows in 2019. The games aren't for everyone because of the weird gameplay and translations but, those games do have their strengths.
This announcement came out of nowhere for me but, the Shenmue series is getting adapted into an anime. Yes, I am covering this a bit late but this is a piece of news worth covering. Sega has also opened an official website for the anime, detailing all kinds of stuff. So well, here is all you need to know about the upcoming Shenmue anime.

What do we know about the Shenmue anime?
Shenmue anime is coming out much sooner than you may have expected. It is releasing on 6th February, which is just in 4 days. As for the animations, Shenmue will be animated by the Telecom Animation Film studio. It is the same studio that worked on Kami no Tou, Nagatoro-san, Lupin III, etc. You can check out the trailer for Shenmue the Animation here.
Aside from that, Shenmue the Animation will be directed by Chikara Sakurai, the same director as OPM season 2. Another name that stands out to me among the staff members is the music director, Yasunori Ebina. He recently worked on Ousama Ranking too. As far as the plot is concerned, the trailer shows stuff from the first game; meaning this season will at least cover the first game. I do not know if they will do multiple seasons to cover the 2nd and the 3rd game but, it'd be pretty cool if they did.
Expectations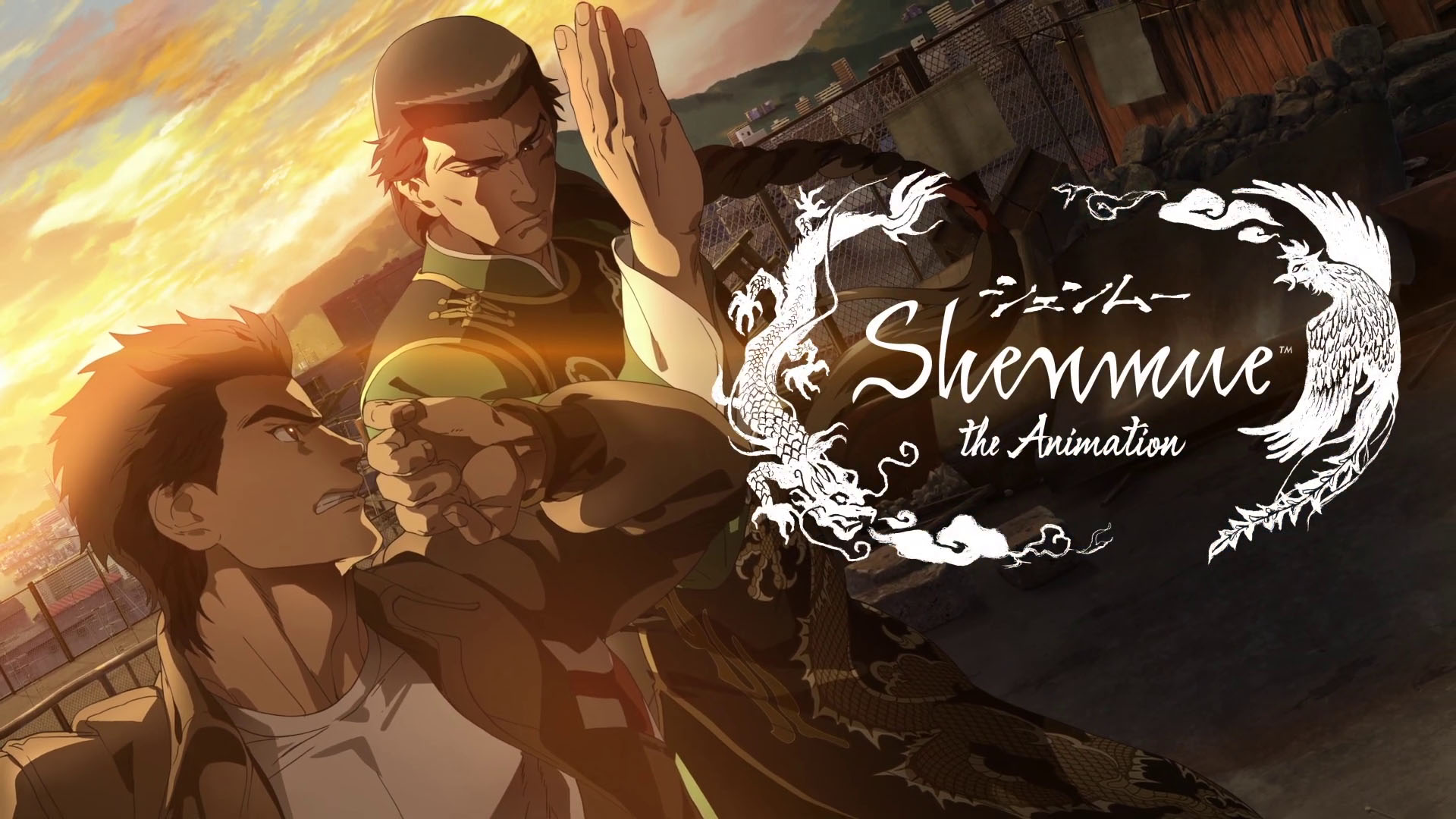 I can have very clear-cut expectations for Shenmue because I know the plot and stuff. First of all, the trailer looks absolutely fire. The animations and the soundtrack are very spot-on for the series. I also like the voice actor choices for Ryou and Lan Di. If they can make the anime anywhere as close to intense as the trailer, they have a certain hit on their hands. Telecom Animation Film studio handles animations fairly well, so I am not worried about the animations. Even if they downgrade a little from the trailer, it's fine.
What worries me about the Shenmue anime or any anime based on a game for that regard, is how well they manage to translate gameplay elements into the anime. That is the biggest challenge of making an anime based on a game. Some of the gameplay elements in the Shenmue games are absolutely sill but, those things give the identity to these games. It should be interesting to see how the studio manages to handle all of that. I am very excited about this anime though; can't wait for it to come out.
Conclusion
That is all for now. Let me know your thoughts in the comments; I am really looking forward to the Shenmue anime. There will be regular updates from now on so please make sure to keep an eye on the website. And yeah with that said, I will take my leave here. See ya!