Solo Leveling Anime – Everything we Know So Far!!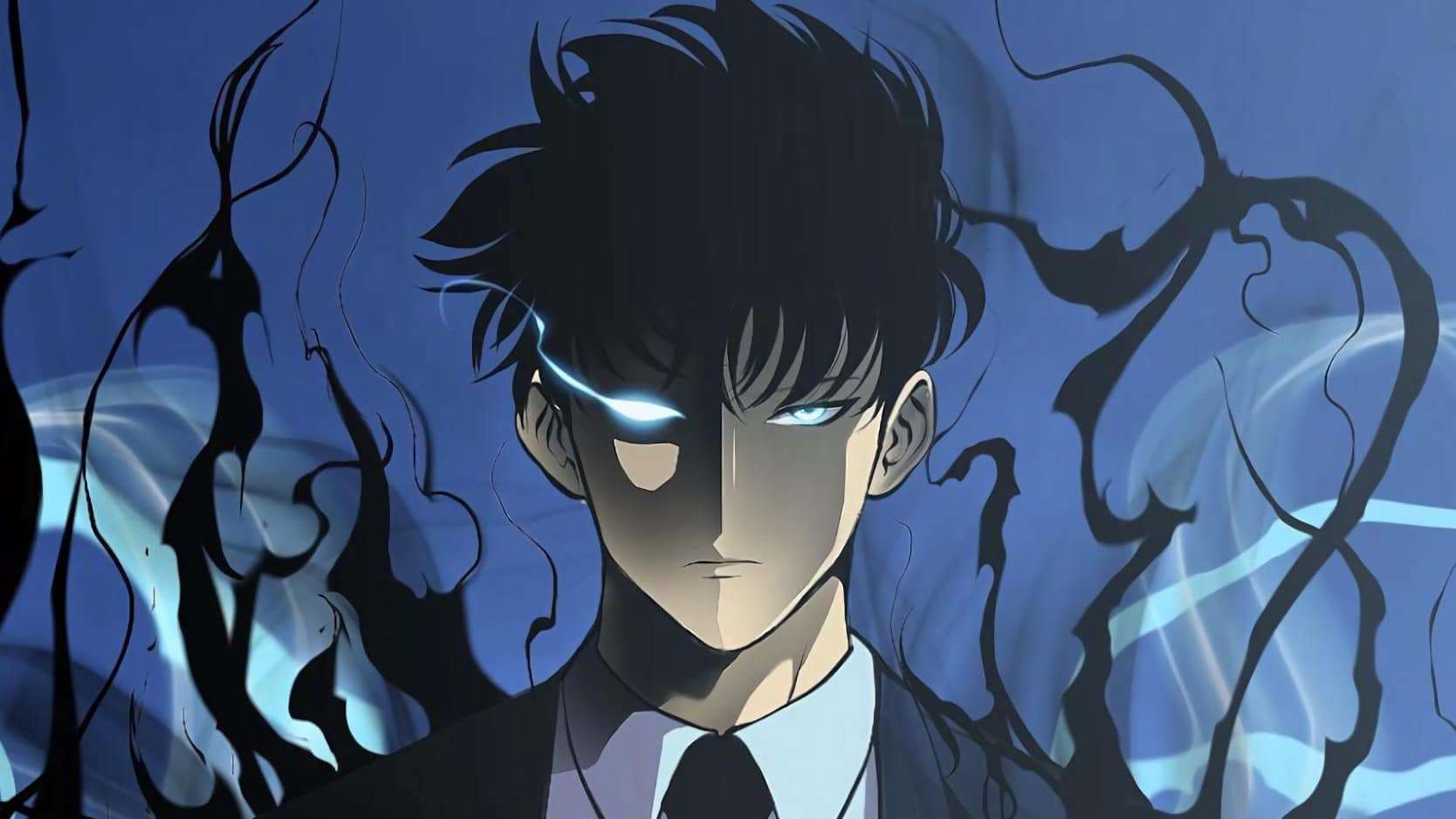 So, Solo Leveling is one of the if not the most famous Manhwa to grace this planet. It is ridiculously renowned, so much so that even someone like me who's not big into manhwas knew precisely what this was before the anime was announced. There are quite a few people who don't like it. But, in all honesty, Solo Leveling is awesome.
Well, Solo Leveling is soon getting an anime adaptation and we are here to talk about it today. I'll start with a brief introduction to the series as always but, feel free to skip to the news section. With that said though, let's get started right away,

Introduction
Solo Leveling is a rather famous manhwa or Korean "manga". It is written by Chugong and illustrated by Jang Sung-rak. It started its serialization on Kakao on 4th March 2018 and ended on 29th April 2021. In this series, a sort of gate appeared connecting the human world to the world of magic and monsters. To combat the monsters, multiple humans are granted special abilities and become "hunters". The protagonist, Sung Jin-woo is known as the world's weakest hunter. The story follows him as he becomes the most fearsome hunter in the world.
What do we know about the Solo Leveling anime?
Solo Leveling is once again being produced by Crunchyroll, just like Tower of God was. I know that is a bit concerning but still, let's continue. The adaptation was announced Sunday (4th July) at the Anime Expo. The panel announced that the anime will come out in 2023 and they also announced the main staff of the series. Along with that, we also got a cool teaser visual and a teaser PV. You can check out the teaser here.
Solo Leveling will be made by A1 Pictures and the project will be helmed by Shunsuke Nakashuge. He is known for his work on SAO so, I'd say he's a fitting pick for the job. And the music will be given by my favorite, Hiroyuki Sawano, the GOAT. If you don't know him, he is known for his awesome work on Attack on Titan and more recently, 86.
Expectations
If I said I wasn't excited about Solo Leveling, I'd be lying. I am very excited about this series and I honestly cannot wait to watch it. The series is awesome, it is plain ol' fun. This is how you do a series with an OP MC, it is extremely satisfying to read manhwa and see Jin-woo getting stronger. At the same time though, we know what Crunchyroll did to Tower of God. All things considered, I'd say stay excited about the series because it is good but, keep your expectations in check because Crunchyroll is handling it.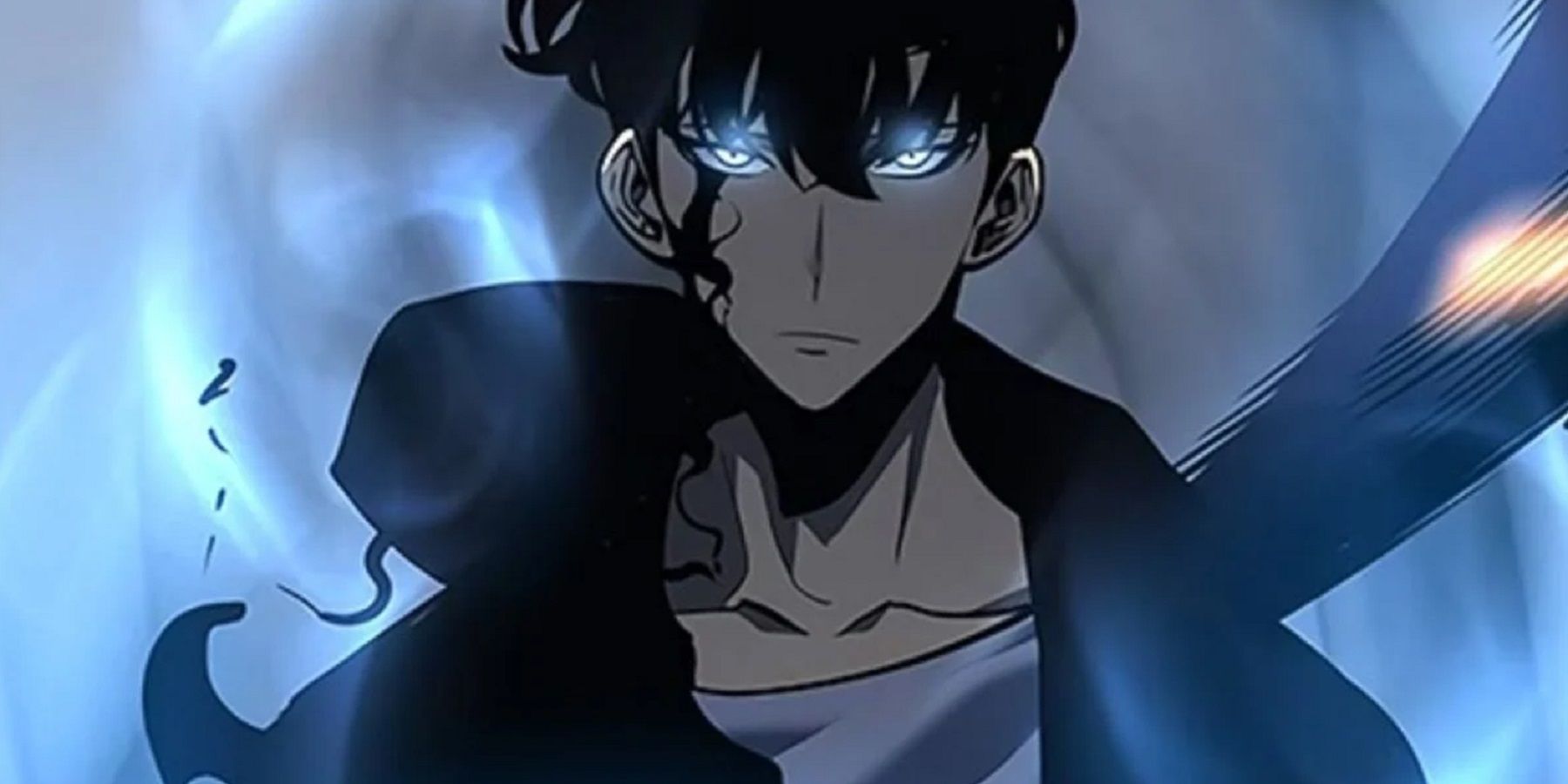 One thing I know for certain though is that the soundtracks will be awesome. Sawano does not miss. I call him the GOAT for a reason. Well, we'll see how the series ends up. Hopefully, Crunchyroll has learned from its mistakes.
Conclusion
That is all for now. Let me know what you guys think in the comments. I know I am a bit late to jump on this news but, I had my tests last week and I was unwell for a few days after that so I apologize. With that said though, I will take my leave here. See ya!!