Solo Leveling Anime Gets First PV and More Details Announced!
Key takeaways from Solo Leveling anime news:

The highly anticipated Solo Leveling anime adaptation is set to air in Winter 2024, directed by Shunsuke Nakashige at A1 Pictures, with notable staff members like Noboru Kimura and Hiroyuki Sawano on board.
The first promotional video for the anime has generated excitement among fans due to its impressive art style and intense action sequences, raising expectations for the series' quality.
With Hiroyuki Sawano composing the music, fans can anticipate exceptional OSTs for the Solo Leveling anime, adding to the overall excitement for this adaptation.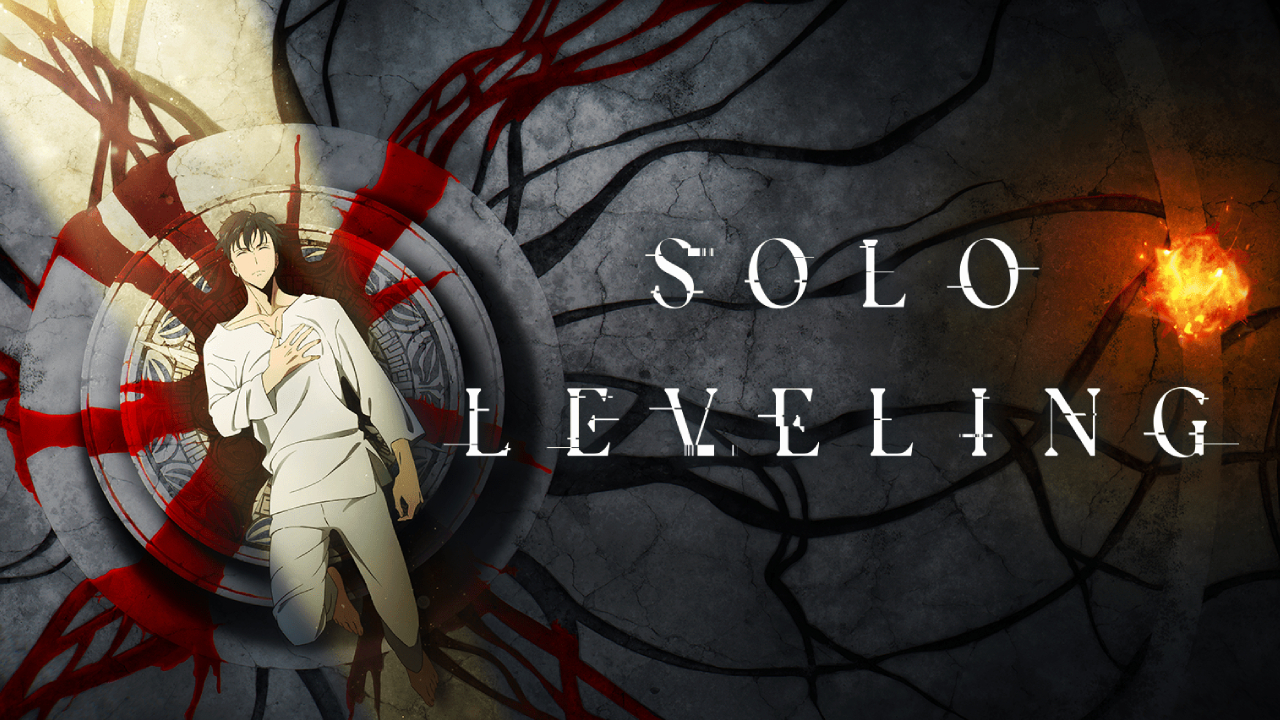 Ah yes, the Solo Leveling anime adaptation. We've been waiting so long for this and it has been hyped so much. Kind of hard to believe that it is just a few months away at this point. Feels like years have passed since I saw the initial reveal of this anime. This is one of the rare instances of a Manhwa getting a full-on Japanese anime adaptation and I hope it goes well.
And you know, goes without saying that I am really excited about this anime. The sheer cool factor of the Manhwa is what makes it special and I hope that the anime can preserve it.
So welcome back to yet another news article. Today we are talking about the Solo Leveling anime adaptation. So let's get started.
What do we know about the Solo Leveling anime?
The Aniplex 2023 Web Fest brought us a bunch of news and this is one of them. As announced earlier, the anime will air in the Winter 2024 season, sometime in January. The anime will be directed by Shunsuke Nakashige at A1 Pictures. Other notable staff members include Noboru Kimura handling the series composition and Hiroyuki Sawano composing the music. Taito Ban will be voicing our MC, Sung Jin-Woo. And Haruna Mikawa is also joining the announced cast.
As I said, we recently got the first PV for the anime. You can check that out here. We pretty much know everything about this anime now, only waiting for a locked-in release date but we will have to wait at least a month for that to be confirmed. Meanwhile, I am sure we will get periodic updates on the cast and one or two more new PVs. I will keep you updated!
That covers all the news for now. So let's move on to
What do I think?
The PV looks amazing, honestly. Kind of hard to believe that this is the A1 Pictures we know. The art style is on point and the action looks intense as it should. If they manage to keep this kind of quality consistent throughout the episodes, this anime will be a joy to watch. A lot of people have a lot of expectations from the Solo Leveling anime. And I really do hope that it delivers.
Hiroyuki Sawano is composing the music so I am sure that the OSTs for the anime will be amazing. He is doing a lot of stuff in the Winter Season it looks like, I just talked about him in my previous article too.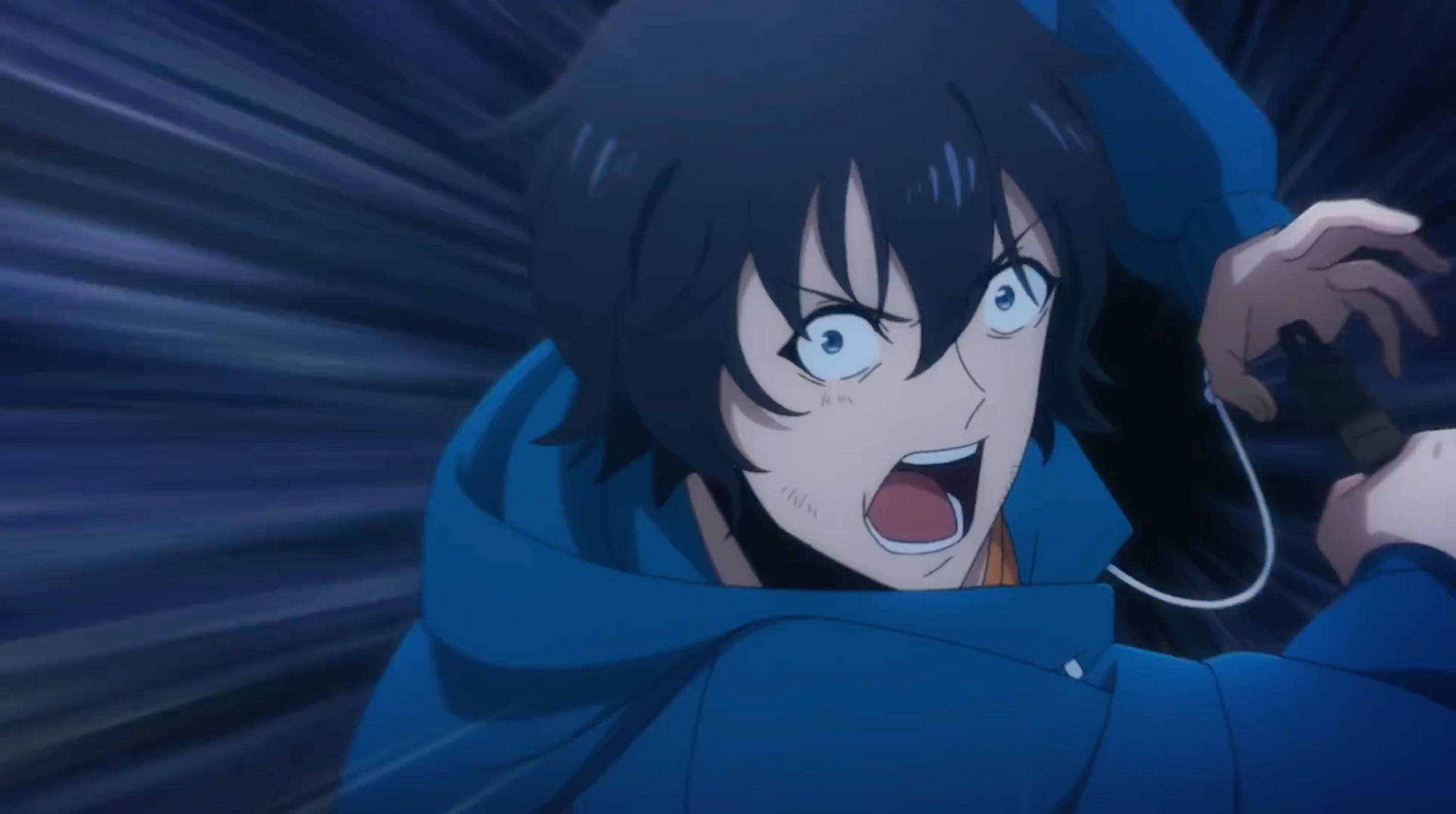 Conclusion
Anyhow, that is all for now. Solo Leveling anime should be awesome if A1 Pictures can maintain the PV level of polish throughout the series. Let me know what you guys think in the comments. I will take my leave here. See ya!
Blue Exorcist Season 3 also got a bunch of new details. Check them out here!