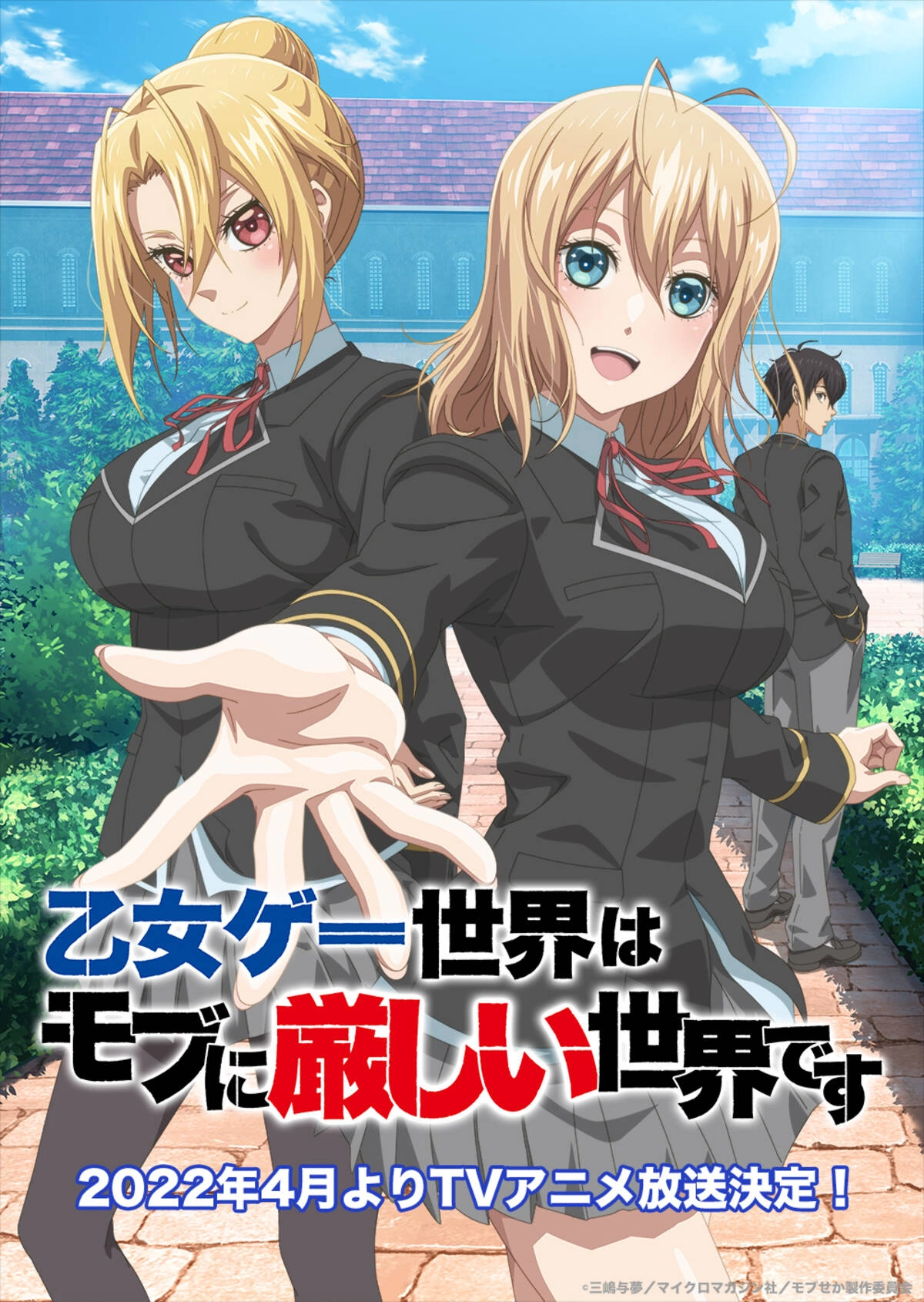 So Spring 2022 is right around the corner and it looks awesome. I don't remember the last time when a season had this many anime I wanted to watch. Winter 2022 was carried hard by Attack on Titan, My Dress-up Darling, Demon Slayer, and even Eighty-Six in part. Spring 2022 however, doesn't have a single big-name anime like that. It is instead divided into a lot of interesting sequels and a lot of interesting new anime.
So welcome to the full Spring 2022 Guide. We do one of these articles every season; the aim of the article is to provide you with release dates for all the anime in the upcoming season in a single place. I have talked about a few of these anime in detail so I will link up the articles related to them. With that said though, let's start. We have quite a bit to cover.
April 1
Shokei Shoujo no Virgin Road (Ok, wth is this anime?!)
April 2
Aharen-san wa Hakarenai
Ginjou no Fanfare
Jantama Pong
Love All Play
Love Live! Nijigasaki Gakuen School Idol Doukoukai 2nd Season
Rikei ga Koi ni Ochita no de Shoumei shitemita. Heart (what is this once again?)
Shadowverse Flame
Yatogame-chan Kanatsu Nikki 4th Season
April 3
Black Rock Shooter: Dawn Fall
Build Divide: Code White (They are still making this?)
Magia Record: Mahou Shoujo Madoka Magica Gaiden Final Season
Yu-Gi-Oh!: Go Rush!!
April 4
Healer Girl (The word 'healer' gives me PTSD)
April 5
Paripi Koumei
Yuusha, Yamemasu (this seems fun, I actually want to check it out)
April 6
Birdie Wing: Golf Girls' Story
Deaimon
Estab Life: Great Escape
RPG Fudousan
Shijou Saikyou no Daimaou, Murabito A ni Tensei suru (seem like one of those cliche yet fun anime)
Tomodachi Game
April 7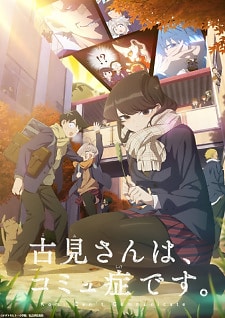 Gaikotsu Kishi-sama, Tadaima Isekai e Odekakuchuu
Heroine Tarumono! Kiraware Heroine to Naisho no Oshigoto
Shachiku-san wa Youjo Yuurei mo Iyasaretai
April 8
Date A Live IV
Koi wa Sekai Seifuku no Ato de
Machikado Mazoku: 2-choume
Mahoutsukai Reimeiki
April 9
Ao Ashi
Dance Dance Danseur
April 10
Kawai dake ja Nai Shikimori-san
Kingdom 4th Season
Kono Healer, Mendokusai (PTSD once again)
Kunoichi Tsubaki no Mune no Uchi
April 12
The ascendance of a Bookworm 3rd Season
Kyoukai Senki Part 2
April 13
April 15
April 24
May 17
Currently Unknown
Conclusion
That is all for now. Let me know what you think in the comments. Spring 2022 is a loaded season and I can't wait. Fortunately, I will be done with my tests this week so I will be pretty free in April to enjoy all these new upcoming anime. Do let me know which spring 2022 anime you are looking forward to the most. I have quite a few and you can probably see them in the article. With that said though, I will take my leave here. See ya!