Spring 2023: My Early Top 5 Most Anticipated Anime
I am well aware that it is a bit too early to talk about the spring season right now. But, I was going through the spring entries and there was a lot of interesting stuff. There are a few obvious ones but, there are a few anime that deserve to be highlighted. Spring 2023 may not be as busy as Spring 2022 but, it is still a great season. And we are getting a lot of interesting stuff.
So welcome to a rather random article. Today I am talking about my early top 5 most anticipated anime of Spring 2023. Of course, there is still some stuff that may not have been confirmed for the spring season yet, which is why I am terming it as "early". And I promise, only 2 of my picks are obvious ones, the rest 3 may surprise you. So let's get started. (The list is in random order)
Attack on Titan Final Season – Conclusion Arc
Whatever part we're on now, I don't even want to bother. Mappa messed up badly with AoT man, they should've taken their time and released the final section in one go. Now they will have 3 anime ongoing side by side in the spring season. Anyhow, this drops on 4th March, which is officially out of winter 2023 territory. And you know, I'm an AoT fan, of course, I am hyped for it despite Mappa's screw-ups.
Demon Slayer: Swordsmith Village Arc
I swear this arc will leave a lot of people with PTSD. This is where Demon Slayer really starts picking up in my opinion. We will get a bunch of big reveals about the story and a lot of awesome fights are incoming. You thought the Entertainment District arc had crazy fights, you ain't seen anything yet. We don't have a release date for it but, it is confirmed to come out in April, and I look forward to it.
Jigokuraku
I bet a lot of you didn't see this one coming, did ya? Jigokuraku or Hell's Paradise is truly one of the most underrated mangas of all time and I am glad it is getting an anime. I completely forgot that it was supposed to come out in Spring 2023 but I am glad that I will be able to watch it soon. Again, we don't have a confirmed release date yet, but it is scheduled for April.
Dr. Stone: New World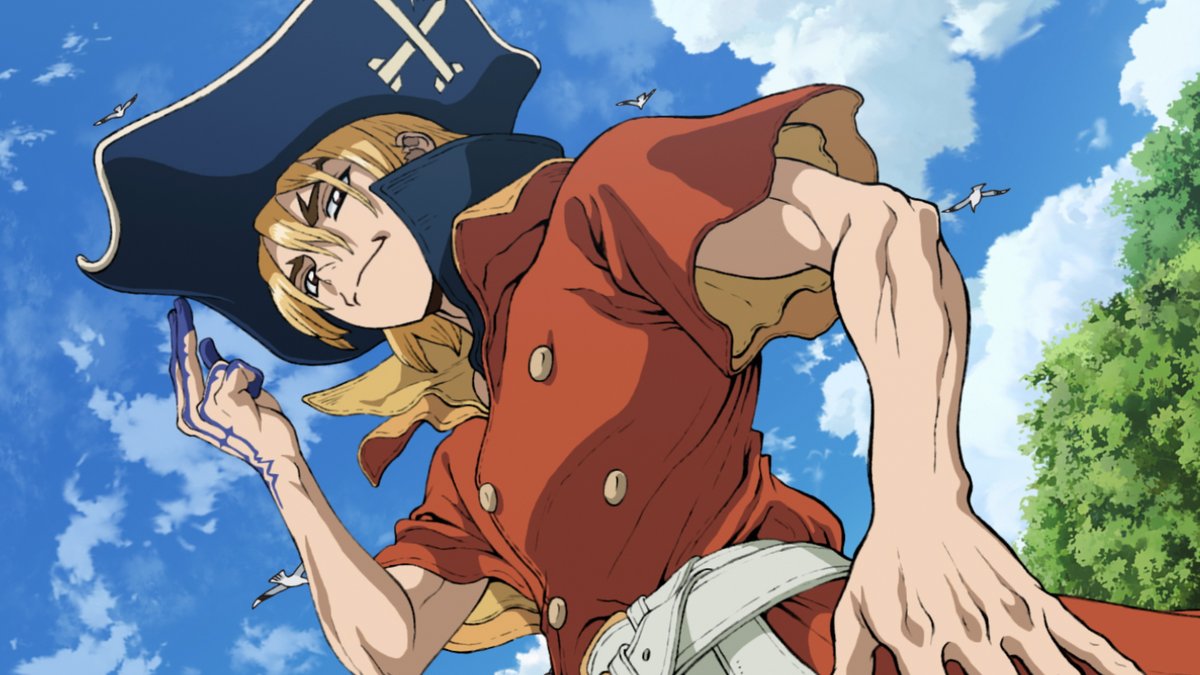 Another anime that I forgot was coming out in Spring 2023. Dr. Stone has been gone for a while now if my memory serves me right, we had the Ryusui special last year but that is about it. So I am glad to see it make a return. Can't wait to see more of Senku and his crazy ideas. We don't have a confirmed release date yet but again, it will be out sometime in April.
Mahoutsukai no Yome Season 2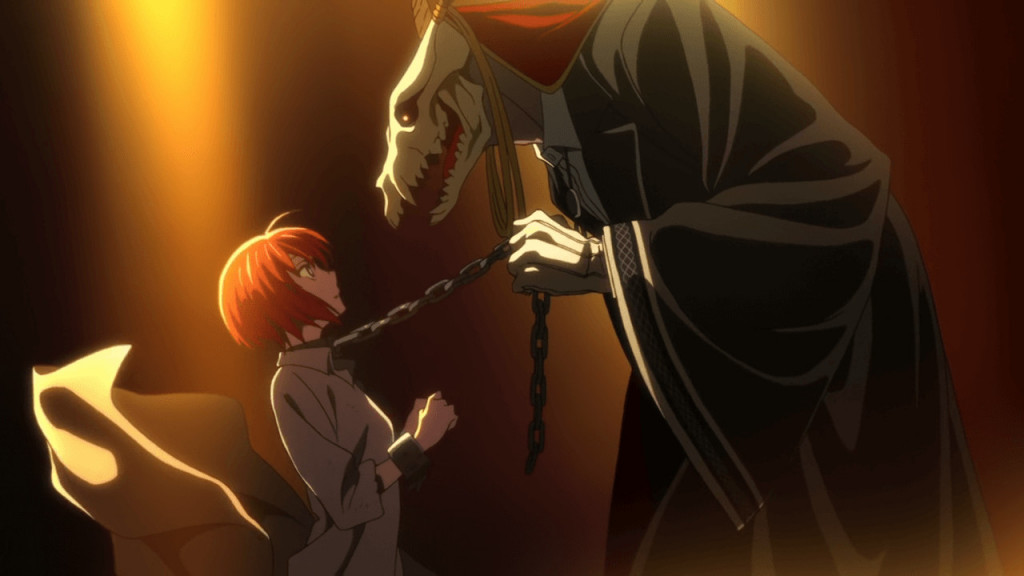 Oh man, I cannot wait for this one. I am told that the university arc is amazing and I really look forward to it. This series as a whole is really underrated in my opinion. I understand it is not everyone's cup of tea but they should at least give it a try. It will be worth it if you like it. This one does have a confirmed release date of 6th April.
Honorable Mentions: Masamune-kun no Revenge R, Yamada-kun, and Kono Subarashii Sekai ni Bakuen wo.
Conclusion
That is all for now. Let me know what you guys think in the comments. Those were my top 5 most anticipated anime of Spring 2023. Let me know yours in the comments. With that said, I will take my leave here. See ya!