Spy Classroom Season 2 Confirmed!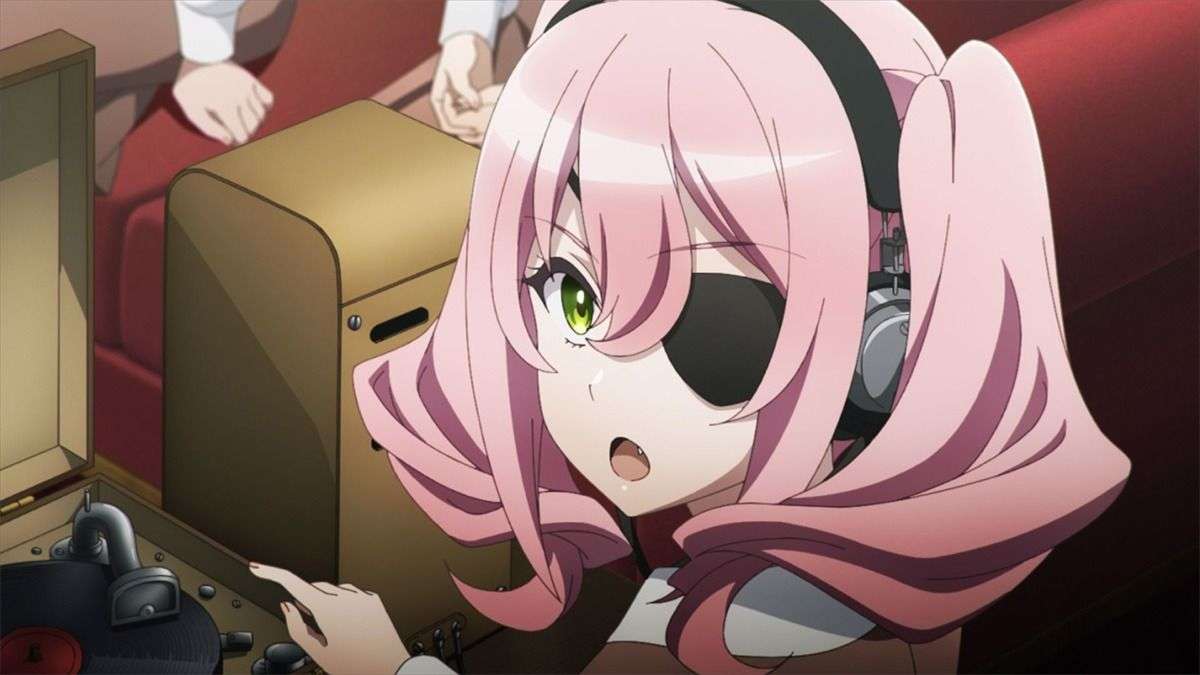 Key takeaways from Spy Classroom Season 2 news:
Spy Classroom has been confirmed for a second season by the official website of the show.
The second season is scheduled to air in July 2023, and the staff and cast members from the first season will be reprising their roles.
I have mixed feelings about the announcement but am curious to see how the second season improves upon the first season's execution.
---
So I am kind of surprised at this announcement but, not really? I am surprised because Season 1 didn't really do all that well. But then again, Fantasia Bunko and Studio Feel do not have a big anime project so it was likely that they greenlit 2 cours at once. Any which way though, Spy Classroom Season 2 has been confirmed!
So welcome back to another news article. Today we will be talking about Spy Classroom. I honestly did not expect this to get a 2nd season but, in retrospect, it does make sense as I said earlier. Anyhow, it was just an announcement so we don't have that much info. Although, it's a 2nd cour so most of you probably know what to expect. Regardless, let's get over the news quickly.

What do we know about Spy Classroom Season 2?
Earlier today (7th April), the official website of Spy Classroom confirmed the 2nd season. They also revealed a teaser visual and announcement promo. All the prior staff and cast members will be reprising their respective roles in the series. That means Keiichirou Kawaguchi will be returning to direct the series at Feel Studios.
The 2nd season is scheduled to air in July 2023 which would be the summer season. Again, this goes back to show that they always planned on doing a 2nd cour even before season 1 aired. You can check out the new teaser here. That covers everything for now, so let's move on to
What do I think?
There is not much to say here. Even in my review of the first season, I pointed out that this series has promise. I like the way the story is structured; each arc focuses on a different character. I just think the series is a bit lacking in the execution department. It has the right idea, but it does not know how to use them. That is the feeling I got from season 1.
So if Spy Classroom Season 2 can somehow improve upon Season 1, I'd be really happy. The upcoming arcs focus on Annette and Thea from what I've heard. I do like Thea so I hope that her arc is good. Again, I think this series can do well so I just hope that the anime takes a few steps in the right direction this time around. So I don't know… I am not really that excited about this sequel but I am certainly curious to see how season 2 goes, so I will probably give it a chance anyway.

Conclusion
Well, enough of my ramblings. That is all I've got for now. Let me know what you guys think in the comments below. I certainly have mixed feelings about this announcement but, we will see how it goes. With that said, I will take my leave here. See ya!!