Summer 2022 – FULL GUIDE!
I know, I am not done with all reviews from the spring season yet. That is the reason I avoided talking about the summer season till now but, I'll catch up to the reviews by next week. We'll be golden to start talking about the summer season after that. That is the perfect timing too since some of the bigger entries from the summer season are starting pretty early in the month.
Summer 2022 will be another jam-packed season. It may not be as dense as spring but, it has a lot of good stuff nonetheless. Not as much new anime but, a lot of good sequels to look forward to. There are a few weird animes from this season that have drawn my attention as well. I'd be willing to give those a try if I get time to. For example, that maid anime looks really interesting, it sounds stupid but I'd be willing to try it out.
So well, just like every season, here we are with another guide. Welcome to the Summer 2022 Full Guide, this article will list every single summer 2022 anime according to its release date. This way you don't need to check releases again and again. So let's get started.
2nd July
Kami Kuzu Idol
Lycoris Recoil
Musashino
Shoot! Goal to the Future
Teppen!!!!!!!!!!! (it has more exclamation marks…)
3rd July
Engage Kiss
Prima Doll
Renmei Kuugun Koukuu Mahou Ongakutai Luminous Witches (why is this name so long)
RWBY: Hyousetsu Teikoku (hey! another one!!)
Utawarerumono: Futari no Hakurou
Yurei Deco
4th July
5th July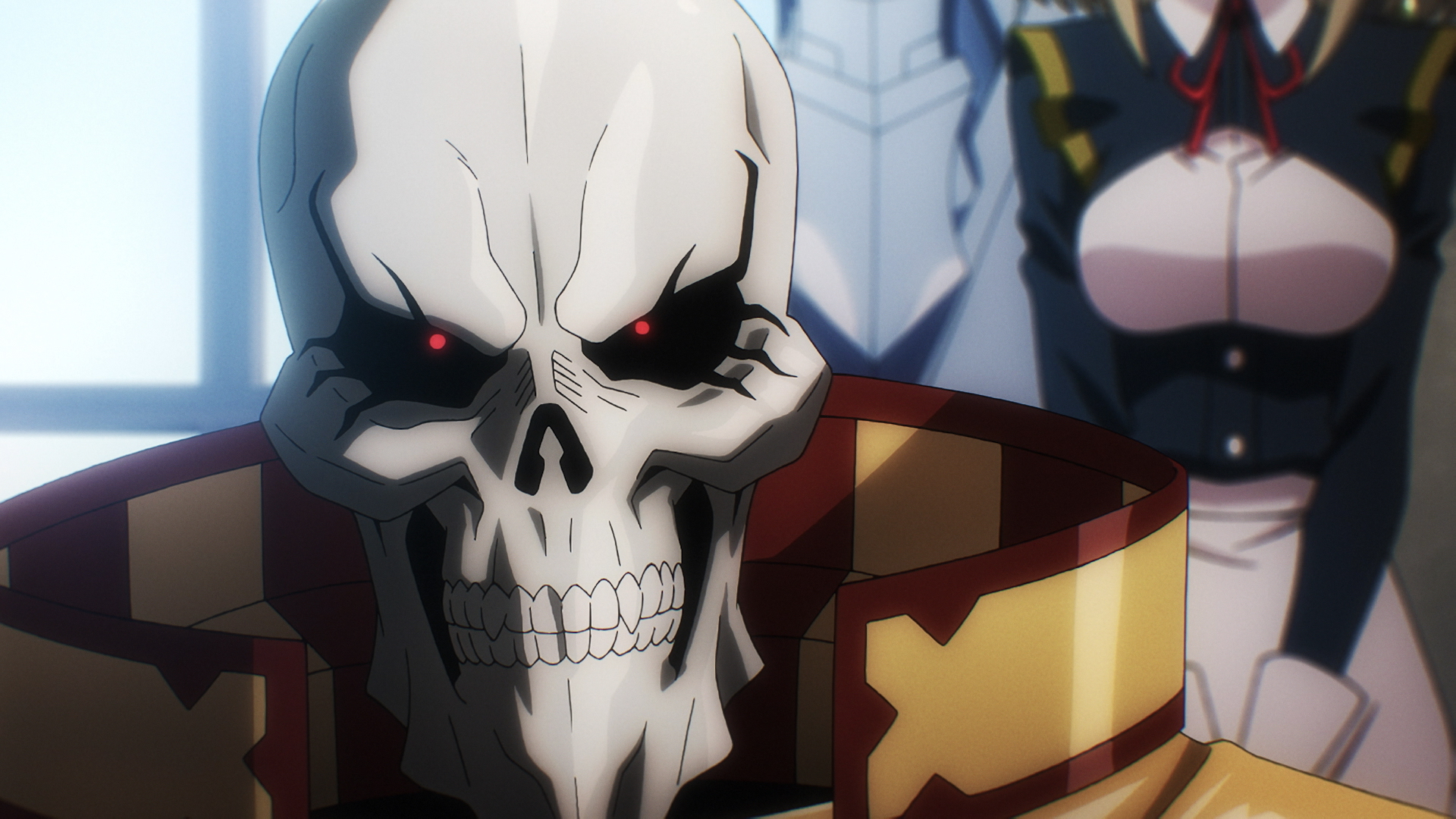 Cardfight!! Vanguard: will+Dress
Kinsou no Vermeil
Overlord Season 4 (took them long enough)
6th July
Isekai Meikyuu de Harem wo (ok… interesting taste)
Isekai Ojisan
Jashin-chan Dropkick X
Made in Abyss: Retsujitsu no Ougonkyou
Mamamhaha no Tsurego ga Motokano data (right… basically, Domestic na Kannojo comedy version I guess?)
Tokyo Mew Mew New (wha-?)
Warau Arsnotoria Sun!
7th July
Kumichou Musume to Sewgakari
Shin Tennis no Ouji-sama: U-17 World Cup
8th July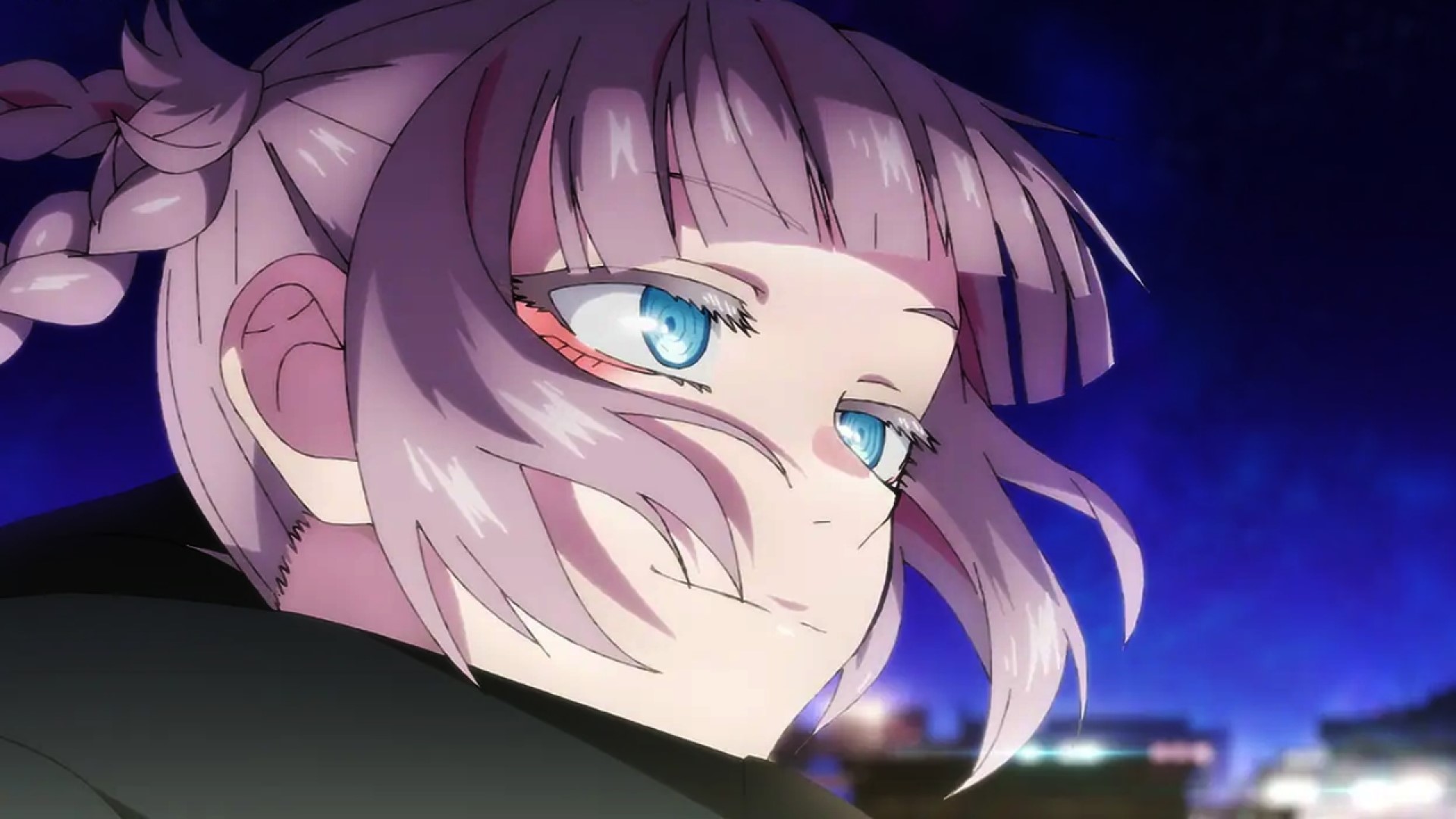 Bucchigire!
Soredemo Ayumu wa Yosetekuru
9th July
Hoshi no Samidare (I forgor it was coming this season…)
Kuro no Shoukanshi
Shadows House 2nd Season
10th July
Extreme Hearts
Hanabi-chan wa Okuregachi
Isekai Yakkyoku
KJ File
12th July
Orient: Awajushima Gekitou-hen
13th July
14th July
17th July
Love Live! Superstar!! 2nd Season
23rd July
24th July
Saikin Yatotta Maid ga Ayashii (this sounds interesting)
1st August
4th August
Kakegurui Twin
Yoru wa Neko to Issho
Unknown
Cyberpunk: Edgerunners (wait wtf is this?!)
Conclusion
Well, that is all for now. As I said, summer is another really packed season. Man, this year is panning out to be really good for anime. The winter season only had a few major anime but spring and summer are packed as hell. And the fall season man… the fall season will probably be lit af between Bleach and Chainsaw Man. Welp, I really look forward to the summer season. Let me know what you think in the comments. I will take my leave here. See ya!!