Summer 2022 – What to look Forward to??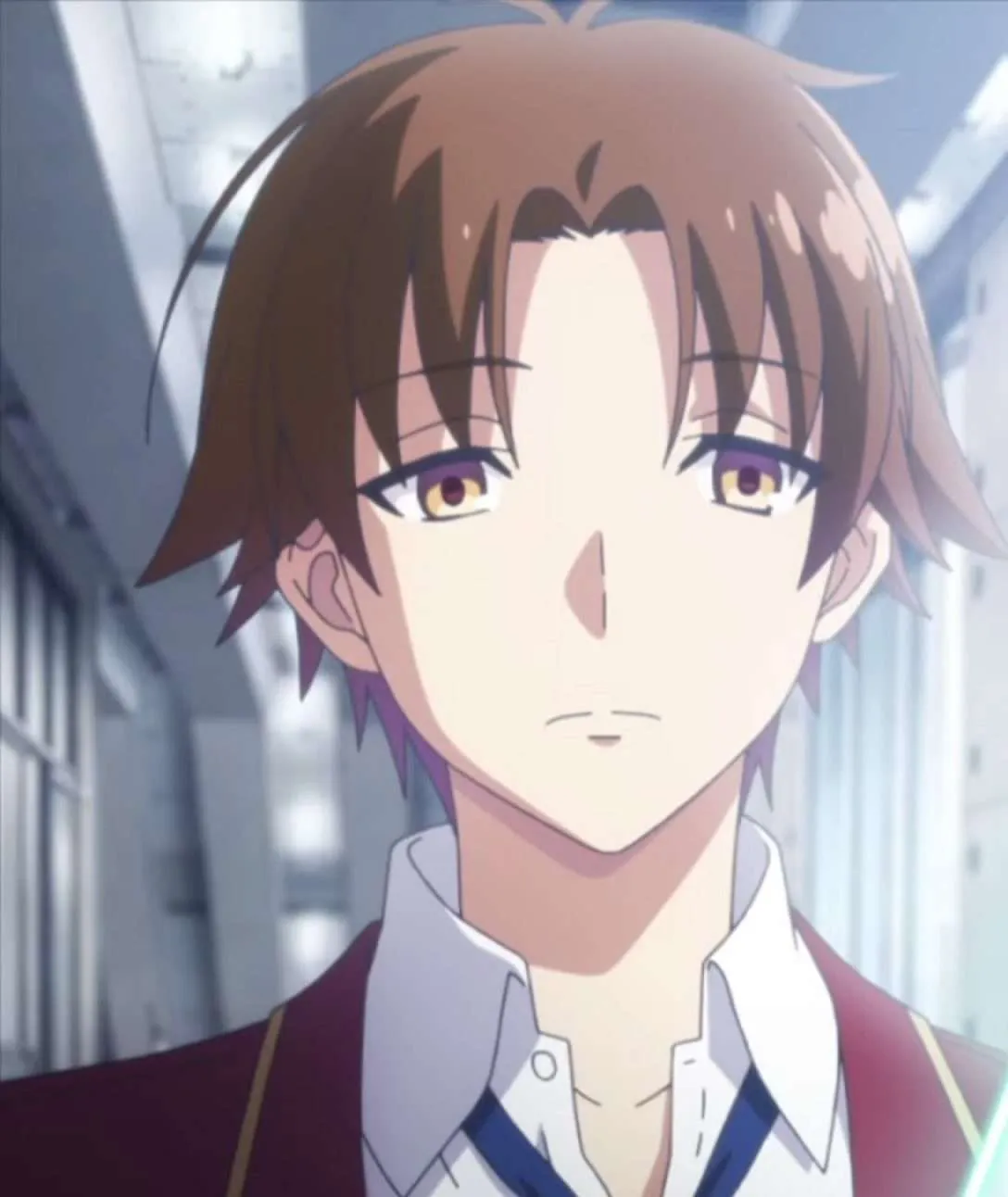 Well, a new season is right around the corner and with a new season come new animes. Summer 2022 may not be as big as the spring season. But there is still quite a lot of good stuff to look forward to. I am finally done with all the reviews for the spring season so I can start talking about the summer season now, finally.
There are a lot of good shows to look forward to in summer some sequels and some new ones. So here's a list of animes I personally am looking forward to in summer 2022. You can let me know yours down in the comments. With that said though, let's get started right away.
Let's get the obvious stuff out of the way first.

Hataraku Maou-sama Season 2
Yup, obviously this is my first pick we have been waiting for this sequel for years now. And summer 2022 has finally granted our wish. Hataraku Maou-sama is one of the most beloved isekai series and for a good reason. Even though the ending was kind of meh, the series itself is still really good. Season 2 should be really fun and there are moments I can't wait to see in the animation. Even Rent-a-Girlfriend 2 can't stop Maou-sama hype.
Classroom of the Elite Season 2
Another sequel we never thought would get to see. I know the anime onlies loved season 1 but, from an LN reader's perspective COTE season 1 wasn't that amazing. That is why we lost all hope of ever seeing a sequel till one day. Yup, the makers of the anime randomly came out one day and revealed they were working on a COTE season 2 and here we are, it is finally coming out in summer 2022. This season will have one of the best scenes of the LN in animation so be prepared for it.

Yofukashi no Uta
Of course, Call of the Night is leading the charge for the big new anime in summer 2022. People are really excited about this anime and so am I. I've touched the manga a little but not much because I want to enjoy the anime when it comes out. I really want to see how much of an impact Nazuna has on the community since the anime community seems fond of characters like her. This should be a great show regardless.

Saikin Yattota Maid ga Ayashi
I have absolutely no idea what this series is. I have not read its premise, I have not seen a single one of its trailers yet still something about this anime really interests me. Like the title sounds so ridiculous, I just can't… I hope it is something that is at least Love After World Domination level good. Definitely one of the more obscure animes from summer 2022.

Overlord and DanMachi Season 4
I am putting these animes in a single entry because I am not that into these series that much. Both of these series lost me after their 3rd season but, I will still give them a chance, That is the sole reason why I am even bothering to talk about them. DanMachi aside, I have really low expectations from Overlord. But hey, maybe they'll surprise me. After all, I love to be proven wrong in cases like these!!
Conclusion
Well, that is all for now. Let me know what you think in the comments and let me know what animes you are looking forward to. And no, I didn't miss Rent-a-Girlfriend Season 2. I have read the manga and I am not about to be frustrated once again by watching the anime. With that said though, I will take my leave here. See ya!!