Key takeaways from Summer 2023 – Full Guide:

The Summer 2023 anime season brings a wide variety of new releases and highly anticipated sequels, offering anime enthusiasts a diverse selection to look forward to.
With an extensive list of anime grouped by release dates, this guide provides a helpful tool for organizing and planning anime viewing schedules throughout the summer season.
The Anime Summer season of 2023 is right around the corner, just a few days away from our first releases of the season. And so, as always, we are here with the Summer 2023 – Full Guide! There is a lot of stuff to look forward to in the summer season and this article will help you sort out your schedule.
We do these Season Guides for every season. This article will contain a list of almost all anime coming out in the Summer 2023 season and they will be grouped by their release dates. That should make keeping track of releases much easier.
So welcome to the Summer 2023 – Full Guide and let's just dive right into it.
29th June
1st July
Lvl 1 Maou to One Room Yuusha
2nd July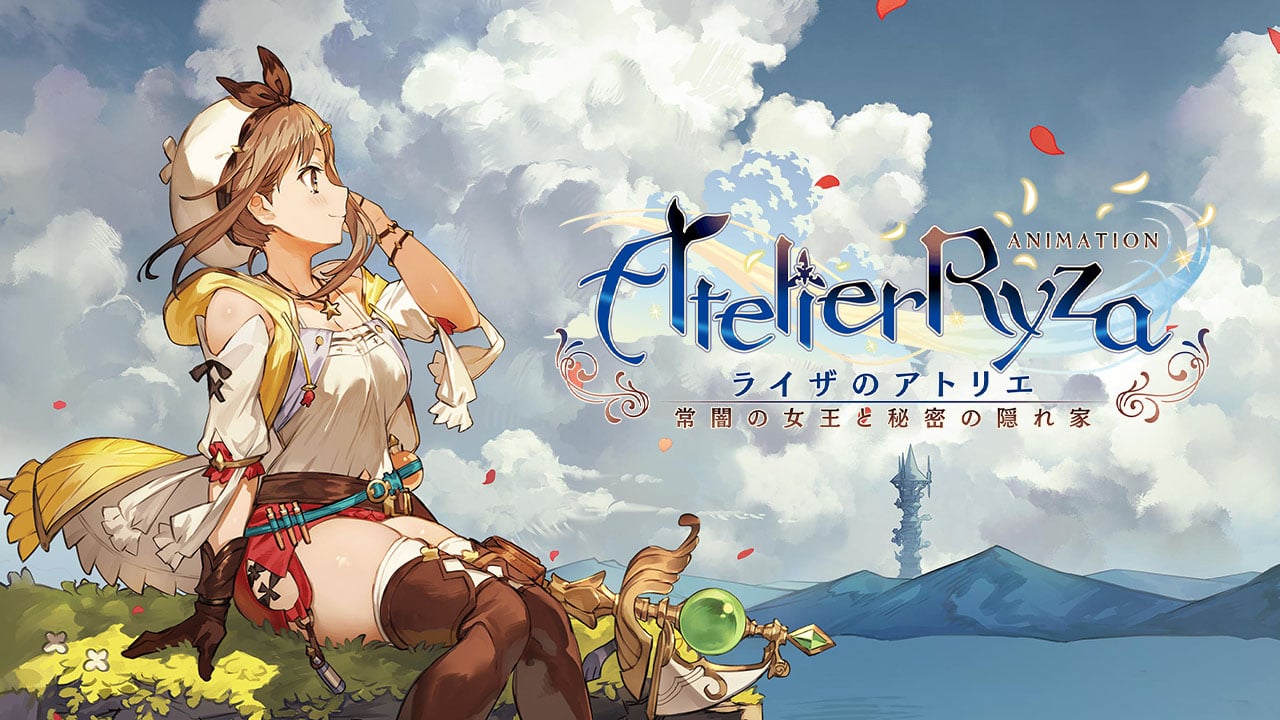 Ayaka
Genjitsu no Yohane
Higeki no Genkyou
Am I Actually the Strongest?
Uchi no Kaisha no Chiisai Senpai
3rd July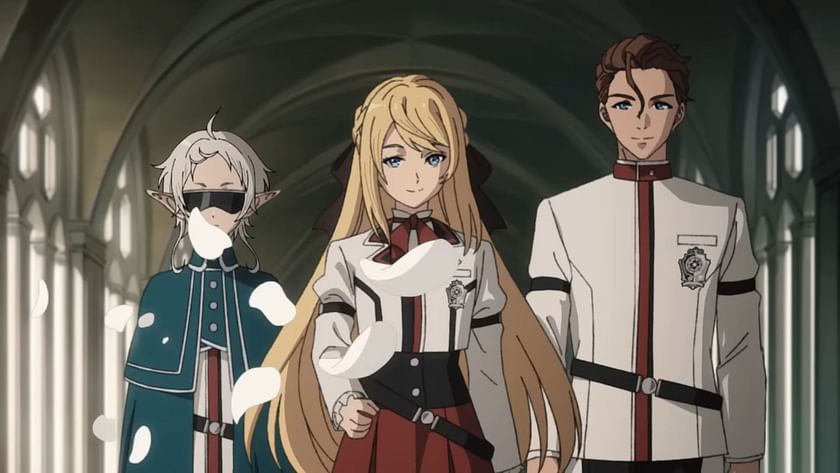 4th July
Monogatari Season 2
Okashi na Tensei
The Girl I Like Forgot Her Glasses
The Dreaming Boy is a Realist
5th July
Jidou Hanbaiki
My Happy Marriage
6th July
7th July
Hyakusha Kizoku
Seija Musou
Sugar Apple Fairy Tail Part 2
8th July
AI no Idenshi
Cardfight Vanguard Season 3
The Masterful Cat is Depressed Again Today
Rent a Girlfriend Season 3 (why does this exist…?)
My Unique Skill Makes me Strongest even at Lvl 1
Liar Liar
Sovereign of the Seven Spellblades
Shadowverse Flame
(that is a busy day)
9th July
Eiyuu Kyoshitsu
Shinigami Bocchan
Temple
Zom 100
10th July
11th July
12th July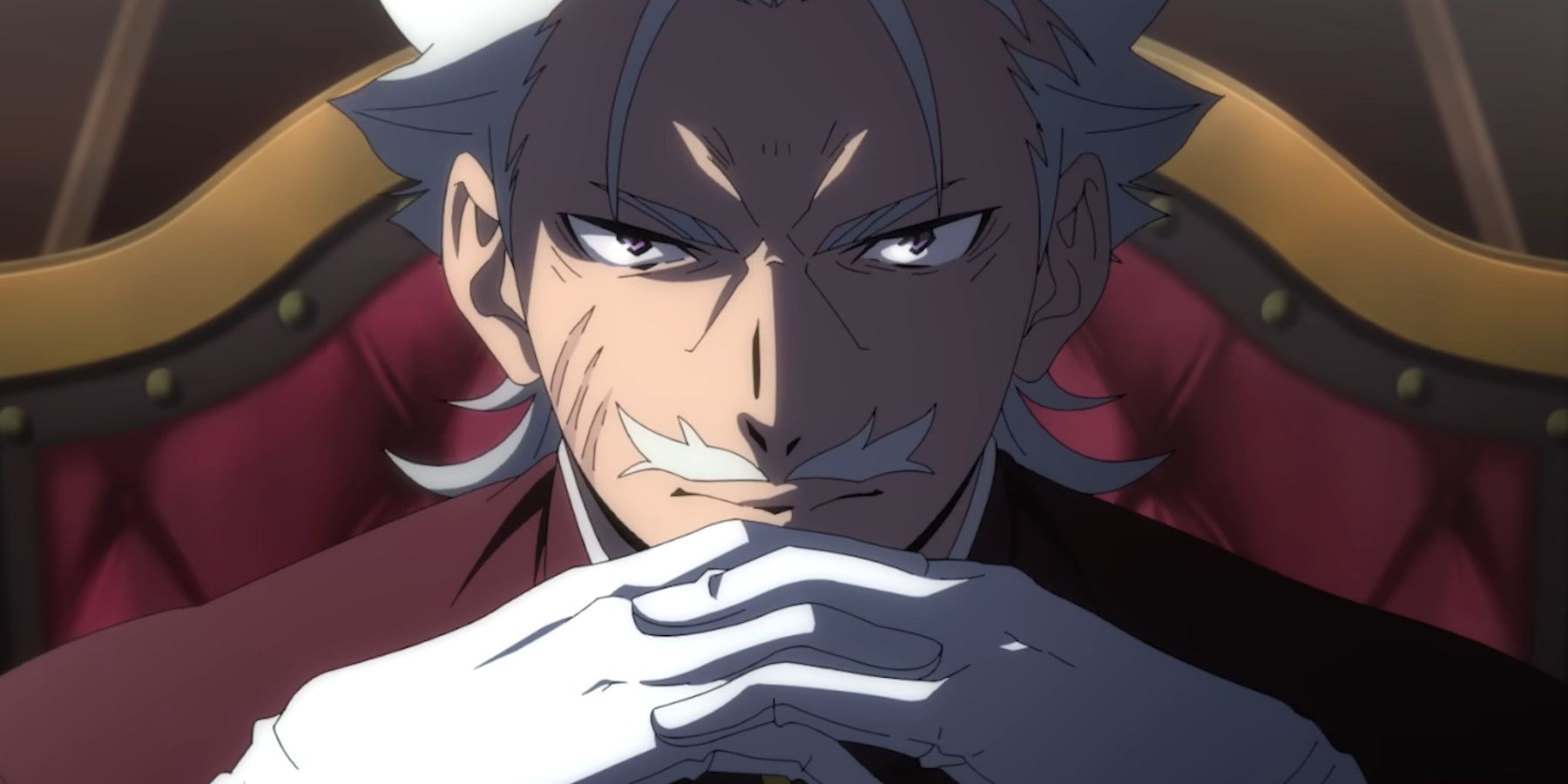 Helck
Record of Ragnarok II Part 2 (I had no idea that this was still ongoing)
ToniKawa: Joshikou-hen
13th July
The Devil is Part-Timer Season 2 Part 2
Shiro Seijo to Kuro Bokushi
26th July
31st July
Unknown
Kengan Ashura Season 2
Yami Shibai
Spy Classroom Season 2
Kyoukai Senki
Conclusion
And that concludes my Summer 2023 – Full Guide. There are quite a few interesting new anime and a few much-awaited sequels in this season. I m very excited for the season to start in full swing. Let me know what anime you are looking forward to this season. I think I have like 10-15 anime I want to watch lol. With that said, I will take my leave here. See ya!
Also, check out my most anticipated anime of the fall season right here. Let me know your thoughts on that too!!