That Time I Got Reincarnated as a Slime 10th Anniv Celebration!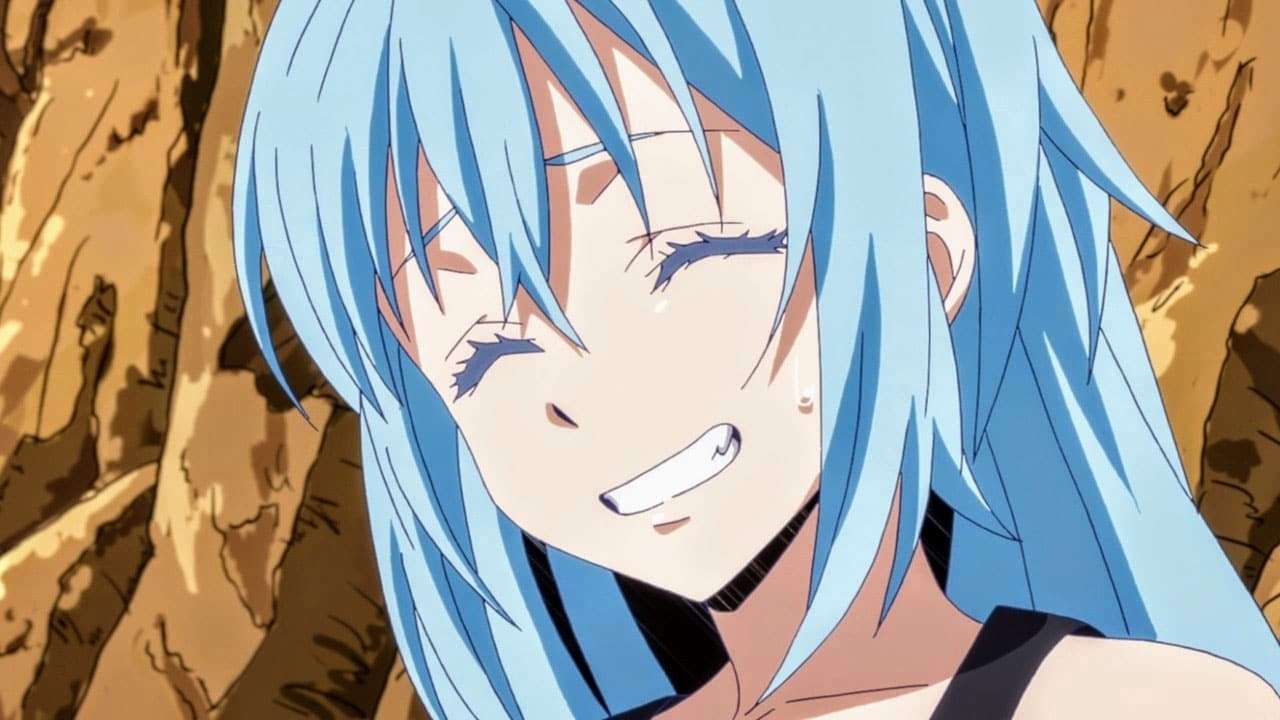 I don't think anyone expected this anime to become as influential as it did back when it just came out. I don't read that many LN so I have no idea how famous the LN is. But, the anime definitely took the whole industry by storm when it first came out. At this point, That Time I Got Reincarnated as a Slime is one of the most famous animes out there, and guess what? The series recently hit its 10th anniversary!
So welcome back to another news article. Today we are talking about That Time I Got Reincarnated as a Silme. More specifically, we will be taking a look at the recently made 10th-anniversary celebration announcements. I still am waiting for that 3rd season but this news isn't bad either. So let's get started right away. My thoughts come after the news as always.

About the 10th Anniversary
That Time I Got Reincarnated as a Slime recently had the grand screening of the non-canon movie, Scarlet Bond in Japan. Along with this grand screening, there was a whole project presentation for the 10th-anniversary celebration. We will be getting a 3 episode OVA called Coleus's Dream for the 10th anniversary. This OVA is scheduled to come out sometime in the fall season of 2023.
The OVA's source material is a booklet that was included with the second season's blu-ray disk. The story takes place between seasons 1 and 2 and has Rimuru investigating some conspiracies in the Corius Kingdom. Takuma Terashima will be returning to perform the opening for the OVA. And of course, 8 Bit studies will be back to animate it. That pretty much covers the news section for now. So let's move on to

My Thoughts
So of course, I haven't read the booklet in question. I didn't even know it existed before this news. So I can't comment on the story content. Like, I can't even say how canon this OVA will be. But, I am sure it will be decent in terms of the story and if nothing, it will at least contribute more towards world-building. One thing is for certain, it will be entertaining. That Time I Got Reincarnated as a Slime is always entertaining.
I have to say though, this OVA for the 10th anniversary is an interesting choice. Season 3 is confirmed for the spring season of next year, I am sure they could've managed season 4 for the 10 anniversary… but well, I guess it is better to let them take their time with season 3 because a lot of insane stuff is upcoming. Just kind of interesting that they chose this OVA as the 10th-anniversary project, is all.

Conclusion
That is it for now. More of That Time I Got Reincarnated as a Slime is always a good thing, so ain't complaining. Let me know what you guys think in the comments. I will definitely check out this OVA when it drops, definitely curious to see what kind of story it has to offer. With that said, I will take my leave here. See ya!!