The Devil is a Part-Timer 2 – First Impressions!
So the much-awaited second season of the awesome series, The Devil is Part-Timer finally started airing yesterday. You can watch it for free if you live in south-east Asia on the muse network. They will be uploading all episodes on YouTube as always. So, all of us have been looking forward to this season for a long time now. It is easily one of the most anticipated sequels of all time. How good was the first episode though?
Well, here are my thoughts on how good the first episode was. My honest and genuine first impression of the season. Now, I have read The Devil is a Part-Timer manga and I know what's to come but, I will keep that out of here. I will only be talking about the first episode, so there will be some minor spoilers from it but, nothing major.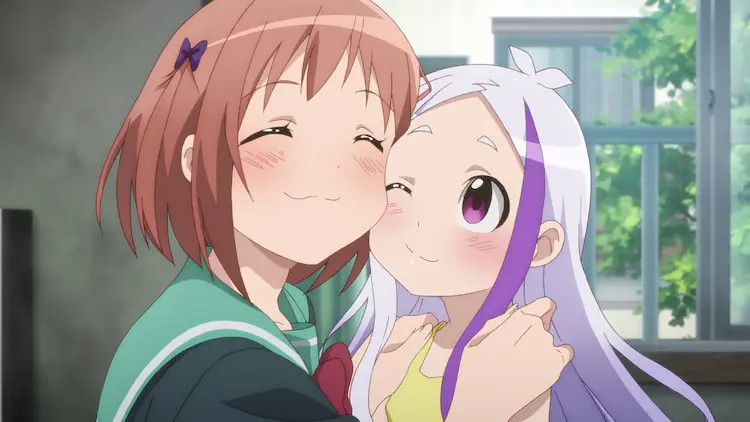 With all that out of the way, let's finally start our discussion. I am not doing an introduction part here because I know you know about the series.
What do I think of The Devil is a Part-Timer Season 2 so far?
To be completely honest, there wasn't much in the first episode. The only thing of note in this episode was the ending. Other than that, the episode was simple ol' fun. The Devil is a Part-Timer has some very good humor and that is very apparent in this episode. The episode starts with Ashiya and Lucifer fighting as always. Ashiya is mad at Lucifer because he continues to laze around and contribute nothing to their household.
Ashiya decides to pick up a full-time job so that he can earn more money and help out Maou a bit. So he decides to train Lucifer in housework. Maou, Emilia, and Lucifer all notice something amiss multiple times throughout the episode which all culminates in that fantastic ending. I of course won't say what it is because of spoiler reasons. It was a pretty entertaining episode, to say the least, it was good to see how the characters are doing after the end of season 1.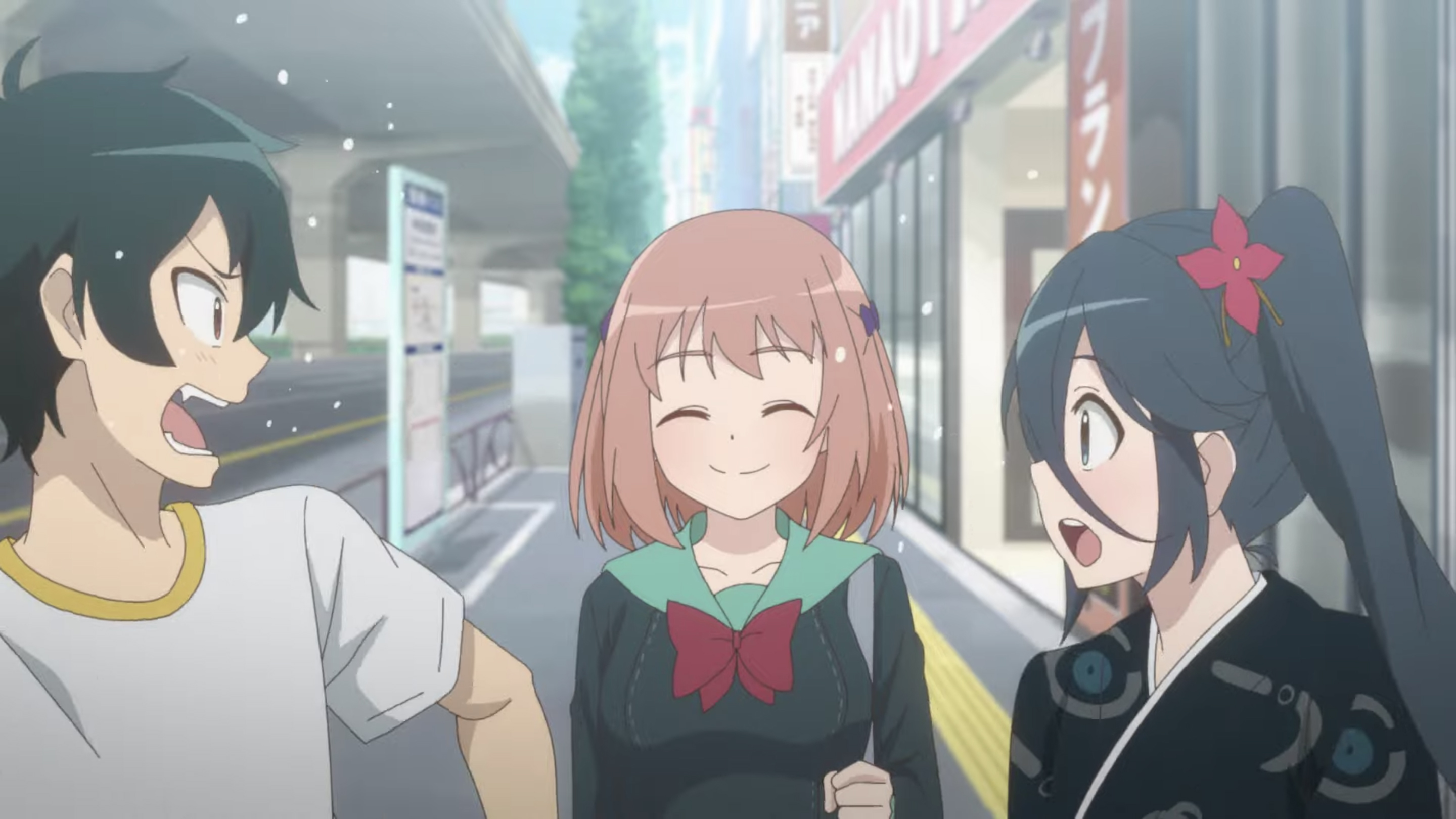 This upcoming part is one of the best ones in The Devil is a Part-Timer. If you watched the episode, you will have an idea of what's to come. It was a pretty well-directed episode. The pace was well maintained and the comedy was spot-on. The animations definitely look a bit better than season 1 which is nice, and I really liked the new opening theme as well. All in all, it served perfectly well as a pilot episode and I loved Emilia's expression at the end of the episode.
Conclusion
That is all for now. Let me know what you guys think in the comments. I am really looking forward to seeing more of The Devil is a Part-Timer, the upcoming episodes are going to be entertaining as hell. I am a big fan of the series and while the ending was pretty meh, I still like the series. With that said though, I will take my leave here. See ya!