Tokyo Revengers Manga to End Next Month!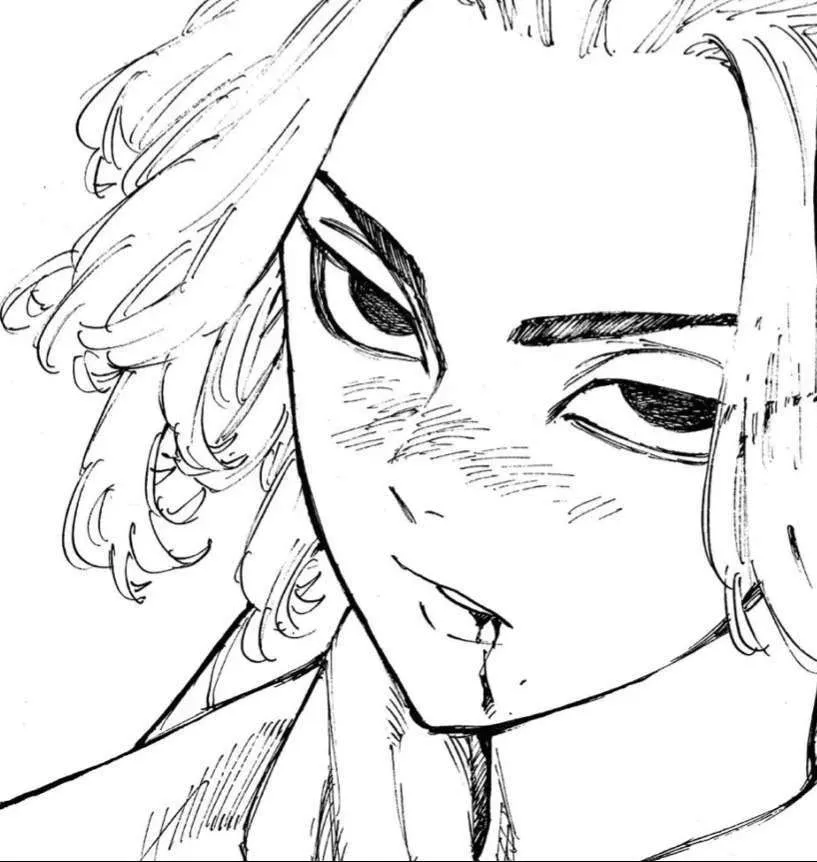 Yes I know I've been gone for a while but, I had my tests this week so I was busy studying. I come back after my tests and what do I see? Tokyo Revengers manga is finally ending soon. Now if you've been keeping up with the manga, you know that the ending has been coming for a while now. It almost feels like the author needlessly stretched the last arc. But, that could be because we have to wait a whole week for a new chapter and sometimes the chapters feel very short.
Anyway, though, I hope the author manages to finish off the story in a satisfying way. Because as things currently stand, there are quite a few unresolved issues. More on that later though, first let's get the news part out of the way. With this, I also hope we get more info on Tokyo Revengers season 2 soon. Let's start with the news regardless.

What do we know about the ending?
Not much admittedly. Tokyo Revengers' official Twitter account revealed on Wednesday (18th October) that the manga will be ending its serialization on November 16th. The last chapter will be published in the 51st issue of the shonen jump magazine. I think the 30th volume will be the final volume of the manga. It ships right after the release of the final chapter, on 17th November 2022.
Chapter 175 came out this week so, the last chapter should be 177 or 178. That is a bit on the short end for a weekly manga but I'd rather have a short fast-paced manga like Tokyo Revengers than something that is 500+ chapters long.

My Thoughts
"My Ramblings" probably would be more like it but let's get on with it. So the ending of Tokyo Revengers would be an interesting prospect in more than a few ways. I haven't read chapter 175 yet but the story was open-ended in a lot of places when I last checked up with it. It will be interesting to see if Ken Wakui resolves some of these issues in the last few chapters or just decides to leave them alone.
My biggest issue from the manga would be that the time leap powers are never really explained, they just "exist". This probably won't be resolved at all or maybe the author will give a short explanation because there aren't really any chapters left to explore them now. I know time leaps aren't the focus of the plot in Tokyo Revengers as opposed to say Summertime Render or Re: Zero, it's still a central idea to the plot that should've been explored just a bit more.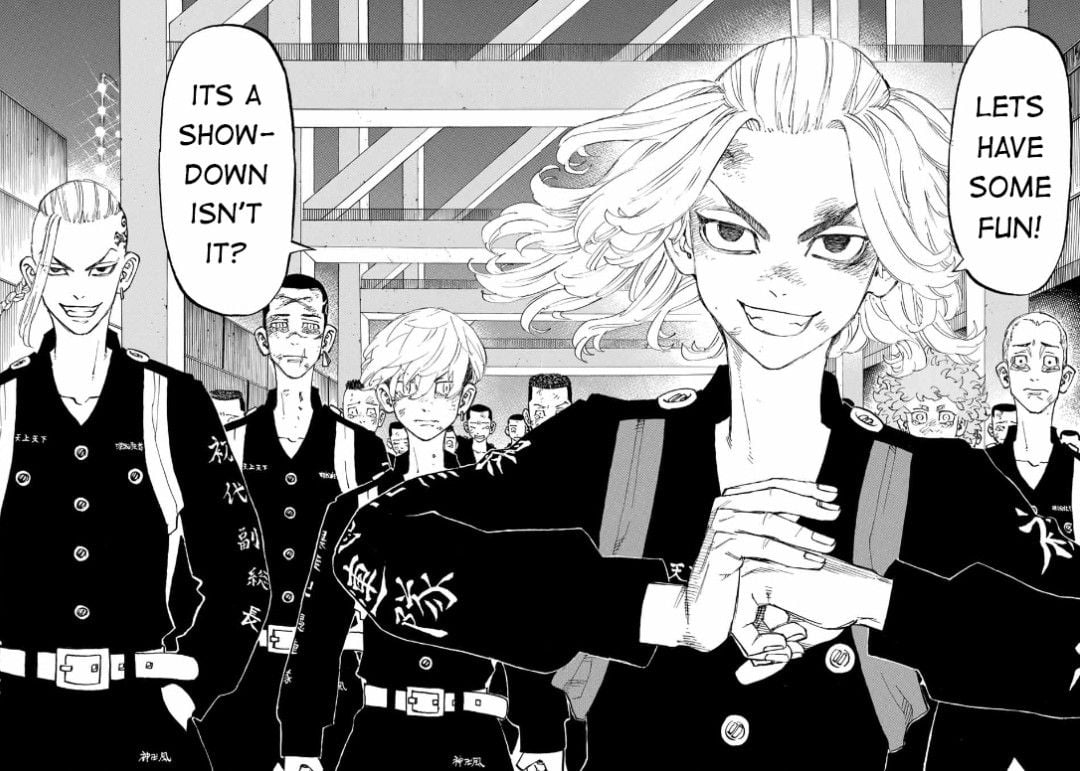 There are also a few minor issues aside from this though, while I don't think all of them will be resolved, some of them surely will be. I just hope that Ken Wakui writes a convincing ending. A lot of manga have controversial endings and I really don't want to see that here.
Conclusion
Well, that is all for now. Let me know what you guys think in the comments. Ultimately though, I think it should be fun to see how Tokyo Revengers ends. It was a memorable series and I hope it delivers a memorable ending fitting to its theme. With that said, I will take my leave here. See ya!!