Tokyo Revengers S2, New Details Announced!!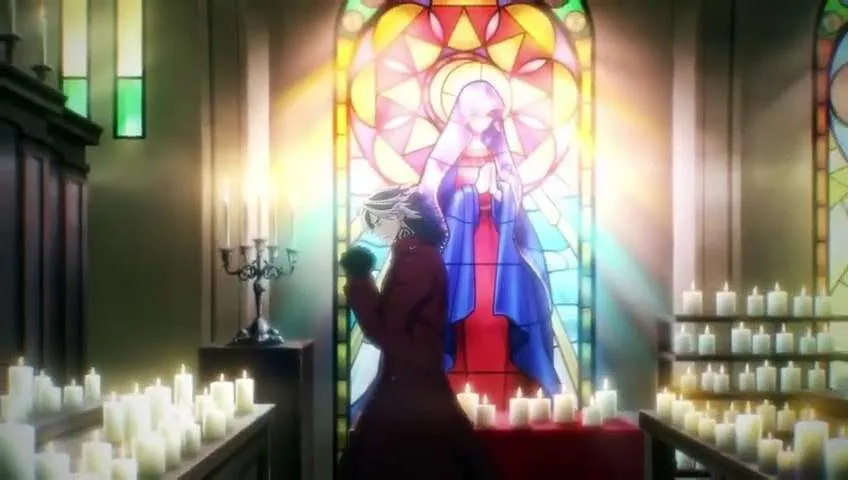 So Tokyo Revengers was one of the most talked about and hyped animes back when it came out last year. And its much-awaited sequel was announced pretty much as soon as the anime finished airing. We had nothing much for a long time but, here we are back with some more juicy news. If you thought season 1 was stressful oh boy, you haven't seen anything yet. Ken Wakui loves to mess with his readers.
So today we are talking about all the new details announced for Tokyo Revengers Season 2. We got quite a bit of info so we'll dive right into the news section. Then, I'll have my usual ramblings after the news. So let's get started right away.

What do we know about Tokyo Revengers Season 2?
Tokyo Revengers Season is titled "Seiya Kessen-hen". So first a foremost, the anime will air in winter 2023 i.e., it'll start airing sometime in January. All major staff and cast members will be reprising their roles and positions. And yes, that also means that Lidenfilms will be back to produce this season of the anime.
We got a pretty sick-looking first PV for the season as well which you can check out right here. We have 2 new members to the cast as well, Gin-san Sugita Tomokazu and Komatsu Mikako. They'll be playing Shiba Taiju and Shiba Yuzu respectively. That about does it for now. So let's move on to…
Expectations
I am excited. Tokyo Revengers does some things very right and the pacing is one of them. The sheer speed at which the arcs move really gives you a sense of tension. At the same time, the series makes you really care for its characters. So this will be the first time you'll actually see both of these things in full force. What about season 1? Well, that was merely a demo. The author has a lot more in store for us.
This was a really cool arc in the manga and the arc after this one is even better. The Tokyo Revengers anime is doing a pretty great job in adopting the manga, so I really look forward to it. I know what is coming but I still cannot wait to experience it all over again. Winter 2023 is shaping up to be another good anime season and I can hardly wait for it to come by.

Conclusion
Well, that will be all for now. Let me know what you guys think in the comments below. More Tokyo Revengers is always welcome and I really look forward to this season. With that said, I will take my leave here. I have to go beat up an electro brat cause he hurt a little radish friend of mine. See ya!!