Tokyo Revengers: Tenjiku Arc, Everything We Know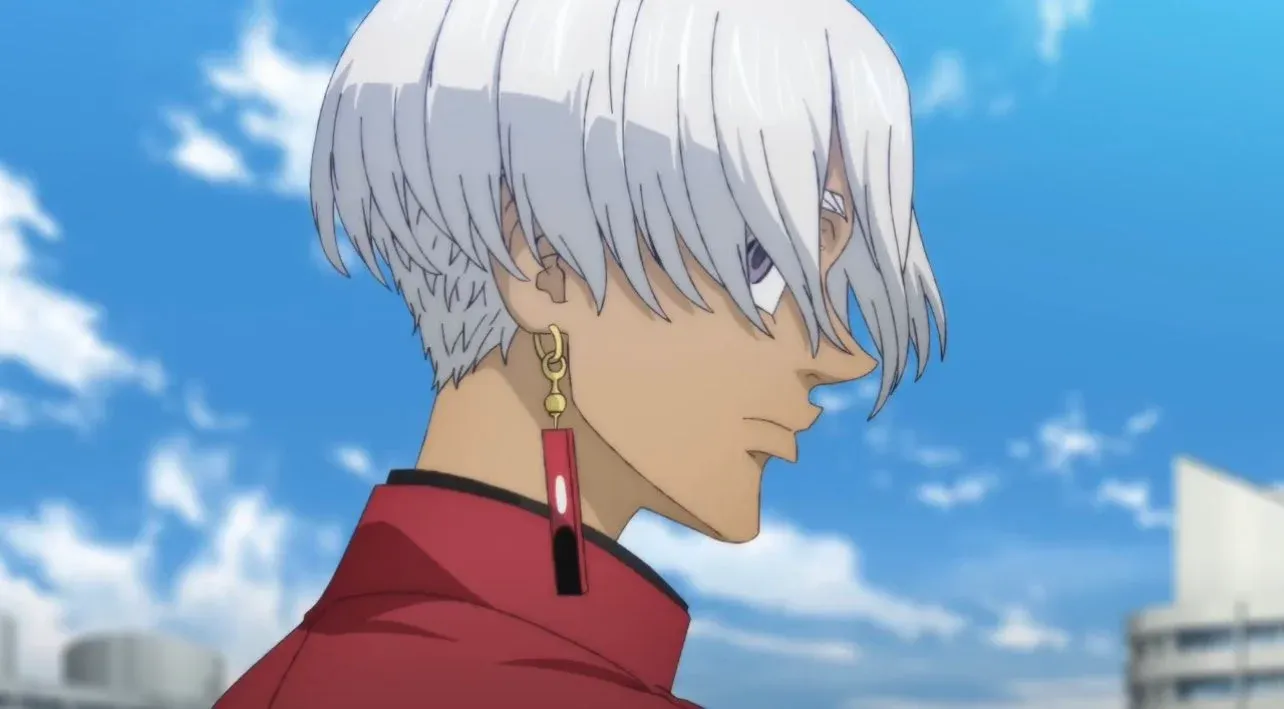 Key takeaways from Tokyo Revengers: Tenjiku arc news

Tokyo Revengers: Tenjiku Arc, the upcoming third season, will cover the titular arc and is set to be released in the fall season of 2023. Liden Films and director Hatsumi Kouichi will return for the anime adaptation.
The new season has announced additional cast members, including Shimazaki Nobunaga as Izana, the main antagonist of the arc. A new PV has been released, generating anticipation for the upcoming season.
While Season 2 received mixed reactions from fans, there is hope that Season 3 will fare better, considering the engaging storyline of the Tenjiku Arc. Fans expect Liden Films to improve upon the execution issues faced in the previous season.
I am well aware of the fact that Tokyo Revengers Season 2 did not sit well with the fans. Season 1 had a thunderous response and season 2 fell completely flat compared to that. The third season, Tokyo Revengers: Tenjiku Arc is coming pretty soon so, will it be good or will it end up like the 2nd season again…?
I think Season 3 will fare better than Season 2. I will talk about why I think that is later though. First, let's get over all the news stuff.
So welcome back to another news article. Today let's take a look at everything we know about Tokyo Revengers: Tenjiku Arc. So let's get started.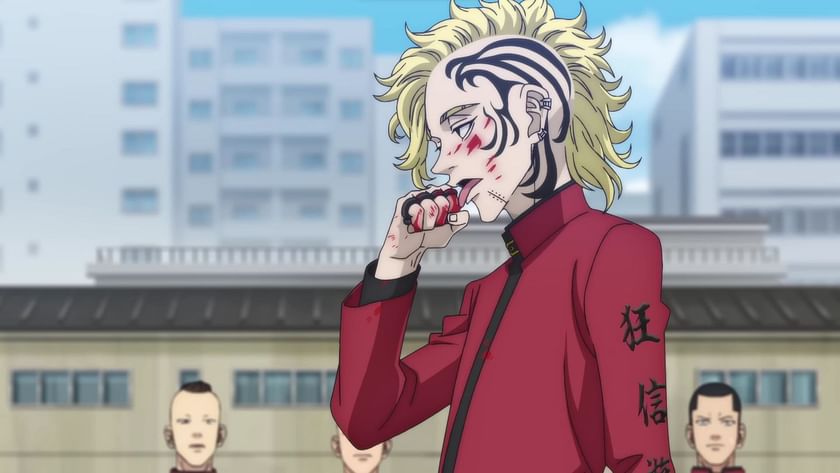 What do we know about Tokyo Revengers: Tenjiku Arc?
Well, as the title suggests, the anime will be covering the titular Tenjiku arc this season, which is my personal favorite arc in Tokyo Revengers. The anime will be made by Liden Films once again and Hatsumi Kouichi will be returning to direct the anime. All of the major staff and cast members will be making a comeback with people like Shimazaki Nobunaga joining the case. Nobunaga will be voicing Izana, the main antagonist of the arc.
Season 3 is confirmed to come out sometime in the fall season, so that means sometime in October 2023. The official website recently announced more cast members, confirmed the fall season release window, and dropped a new PV for the season. You can check out the new PV here.
With all the news covered, let's move on to
What do I think?
Ok, so as I said, this arc is my personal favorite arc of the series so I may be a bit biased. But I think this arc is definitely better than the Black Dragons arc from season 2. Season 2 could've been better though but Liden Films kinda ruined it because of poor execution. Now, that is what worries me. This arc has a lot of moving parts so if the adaptation is bad, it can really bring down this arc.
Hopefully, Liden Films learn from the backlash around season 2 and actually try to make a good season 3. Maybe I am coping, but it doesn't hurt to stay positive. We have a lot of interesting plot points and backstories in this arc. So I am excited to see them in animations. It also sows the seeds for the final battle arc and it gives Mikey some more background info. Seriously man, if Mikey went to therapy so much trouble could've been avoided smh.
Conclusion
That is all for now, Let me know what you guys think in the comments. I just hope that Liden Films makes a satisfactory anime adaptation. That is all I want because the plot itself of Tokyo Revengers: Tenjoki arc is really good. With that said, I will take my leave here. See ya!
Demon Slayer also announced the Hashira Training arc anime, check out the details here!