Top 5 Anime Covers to Listen to This Week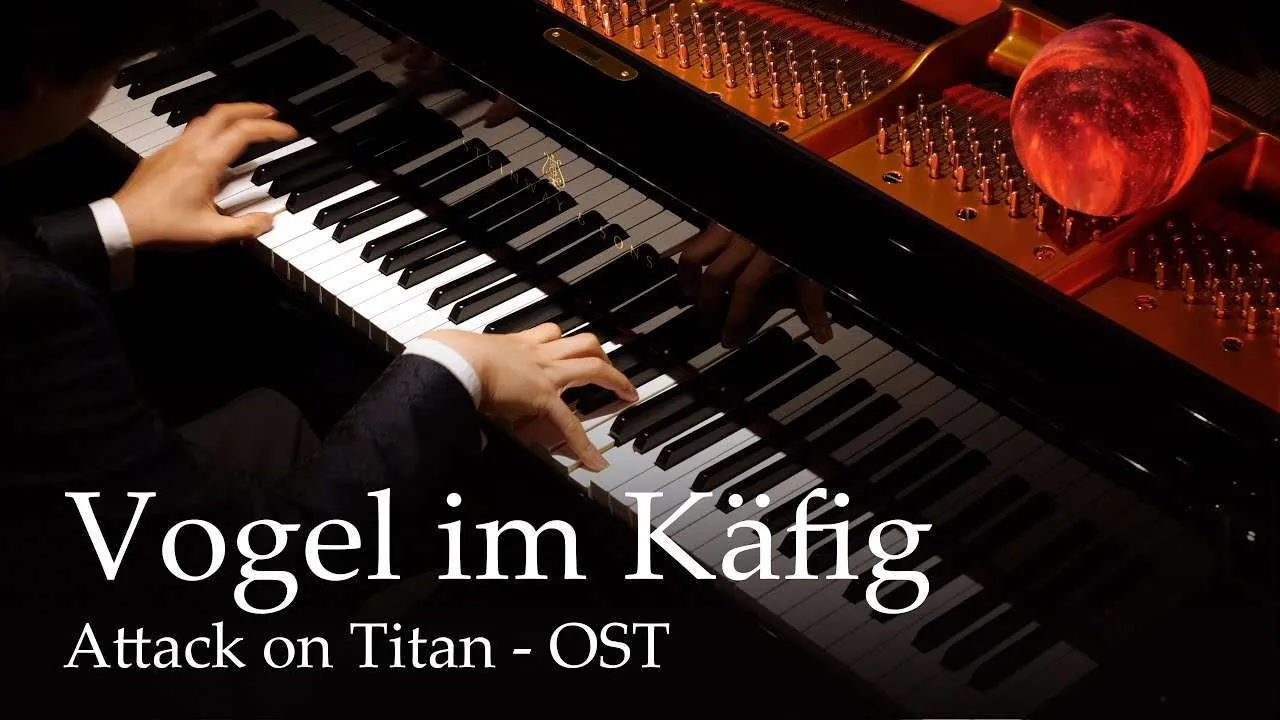 It is Saturday and this week is almost over too. It has been absolutely crazy even since everything started to go offline here again. I wasn't well for a few days too but, there is no time to rest. No rest for the weary as they say so, have to keep up the grind. As I said some time ago, music and art really keep some going through all of this. What better way to relax than to enjoy some good anime covers on the daily commute eh?
So welcome back to another edition of our music recommendation series. We are back again with some more anime covers that caught out ears this week. The list is in random order as always so, let's get started right away.
Elden Ring by SLSMusic
Ok starting off with something a little different, we have this awesome cover from SLS. Elden Ring isn't an anime but I feel a lot of the game's player base is made up of us weebs. This cover and the soundtrack it is based on are really good either way so I hope you enjoy it anyway. From Software really knows how to make the hit home.
Secret Base by HalcyonMusic
I'm sorry but, is someone chopping onions around me? My eyes can't stop watering…Yes, it is that iconic ending theme from AnoHana that does a perfect job of making all cry like kids when we hear it. And Halcyon my guy, why do you have to do the cover like that? The song already hits so hard and on the piano it makes me cry even more. In all honesty, though, this is a great cover and you should really listen to it.
Judgment of Euthymia by Kathie Violin and Ru's Piano
Forgive for putting another video game soundtrack but man, this cover is so good that it deserves a mention. Genshin Impact has some of the best video game music I've heard and I am glad some is making dope covers for it. I love it when Kathie and Ru collaborate anyway because they compliment each other well. But this time covered a soundtrack very close to my heart so I am beyond happy right now.
Vogel im Kafig by Animenz
I've been waiting for this cover to drop. I knew he was gonna do this cover all the way back when I saw his Ashes on the Fire cover. Vogel im Kafig just hits different though man. To hear it in the Animenz style is even better; he is back with his infamous 10-hands technique and he didn't make this cover any easier. An awesome cover all in all man.
One Summer's Day by Ru's Piano
A bit of an old video I didn't list from Ru. I already put one of her new videos above. The other new video was an Elden Ring cover just like SLS and I didn't want more video game songs here so I held back on that. So we have this instead, the iconic OST from Spirited Away. This cover brings in a lot of nostalgia because I'm sure it has been a while since any of us Spirited Away. Great cover as always from Ru.
Conclusion
Well, that is all for now. Let me know what you think in the comments. We tried something different this week, if y'all like it we can do more of this stuff. WIth that said though, I will take my leave here. See ya~