Top 5 Fall 2023 Anime I Look Forward to
Key takeaways from Top 5 Fall 2023 Anime I look forward to the most:

Exciting sequels: The article highlights the anticipation for popular anime sequels such as "Dr. Stone Season 3 Part 2," "Tokyo Revengers Season 3," and "Spy x Family Season 2."
Anticipated story arcs: Fans are eagerly awaiting the adaptation of significant story arcs like the Treasure Island arc in "Dr. Stone," the Tenjiku Arc in "Tokyo Revengers," and the Fallen Heroes arc in "Shield Hero."
Returning favorite: "The Eminence in Shadow Season 2" is mentioned as an eagerly awaited continuation of a well-loved anime, raising expectations for another enjoyable season.
Yes, the Fall season is still three months away, but I can't help but be excited about it. There is just so much to look forward to in the next season. We have a lot of big-name and popular animes returning—a lot of new ones and quite a few 2nd cours as well. So I decided to make a list of the Top 5 Fall 2023 Anime that I am most excited for.
Now, Attack on Titan's Finale 2nd part is also coming out in the fall season, but it won't be on this list. It is just one episode anyways.
With that cleared up, let's just move on to the list! The list is in random order.
Dr. Stone Season 3 Part 2
The 2nd part of the amazing Treasure Island arc. There is a lot of awesome stuff to look forward to in this cour. Treasure Island arc is a fan-favorite among the manga community and it will kick into full speed in Part 2. Pretty simple. More awesome story content with some bonkers scenes is coming. It is going to be chaos, and I can't wait to see it unfold.
Tokyo Revengers Season 3
Ok, look, I am aware of how disappointed people were with the 2nd season. The first season was so good that even the poor adaptation from Liden Films didn't hold it back. But, 2nd season lost a lot of that goodwill because the plot was not good enough to withstand the poor adaptation. Season 3 will be covering my favorite arc of the series, the Tenjiku Arc. So I am still excited for it.
Spy x Family Season 2
Yes, this is the actual Season 2 of Spy x Family. The earlier one was just the second cour of the first season. The reason I put this on my Top 5 Fall 2023 Anime list is that I watch this anime with my mother. And she loves it. Other than that, even I am genuinely looking forward to it. Hopefully, we will get to see more stuff, like the Part 2 finale. Because the Part 2 finale has some really good story.
Shield Hero Season 3
Aw man, the Fallen Heroes arc is finally getting animated. I've waited for the anime to reach this arc for so long that it is not even funny. And now we will finally have it in like three months. This arc truly showcases what Shield Hero is about as all the plot points from the previous arc begin to converge at this one. Some amazing story and character moments are in this arc, and I am excited af about it.
The Eminence in Shadow Season 2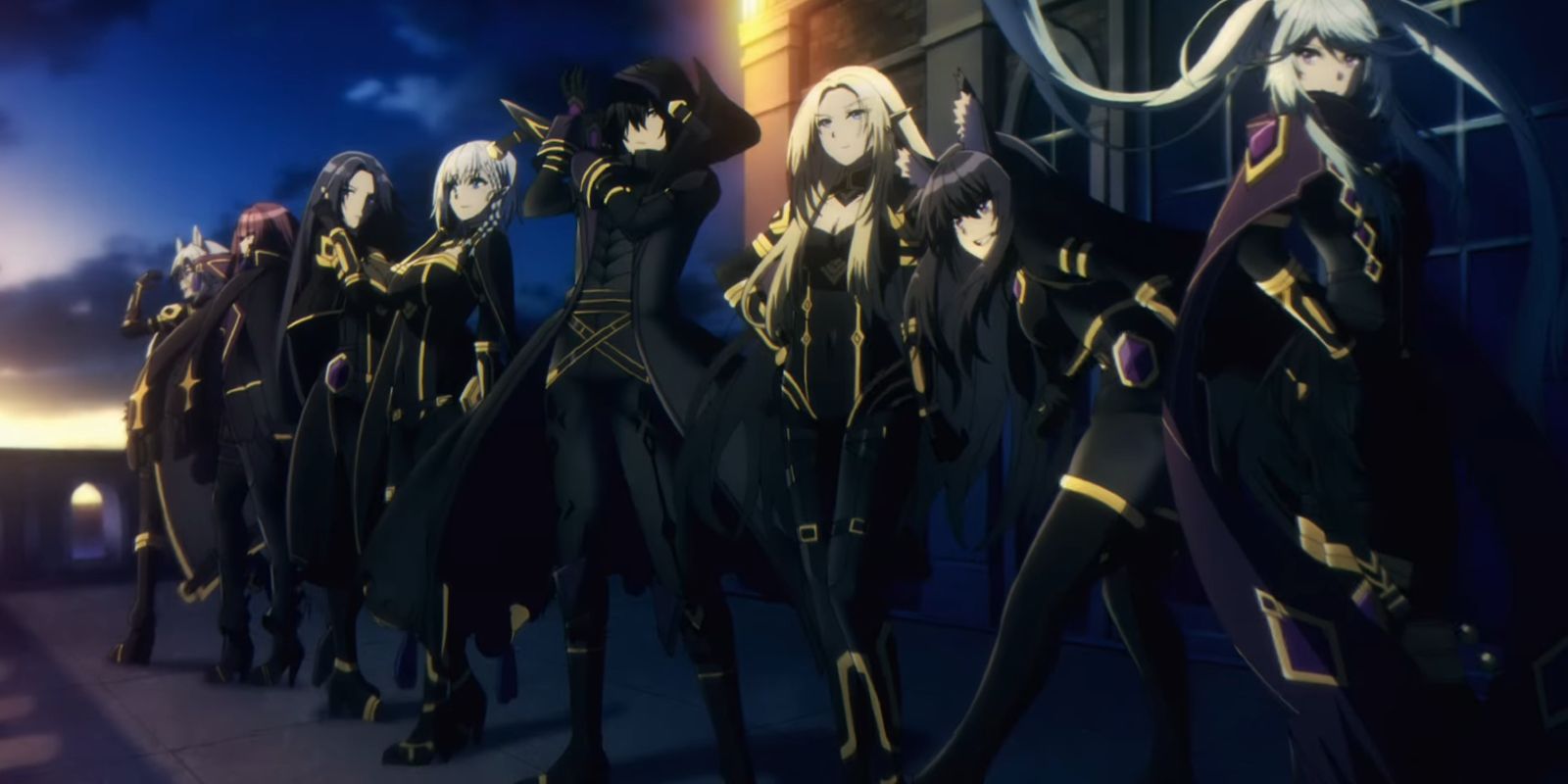 Yep, we all saw this coming right? Everyone loved the first season and now this awesome show is back with another season, what is not there to love? It is only fitting that I end my list of Top 5 Fall 2023 anime with the one and only Shadow-sama. I wouldn't be surprised if this ends up being the highest-rated anime of the fall season lol
.Conclusion
That is it for now. Those were the Top 5 Fall 2023 anime that I look forward to the most. They are just 5 animes I am excited for the most which is why this list is pretty much all sequels. I promise I'll do a separate list for all the new anime in Fall 2023 later. Let me know what you think in the comments, and I will take my leave here. See ya!
Check out some of the new Tokyo Revengers news here if you're curious!