Top 5 Upcoming Anime According to MAL, October 2023
Key points for Top 5 Upcoming Anime According to MAL

I found it interesting how the upcoming anime rankings on MyAnimeList defied expectations. KonoSuba Season 3, with no fixed release window, surprisingly claimed the top spot over the highly anticipated Solo Leveling.
It's intriguing to see Youjo Senki Season 2 holding a high rank despite a lack of updates on release details, studio, or cast. This raises questions about the influence of the "Plan to Watch" metric on MAL.
Personally, I'm excited about Classroom of the Elite Season 3, and the article reflects on the community's anticipation for One Punch Man Season 3 and Solo Leveling. It underscores the ever-changing nature of anime rankings and community preferences.
I did a similar article quite a while ago and it had some pretty predictable entries. However, as of now, 22nd October 2023, the Top 5 upcoming anime on MyAnimeList are very interesting. Seriously, there is some stuff I did not expect.
Now, this will change down the line. MAL ranks upcoming anime based on how many people have listed them as "Plan to Watch" in their lists. So obviously it is somewhat skewed. But that has led to some interesting placements and I want to talk about that.
Also, a good chance to talk about some upcoming anime so why not? So welcome back to another article and let's have a look at the Top 5 Upcoming anime according to MAL
5. Youjo Senki Season 2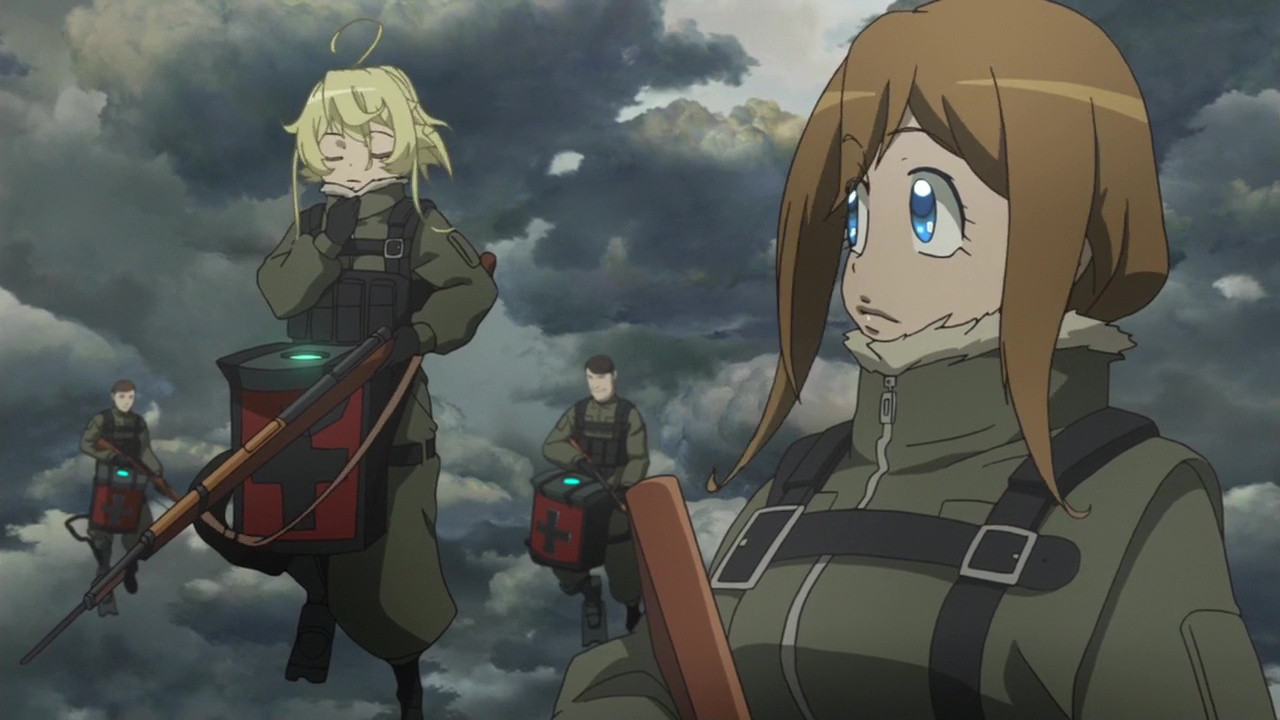 This is the 2nd most shocking one in my opinion. Especially considering that Demon Slayer: Hashira Arc and Slime: Season 3 are right below this. And those two are way more popular than Youjo Senki. This was announced a while ago and we still have no updates on it yet, no release window, no studio, no staff/cast announcements, nothing. Even then it somehow above those two. That is pretty wild even if it is only for the time being.
4. Classroom of the Elite Season 3
This isn't that surprising. As I covered in a recent article, Season 3 will cover a very interesting part of the LN. It i also coming very soon, that also helps. CoTE Season 3 is set to release in the next season, i.e. Winter 2024. Relatively "mainstream" anime and it is coming pretty soon so the ranking makes sense.
3. One Punch Man Season 3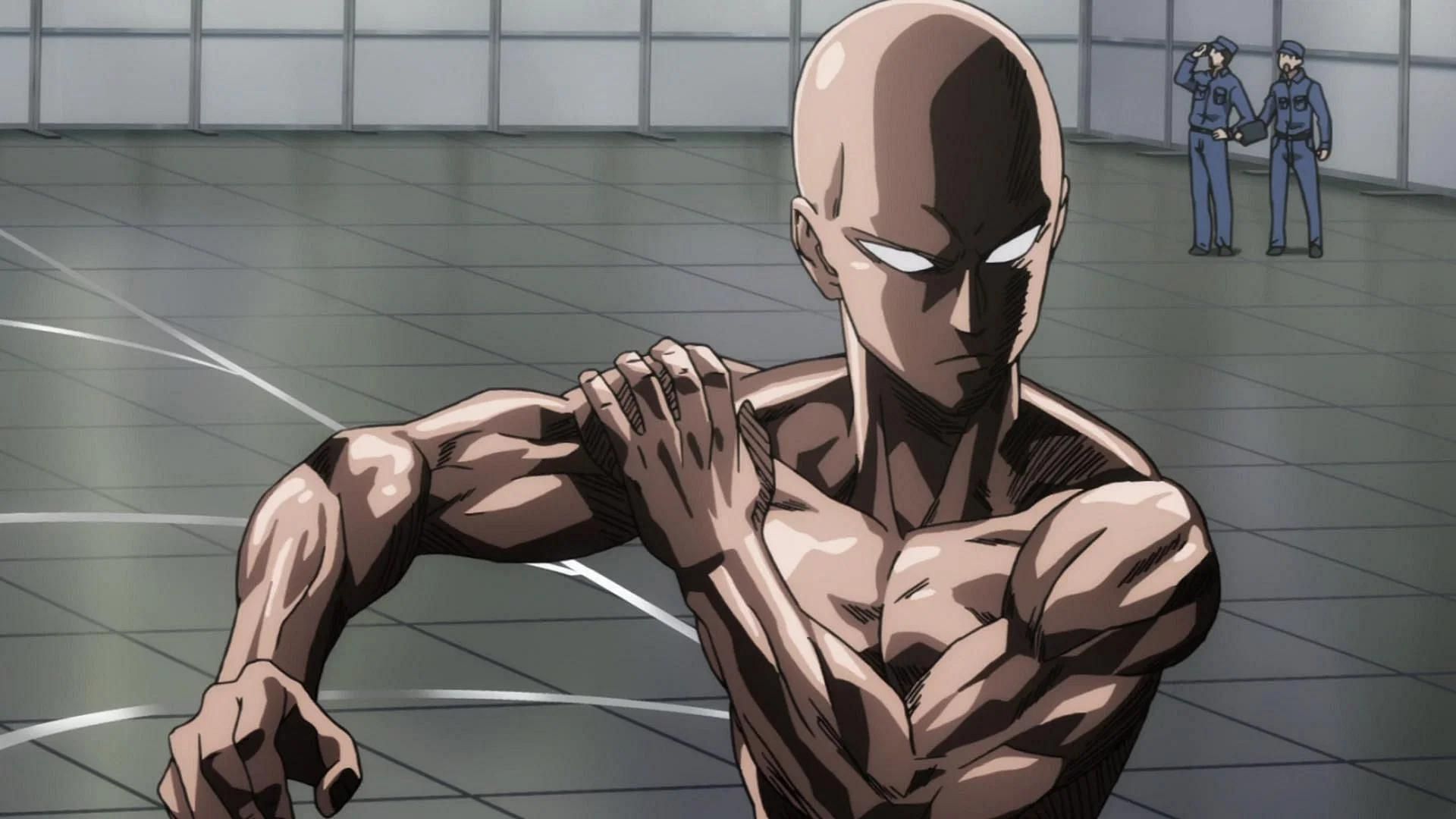 This one again isn't that surprising given how good the ending of Season 2 was. As many complaints as I had with Season 2, I can't refute the plot of Season 2 was really good and that ending was pretty hype. No release window or anything for this yet either though so might have to wait a while before we get to watch this.
Edit: I'll throw my keyboard out of the window if Mappa ends up picking up One Punch Man as well. Don't do it Mappa, you already have too much shit to work on.
2. Solo Leveling
Well, this is very surprising. Wait till you see number 1, it will become even more surprising. Even though this anime is coming pretty soon, Winter 2024 season, and its hype is pretty much through the roof in the community, it still isn't number 1. In fact, it was dethroned rather recently. That is really crazy, I didn't expect this to climb down from the number 1 spot till the anime actually came out LOL.
and what anime beat Solo Leveling to the #1 spot?
1. KonoSuba Season 3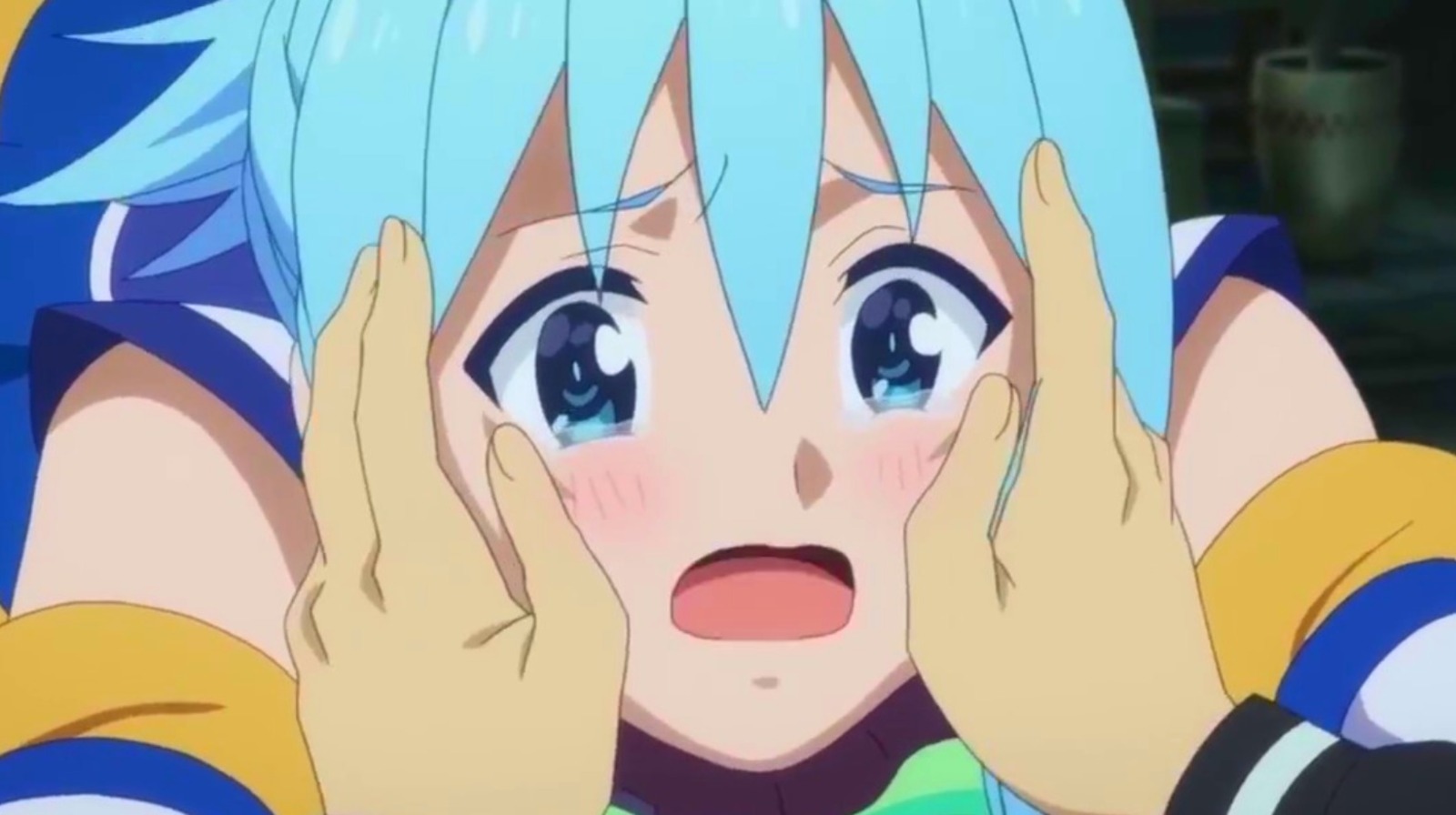 Seems like I grossly underestimated the popularity of KonoSuba. It is number 1 over Solo Leveling even though this has no fixed release window or anything like that. We just know that it is coming sometime next year. That is really crazy to me LOL. I mean sure I am very excited about KonoSuba Season 3 myself but damn I didn't expect it to beat Solo Leveling in the hyper counter, clearly, I was wrong.
That is all for now!
Please keep in mind that these rankings change all the time. I only did this article for fun because the rankings right now are very interesting. It is not meant to compare animes by any means, it was just for fun. Let me know what you think of MAL's Top 5 Upcoming anime in the comments. I will take my leave here. See ya!!
Also, check out this week's manga recommendation here!