Winter 2023 – Full Guide!
Yup, it is that time again. Winter 2023 is right around the corner and this year is about to end. I have to say, that felt like a short year. I still remember stuff from January like it only happened yesterday even though it has been 12 months. But well, time doesn't stop for anyone and while that may sound like a downer, there is plenty of stuff to look forward to next year. Just look at the amazing anime lineup for the coming season!
So welcome back to another one of our season guides! Here you will find all the animes coming in Winter 2023 in their release order and with the release dates. I have already made an article on animes I am looking forward to but this is the overview for the whole season. So let's get started.
1st January
3rd January
Ningen Fushin no Boukensha-Tachi ga Sekai wo Sukuu you Desu (ok, what?)
4th January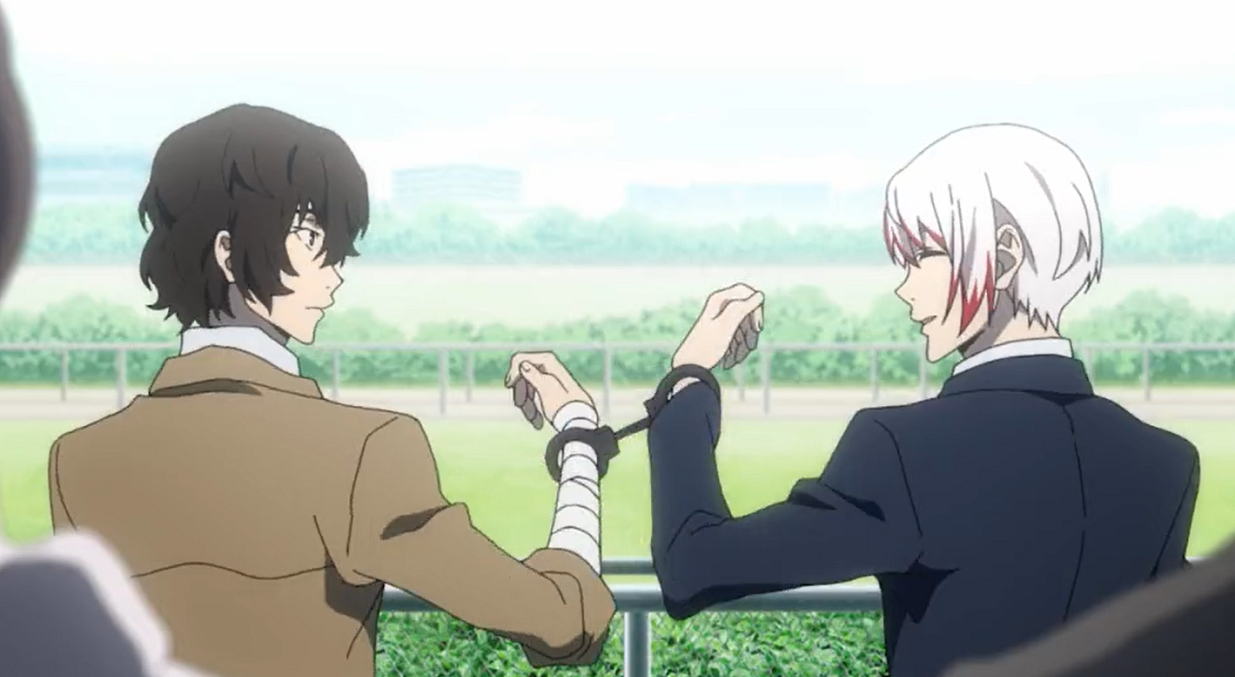 Bungou Stray Dogs Season 4 (let's f*cking gooo)
Koori Zokusei Danshi to Cool na Douryou Joshi
Tensei Oujo to Tensai Reijou no Mahou Kakumei
5th January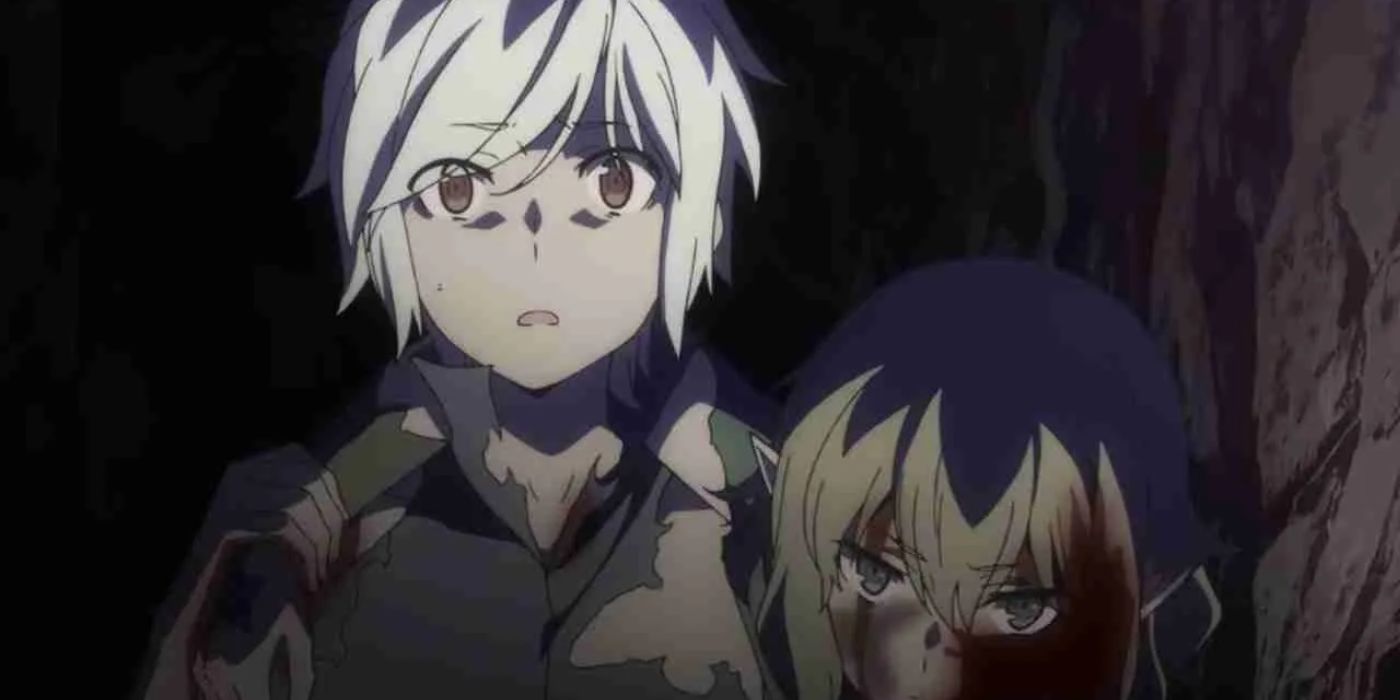 DanMachi Season 4 Part 2 (Ah yes, more depression around the corner)
Oniichan wa Oshimai (I swear it is not what it sounds like)
Revenger (original name lol)
Spy Kyoushitsu (another original name lol)
Technoroid: Overmind
Tomo-chan wa Onnanoko! (what's with the gender-bender animes in this season??)
Tsurune Tsuganari no Issha
6th January
Hyouken no Majutsushi ga Sekai wo Suberu
Isekai Nonbiri Nouka
Nijiyon Animation
Sugar Apple Fairy Tale
The Legend of Heroes: Sen no Kiseki – Nothern War
7th January
Ars no Kyojuu
Buddy Daddies (interesting name)
Inu ni Nattara Suki na Hito ni Hirowareta (god, please no 💀)
Kaiko Sareta Ankoku Heishi no Slow na Second Life
NieR: Automata Ver 1.1 a (more depression)
Otonari no Tenshi-Sama ni Itsunomanika Dame Ningen ni Sareteita Ken
Saikyou Onmyouji no Isekai Tenseiki
Trigun Stampede
Tsundere Akayaku Reijou Liselotte
UnitUP!
8th January
Benriya Saitou-san, Isekai ni Iku
Nagatoro-san Season 2
Kami-Tachi ni Hirowareta Otoko Season 2
Maou Gakuin no Futekigousha Season 2 (hyyyypeee!)
Nokemono-Tachi no Yoru
Rougo ni Sonaete Isekai de 8-manmai no Kinka wo Tamemasu
Tokyo Revengers Season 2 (more depression)

9th January
Kyokou Suiri Season 2
Kyuuketsuki Sugu Shinu 2
Mou Ippon (check this out please!)
10th January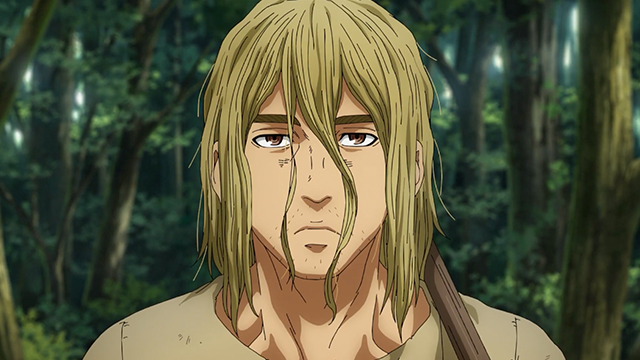 Ayakashi Triangle
Eiyuuyo, Bu wo Kiwameru Tame Tenseisu
Kubo-san (cannot wait!)
Monogatari
Farmland Vinland Saga Season 2 (god damn it Mappa, stop killing your employees)

11th January
Bofuri Season 2 (yes please!)
Tondemo Skull de Isekai Hourou Meshi

12th January
13th January
14th January
Cardfight Vanguard Season 2
Hikari no Ou
Shin Shinka no Mi: Shiranai Uchi ni Kachigumi Jinsei
17th January
Flagalia: Natsuyasumi no Monogatari (Flagalia anime?!)
18th January
Majutsushi Orphen Hagure Tabi
19th January
26th January
Shuumatsu no Walkure Season 2 (They were still making this? 💀)
Unknown
Conclusion
Well, that is all for now. Winter 2023 is a pretty stacked season and I really do look forward to it. Looking at the lineup for Winter 2023, we are already off to a great start for the year. Let me know what you think in the comments. I will take my leave here. See ya!