Ya Boy Kongming, Anime Recommendation!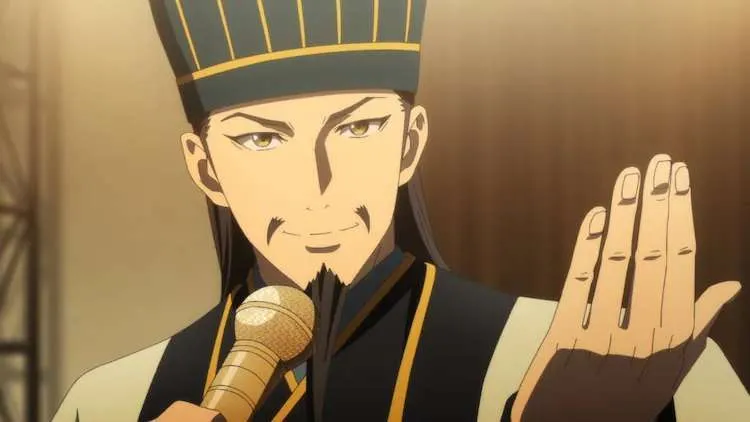 Key takeaways from Anime Recommedation – Ya Boy Kongming

Ya Boy Kongming is a unique anime that blends idol SOL and reincarnation genres, featuring the reborn youth of Chinese strategist Zhuge Liang in modern-day Shibuya.
The anime excels in character development for key players, has top-notch animations and soundtracks, and will appeal to fans of music-themed, SOL, and reincarnation anime.
Although it only has one season, the ongoing manga and the anime's success make a second season possible in the future.
I forgot that I had this anime saved on my hard drive lol. Had nothing to do today so I decided to rewatch it. And you know it feels really good when you retrospect on an anime and it is just as good as you remember. Ya Boy Kongming or Paripi Koumei is a prime example of that for me.
Drew me in with that illegally catchy opening theme and made me stay for an earnest girl working towards her dreams.
So welcome back to another edition of our anime recommendation series. This week we will be taking a look at Ya Boy Kongming. I really love this anime. It has put me through such a roller coaster of emotions and the connection I feel to its characters is amazing. So let's get started!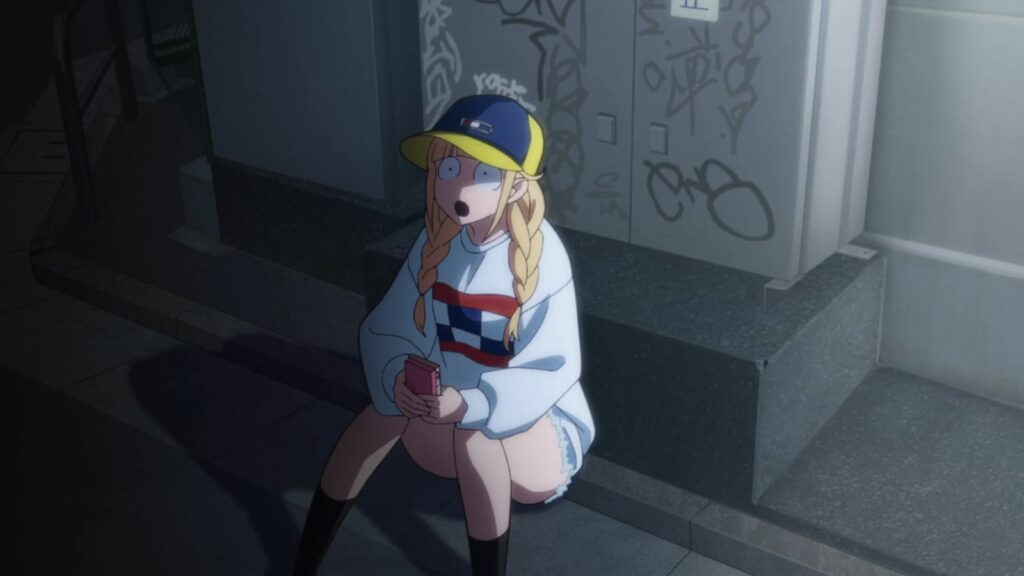 Introduction
Ya Boy Kongming or Paripi Koumei is based on the manga of the same name by Yuto Yotsuba and illustrated by Ryo Ogawa. As for the anime, it is made by PA Works and came out in last year's spring season. Currently, it only has 1 season of 12 episodes with no confirmed 2nd season. But, the manga is ongoing and the anime was relatively successful so hopefully, it'll get a sequel someday!
Plot
Do you know the famous Chinese strategist Zhuge Liang? Well, the same Zhunge Liang is reborn in his youth in modern-day Shibuya. As you might expect, he is really confused by all the lights and stuff. Soon though, he comes across Eiko, he is mesmerized by her singing and decides to help her make her career successful and help her in fulfilling her dream.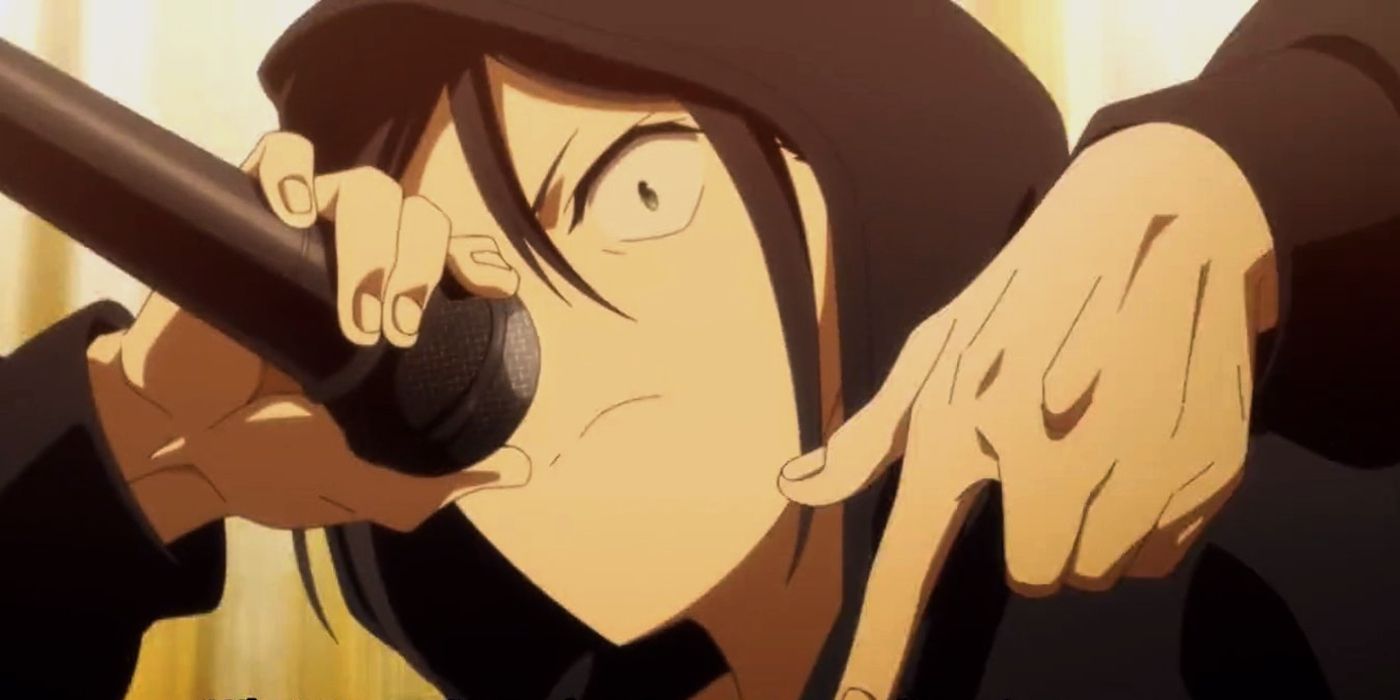 You know, this anime would've been good even if Kongming was just some random smart guy. But the fact that he's the legit Kongming gives this anime a touch of uniqueness. It is a pretty cool combo of idol SOL anime and reincarnation anime. And this combo works really well and the anime even throws in some cool history references from time to time.
Characters
Ya Boy Kongming Really shines in character writing. It takes the quality over quantity approach for characters and it pays off. Even mostly insignificant characters like that one Eiko fan have an important role to play at certain points. Character development for Nanami, Eiko, and Kabe is so on point. Kabe is probably my favorite after Kongming and Eiko just because rap is my thing.
Animations and Soundtracks.
Let me get this clear, this anime had the best opening theme of 2022. Don't get that twisted. And the soundtracks in general are amazing. Of course, they are, it's an anime about music. The songs and the raps alone make this anime worth a shot in my opinion. The animations and art style are pretty good too. They did an awesome job of capturing Shibuya's vibe.
Why should you watch Ya Boy Kongming?
Quick pointers on why you should watch this anime:
Good plot
Great characters
Awesome soundtracks
Conclusion
That is all for now. Let me know what you guys think in the comments. Ya Boy Kongming is amazing and it is something that everyone will resonate with in some capacity. With that said, I will take my leave here. See ya!!
Also, did you know that That Time I Got Reincarnated as a Slime is getting an awesome spin-off? Check it out here!