Yuusha Yamemasu – The Fantasy We all Needed?
So keeping up the trend of mid-season reviews/just talking about different ongoing anime, let's talk about one of my favorites. Yuusha Yamemasu is a fantasy and probably isekai anime. It has a very different spin on the whole defeating the demon lord trope though. This makes it very different and interesting in itself. There are also a lot of other factors that make it good. So let's talk about those today.
I am back to give some of my opinions on one of the ongoing series. This season is pretty packed so we want to talk about it as much as we can. There is not a lot of news to cover lately either so let's just talk about the ongoing animes one at a time. So let's get started with the… well, kind of mid-season review of Yuusha Yamemasu.

Introduction
Yuusha Yamemasu is the anime adaptation of the LN of the same name. The LN is written by Quantum and illustrated by Amano Hana and it is still ongoing. The anime is being made by EMT Squadred studio and it is slated for 12 episodes IIRC, with the 5th episode being the latest at the time of writing.
Yuusha Yamemasu has its own spin on the demon lord trope a lot of the fantasy and isekai series like to use. The story takes place after the hero has defeated the demon lord. The hero is then treated as an outcast himself so he decides to help the demon lord in rebuilding her army and know her motivations. The series is pretty interesting and funny, so let's get started with what I think about it.

What I think about Yuusha Yamemasu?
Right off the bat, I love hearing Giorno Giovanna's voice every episode. Yuusha Yamemasu is really funny and I have a thing for good comedy anime. Yet, despite being all funny and stuff, it deals with some really serious issues and has really good world-building so far. The pacing of the story also seems pretty good. I really hope we get something big for the season finale.
Yuusha Yamemasu has some pretty good animations too. Not too crazy but definitely not your average isekai quality. The opening theme is really good too. As for the characters, Leo and Echidna are definitely my favorites. I love how casual Leo is despite all he has done to Echidna. And I love how Echidna is so cute despite being a Demon Lord and all.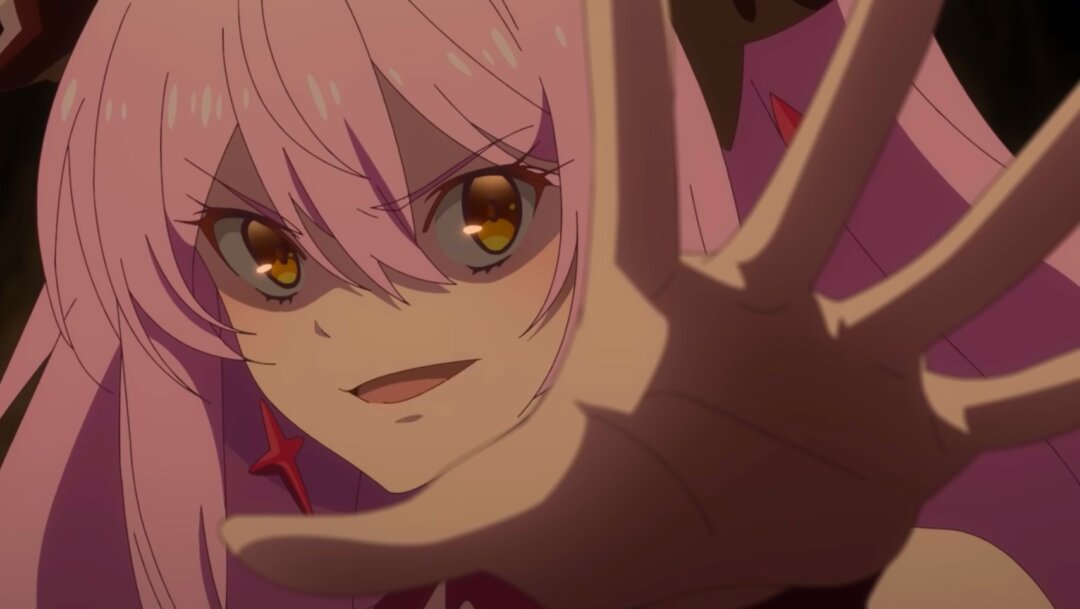 As things stand now, I'd easily give Yuusha Yamemasu a solid 8 out of 10. I really like the series and I hope we do get the finale I want.
Conclusion
That is all for now. Let me know what you guys in the comments. Of course, this is all my personal opinion so feel free to differ. I really love a good comedy anime with some action. Yuusha Yamemasu is giving me exactly that si I am really enjoying the series. With that said, I will take my leave here. See ya!!