DanMachi Season 4 Part 2 – First Impressions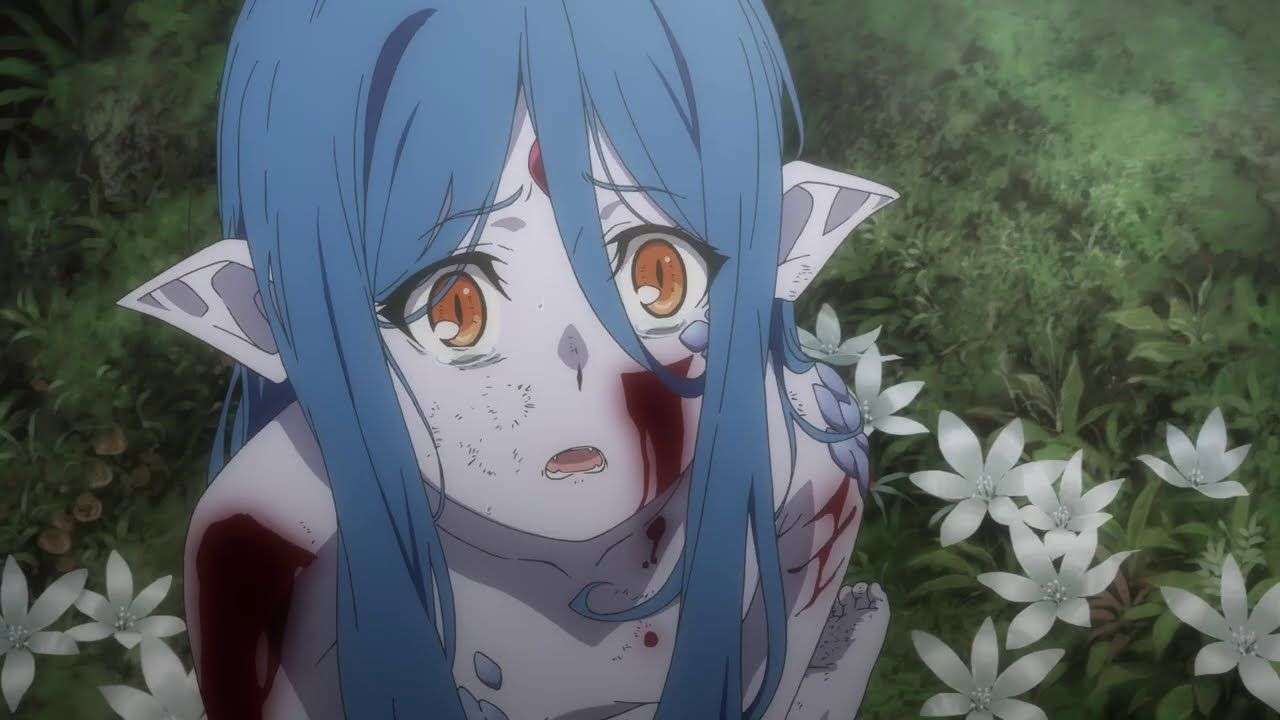 Rewind back to the summer season of last year, DanMachi Season 4 Part 1 came out. I go into it with little to no expectations, still slightly burnt out from season 3. I watch the first few episodes, I like the build-up of the arc, I watch some more and holy shit the arc keeps getting better and better. And here I am now, excited for DanMachi Season 4 Part 2 with Part 1 in my top 10 anime of 2022 list. Wild, right?
So welcome back to another one of my "First Impressions" articles. Today I am talking about DanMachi Season 4 Part 2. I ain't even gonna lie, this is among my most awaited sequels this year because of how good part 1 was. The first episode is out and I just watched it. Here is what I think about part 2 so far. Of course, it is only based on the first episode, for now, it may change down the season. So let's get started.

What do I think about DanMachi Season 4 Part 2?
So the season opens right where part 1 left off. Inside the Dungeon, with everyone in dire straights. Ryu and Bell are in bad shape. Both of them knocking on the door of death. Bell is barely even able to walk anymore but he has to carry Ryu with him as well, with the threat of monsters still fresh. We don't get more of Ryu and Bell than that, the rest of the episode shows Bell's remaining party fighting off against a double-headed dragon. They manage to get it down by the end of the episode.
That is a quick overview of the first episode. Not a lot happened in this episode, as I said, it was mostly Bell's party fighting off against, that huge dragon with a few scenes of Bell and Ryu thrown in there to show their condition. I don't know where the story will go on from here but, apparently, some arrangements have been made by Hestia. The Dungeon is going nuts, it should be interesting to see what more it spawns up. Of course, Bell and Ryu will make it out because something called "Plot Armor" exists but, I am curious in seeing how they get out.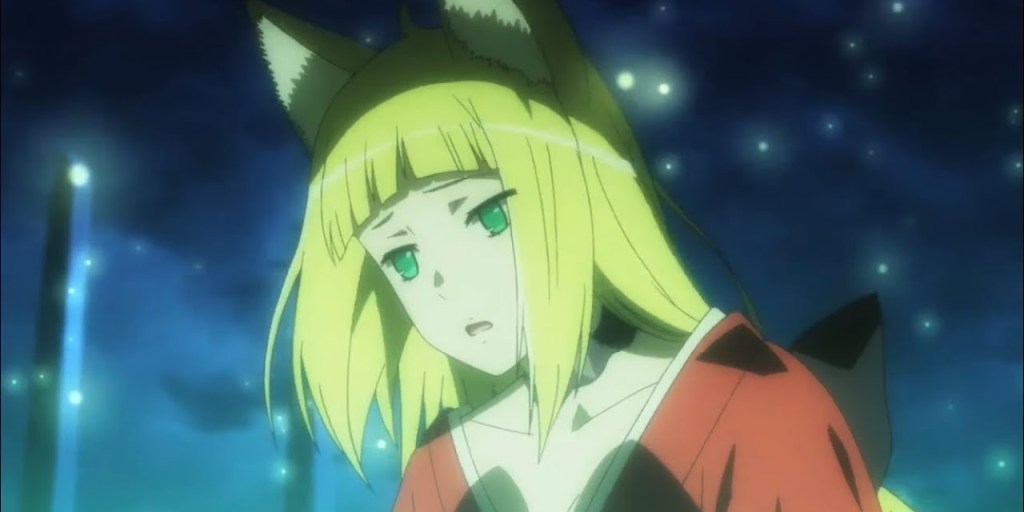 I've heard the plot only gets better from this point on, so I am really interested in seeing how DanMachi Season 4 Part 2 Progresses. I've also heard that the plot gets darker from here, and I am all for it. I never expected DanMachi to become this good after season 3 but I am glad I continued.
Conclusion
As things stand right now, purely based on the first I give DanMachi Season 4 Part 2 a fair 7.5/10. Of course, the score is based on only the first episode, and most probably will change down the season.
Well, that is all for now. Let me know what you guys think about this anime in the comments below. I am really excited to see more of this anime, so see you in the mid-season review. So I will take my leave here. See ya!!