Tokyo Revengers Season 3 Announced!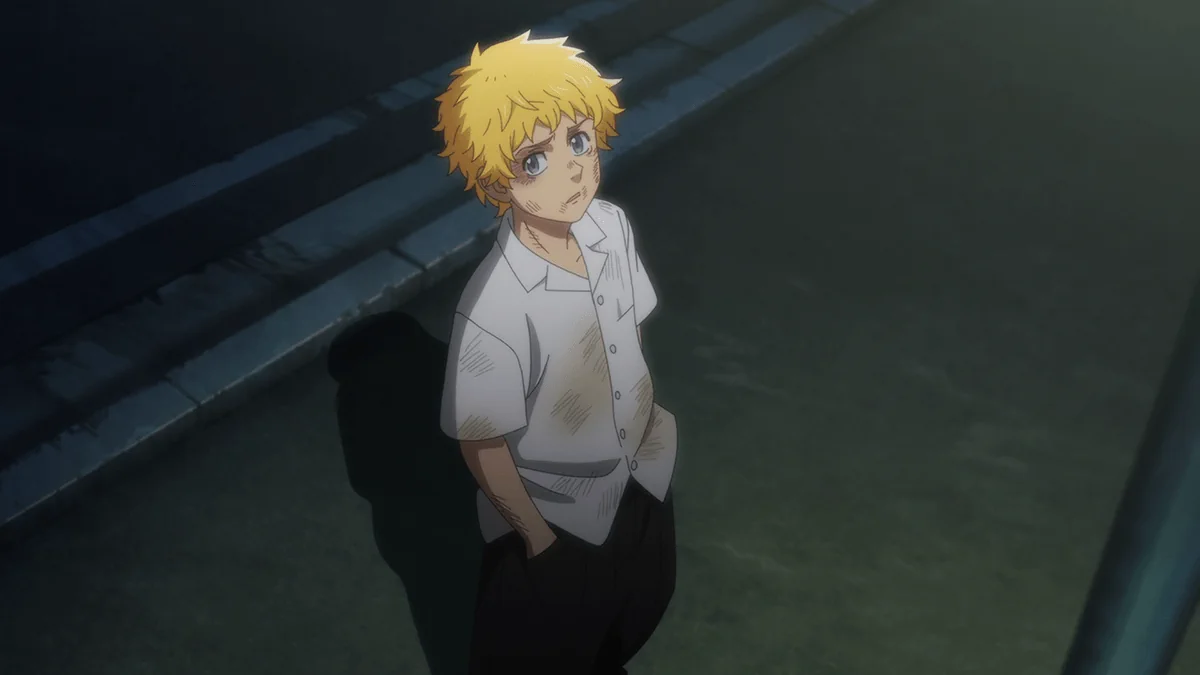 Key takeaways from Tokyo Revengers Season 3 news:
Tokyo Revengers Season 3 has been confirmed to be in production and will adapt the Tenjiku arc of the manga.
Fans all over were disappointed with Season 2's animation quality so I hope that Liden Films will take more time to improve Season 3's production.
---
So uh… well, Tokyo Revengers Seaosn 2 was a bit 'eh' let's just say. Even genuine fans of the series were kind of disappointed with the animation quality and stuff like that. I really looked forward to this season because this arc was such a highlight in the manga. But, today we are not here to talk about Season 2. We are here to talk about Tokyo Revengers Season 3.
So welcome back to another news article. Today we are talking about Tokyo Revengers Season 3. As always. the news will come first and I will save my thoughts for later on. Fair warning, it is mostly going to be ranting about season 2. Still, let's get started with the news first. There's not a lot of info but, let's look at what we got.

What do we know about Tokyo Revengers Season 3?
The 13th and final episode of season 2 announced that season 3 is under production. Along with that, we got a key visual and an announcement teaser. As you might expect, the 3rd season will adapt the Tenjiku arc, my personal favorite arc of the series. Nobunaga Shinazaki and Tetsu Inada will be joining the cast as Izana and Kanji respectively.
No release window or anything like that yet. Although I do think we will get updates soon; I'll save my other speculations for the next section. You can check out the announcement teaser here. That is all for now so now let's move on to
What do I think?
So uh, season 2 was kind of a disaster, wasn't it? For a very rough comparison, Season 1 ranks in the 500s on MAL while Season 2 is all the way down at the 1000s. MAL ranks don't represent the overall quality of the anime, but that does show how far behind season 2 fell compared to season 1. The Tenjiku arc, which is to be adapted in the 3rd season is my favorite arc of the series. I really hope that Liden Films can do it justice.
Take more time for Tokyo Revengers Season 3, if you need to Liden Films. Because season 2 was rather bad. That said, I do think if the current trend continues, we will be seeing season 3 sometime early next year. Again, I really do hope they take a break and make it better but that probably won't happen. I know Tokyo Revengers has its fair share of plot holes, but the story has a certain 'impact' on you; that feeling was sorely missing from the season 2 anime. I am pretty sure it is because of the weird pacing issues.

Conclusion
So yeah, all things said, I just want the series to make a comeback and surprise us all with season 3. Probably too much to ask given the record of Liden Film but, let me dream. That is all for now though, let me know what you guys think in the comments. I will still check out season 3 when it drops, but my expectations are pretty low. With that said, I will take my leave here. See ya!!