Black Summoner – A Bit More Appealing than I Thought!
So I started watching this completely randomly on a friend's recommendation. Even he told me that it was "alright" so I went in with little expectations. To my surprise though, Black Summoner is better than I honestly expected it to be. Plus it is free on YouTube so there is no harm in watching it. I will admit though, that it is a simple pretty "alright" isekai, nothing crazy. And that is fine because sometimes that's what you need.
So well this is a mix between first impressions and a review. I am all caught up with the series at the moment. I'll start off with a brief introduction to Black Summoner first and then move on to what I think about it. So well, let's jump in.

Introduction
Black Summoner is based on the LN of the same name by Doufu Mayoi and illustrated by Kurogin DaiXt (vol 7-present). The LN was published in Shosetsuka ni Naro. It started serialization on 25th June 2016, it is ongoing and volume 17 is currently the latest volume. There is also a manga adaptation of it ongoing. And finally, the anime is made by Satelight studios and is currently airing with episode 4 being the latest at the time of writing.
As I said earlier, you can watch Black Summoner for free on YouTube if you live in Asia through Ani One Asia's YouTube channel. Episode 5 should come out today I think but, I can still put down my thoughts on this anime effectively so let's get started with that part.

What do I think about Black Summoner?
I don't want to repeat myself in this regard but, Black Summoner is a pretty alright isekai anime. It is some simple good fun and sometimes that is exactly what you need! Also, are slime pets and/or half-human slaves in trend or something right now? I swear I've seen this stereotype in more than one isekais recently. I get it those stemmed from TenSura and Shield Hero but they're getting more common than they need to.
What separates Black Summoner from other isekai? Well, first off we have a waifu we haven't seen yet but apparently is very beautiful. Melfina the goddess who sent Kelvin to another world is apparently really beautiful and Kelvin fell for her at the first sight. He even asked her to come with him before losing his memory. So basically the "end goal" (kind of) of this anime is for Kelvin to become strong enough to summon Melfina into the world.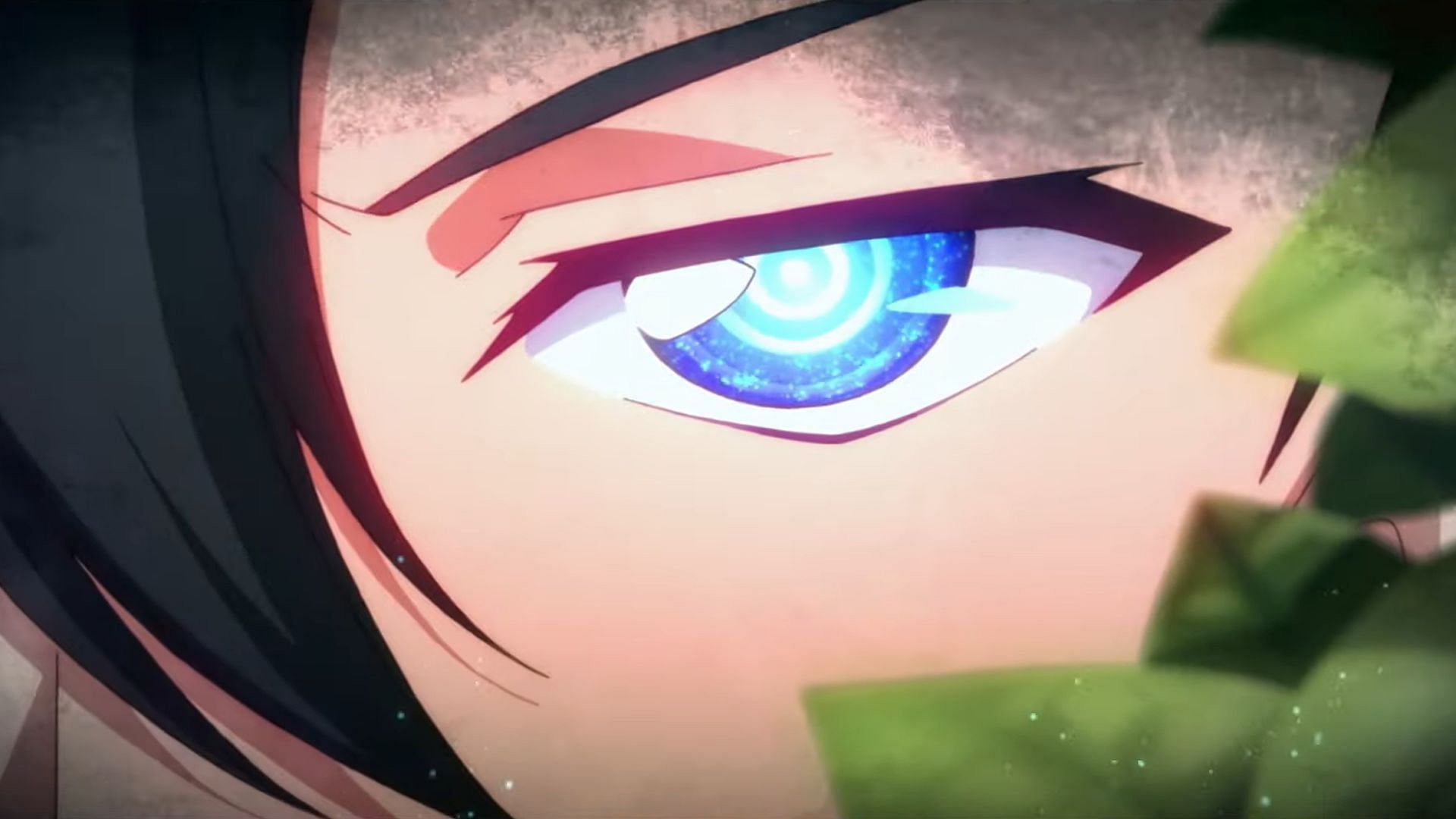 Melfina's VA has been killing her role though, her voice is great. Definitely gets what her character is meant to be across really well. Also for a change in Black Summoner, the MC died because of a "mistake" made by a god. Which is kinda hilarious in its own way. A different reason to get isekai'd at least so I'll take it.
The anime is a solid 6/5-7/10. It has some good stuff and it has some cliche stuff. I'm having fun watching it though, so hey.
Conclusion
Well, that is all for now. Let me know what you guys think about Black Summoner in the comments. Should be interesting to see how my opinion of this anime shifts by the end of the season. With that said, I will take my leave here. See ya!!