Burn the Witch 0.8 Release Date and More Details Announced!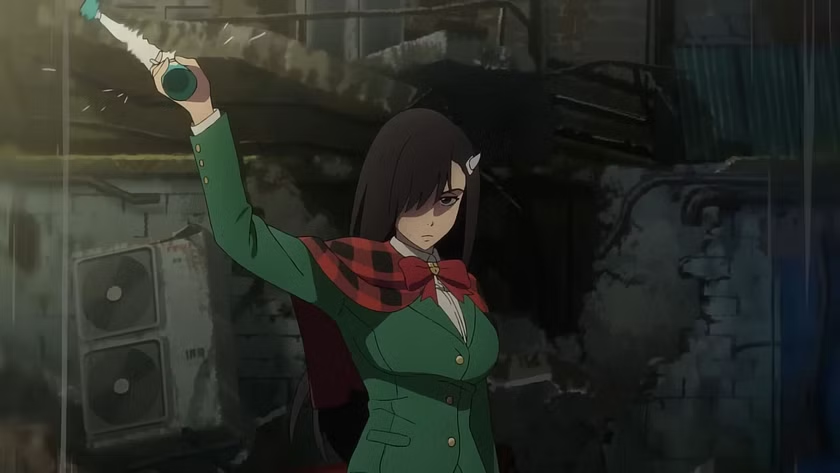 Key points for Burn the Witch 0.8 news

I'm thrilled that Burn the Witch 0.8 is set to air on December 29th, serving as a prequel to the main series and adapting Tite Kubo's original one-shot chapter.
I'm looking forward to Subaru Kimura joining the cast as the voice of Shelby, and there are some minor staff changes. Tatsurou Kawano is back directing at Studio Colorido, and NiL is performing the theme song "PROVE."
Personally, I can't wait for Burn the Witch 0.8. It feels like a late Christmas present, and I'm hoping this anime adaptation hints at more manga chapters in the future.
I don't think anyone expected to get more details on this anime so soon. But I guess it is just a "special episode" as it only adapts a one-shot chapter. But yes, Burn the Witch 0.8 finally has a release date and along with that, we also got the main PV of the episode and some more details.
This episode will serve as the prequel to BTW proper, it will be based on the original BTW one-shot chapter by Tite Kubo. And if you didn't know, BTW itself is a spin-off of Bleach. You don't need to watch Bleach to enjoy BTW of course, but I do suggest catching up with the original BTW anime before jumping into 0.8 for obvious reasons. It is just 4 episodes anyway.
With all that out of the way, welcome back to another edition of our anime recommendation series. This week we are talking about Burn the Witch 0.8, let's get started.
Everything we know about Burn the Witch 0.8 so far
First and foremost, the anime is scheduled to air on December 29th, worldwide and on TV Tokyo. The official website on Monday revealed a bunch of new details about the anime, including this release date, a key visual, a PV, and additional staff/cast for the series. Along with the returning cast members, Subaru Kimura will be joining the cast as well as the voice of Shelby.
The staff side has a few minor changes too. But, Tatsurou Kawano is returning to direct this anime at Studio Colorido and Team Yamahitsuji. NiL will be performing the theme song for the anime "PROVE" which is previewed in the PV for the anime. Speaking of, you can check out the PV here.
That covers pretty much everything you need to know about Burn the Witch 0.8, now we wait for the release. So let's move on to
What do I think?
I'll happily take this as a late Christmas present LOL. And I hope that the prequel getting an anime adaptation means that in the future we will get more manga chapters of BTW as well. It has been a while since Kubo blessed us with a manga chapter. be it this or Bleach's Hell arc. It's been years, man, Kubo please bless us with another batch of manga chapters for BTW.
All that aside though, I am pretty excited about 0.8, I have not read the one-shot chapter so I don't know what this will have in store for me. The PV looks fun though and if it is more of Noel and Ninny banter, I am all for it. I love their dynamic.
That is all for now!
So yeah, let me know what you guys think in the comments. I am really excited about Burn the Witch 0.8 and I can't wait to see what it has to offer. With that said, I will take my leave here. See ya!!
Also, check out my thoughts on Dr. Stone Season 3 Part 2 so far here!