Isekai Yakkyou Review – Pretty Good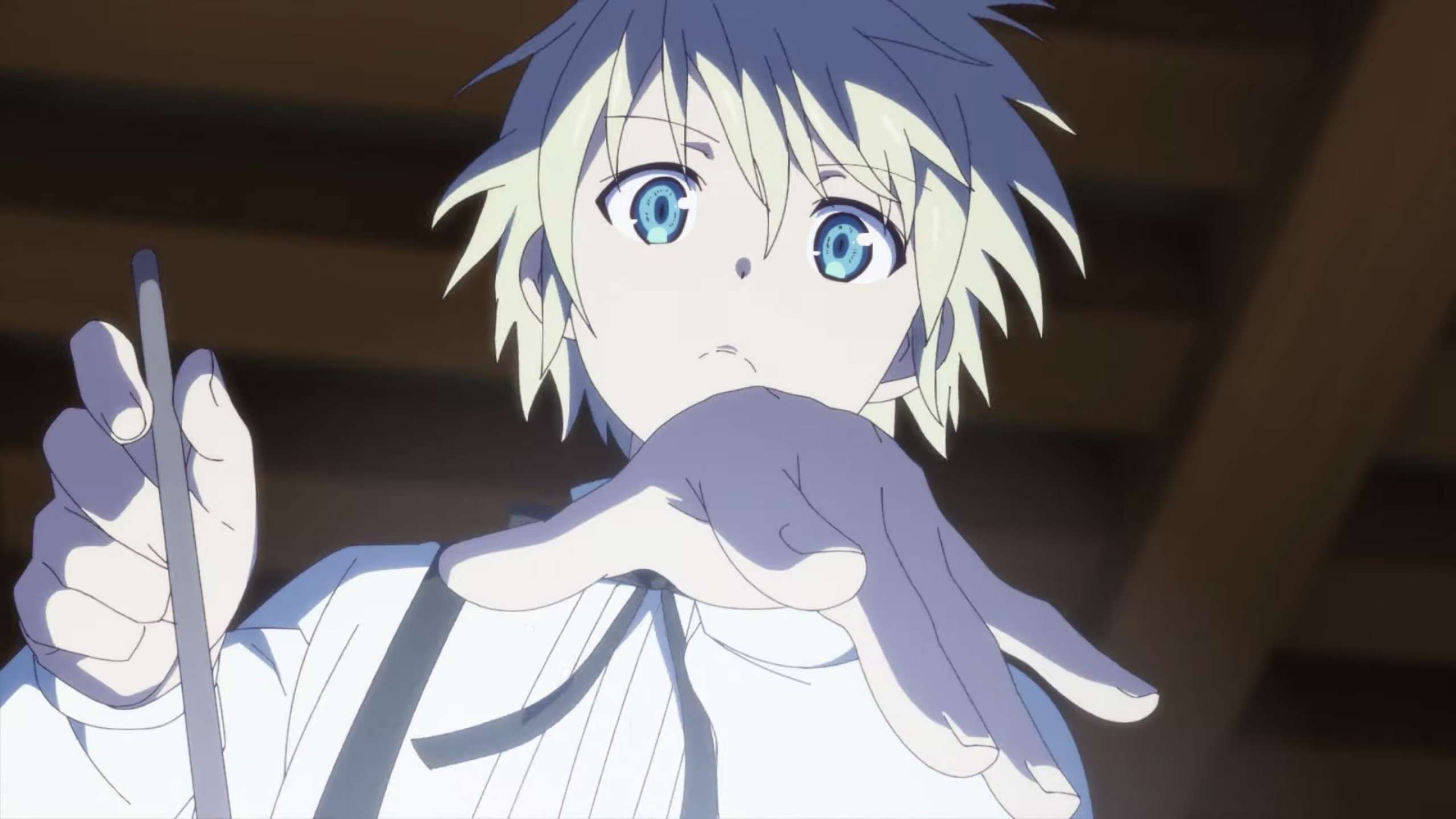 So Isekai Yakkyou is one of the most slept-on shows from this season. I get it, it is a pretty standard isekai for the most part but, I like the fact that you can actually learn stuff from watching this anime. Especially for people like me who are a bit weak in Biology, this show is quite informative. It is basically as if Dr. Stone was a fantasy isekai for me and quite like this show.
So welcome back to another one of my reviews; today we are talking about Isekai Yakkyou or Parallel World Pharmacy. It is a pretty decent anime and has some entertainment value and some good things to it. So let's dive right into it.

Plot
Isekai Yakkyou is pretty much an average isekai if put aside the pharmacy theme. A pharmacist who dies of overwork is reincarnated in a body of a noble kid in a parallel world. His father is a royal pharmacist of the country and along with his previous life's knowledge/experience, Falma is also blessed with some OP skills or "divine arts" as they are called in this anime. He helps cure the queen and opens up his own pharmacy in the capital.
So Isekai Yakkyou does have a few things different from a normal isekai. Like the fact that Falma already was a whole other person before our MC was reincarnated into his body. Multiple characters note how he feels different ever since his "accident". There is also the whole Medicine God thing, which I'd have liked to see more details of. The last arc with the plague and stuff is really interesting and well-paced. So despite being an average isekai-type story, there are quite a few things to like here.

Characters
Again, nothing too special here. Pretty average isekai characters; not saying I don't like any of them, just that they're going with the usual stereotypes. In my eyes though, Falma and the Queen have carried Isekai Yakkyou hard. Falma's dad is also a really good character as well. The last episode is not out yet but, I'd like to see them expand upon the antagonist's character as well. Falma seriously is a pharmacist at heart though, he just can't leave people alone to die. Even if they're douchebags.
Animations and Soundtracks
Pretty average in this department as well. I do like the art style, character, and environment designs. They really nailed the medieval fantasy vibe of the story. The animations, on the other hand, are pretty ok. And I get it, a show like Isekai Yakkyou doesn't really need god-tier animations so yeah. The soundtracks were pretty forgettable for me, I barely remember the opening/ending themes…

Conclusion
Well, here are my final ratings for Isekai Yakkyou
Plot – 7/10
Characters – 7/10
Animations – 7/10
Soundtracks – 6/10
Enjoyment – 8/10
Learned something new – 10/10
Overall – 7/10
Well, that will be all for now. Isekai Yakkyou is a pretty decent anime, they tried something new with the general isekai format and I like that. That is what I thought about the anime, let me know what you guys think in the comments. With that said, I will take my leave here. See ya!!