Spy x Family Review – Best Anime of the Season?!!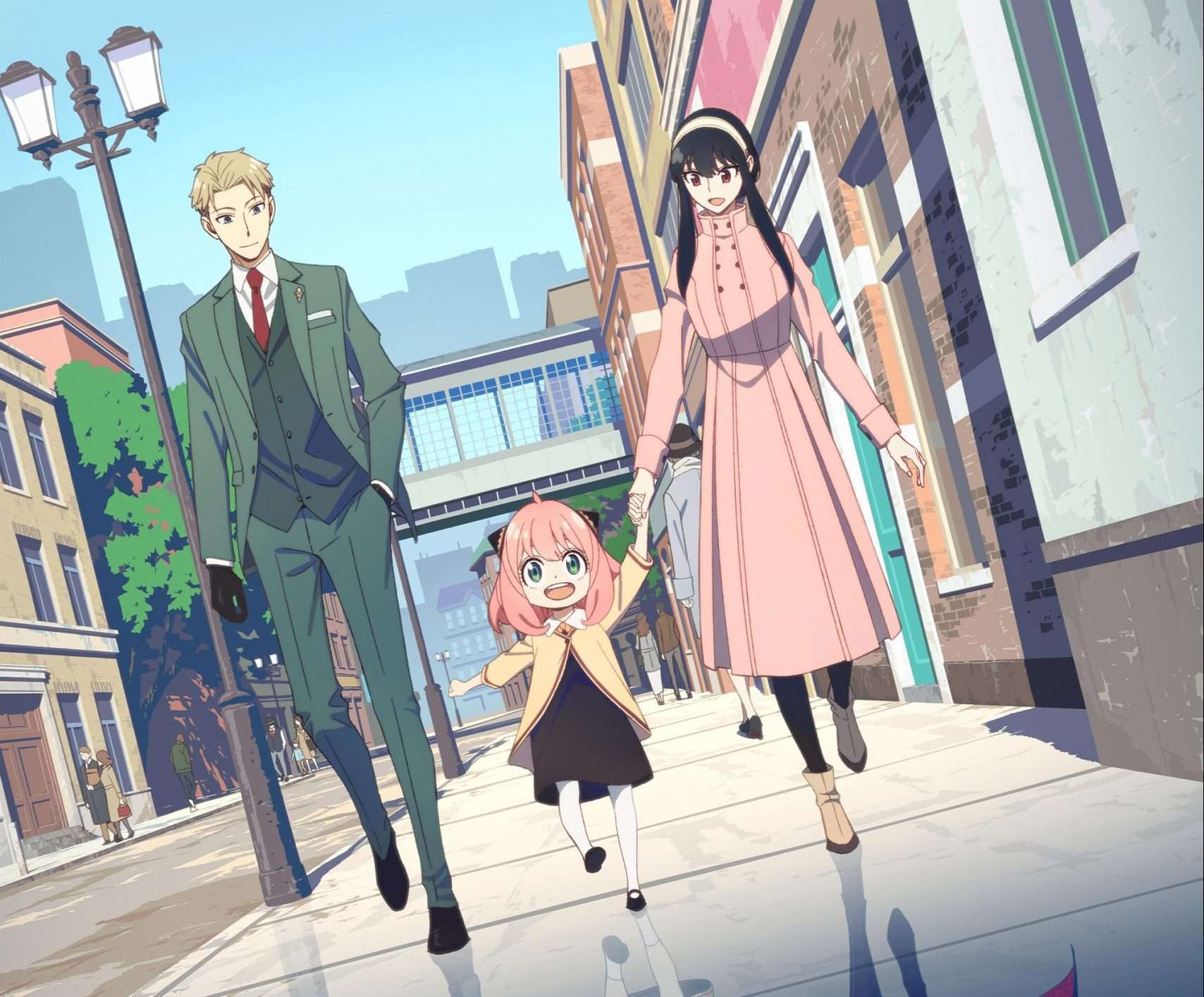 So well, here is the big review of the season man. I am very happy today as Eminem dropped a new song with Snoop so I finally decided to do this article. No matter what you think, this was definitely one of the biggest releases of this season. I'd say probably even WIT didn't imagine how popular Spy x Family would end up being. In fact, even my mom loved it; yeah, I watched this anime with her.
Welcome back to another one of my reviews! Today we are talking about Spy x Family. Arguably the best anime of the season. This anime definitely took us all through a roller coaster man and taught us a lot of important things. The review will be spoiler-free so don't worry. And let's start.

Plot
Spy x Family has a pretty simple plot. A world-renowned spy, Twilight is tasked with creating a fake family to infiltrate the enemy country and get information on one of the high-ranking members of the government. So he picks a girl from an orphanage, Anya, and takes on the identity of Loid Forger. He realizes he'd need a wife to get Anya into the school he wanted so he unknowingly marries a famous assassin, Yoru Briar. Little did both of them know that Anya is an esper and knows both of their secrets. So the family continues without really "knowing" each other.
Yes, that is a very interesting plot for what is essentially a comedy anime. The premise itself sounds stupid and grabs your attention. It is always fun to see them all trying to hide their secrets from each other. They try to act as normal as possible but man, the Forger family is just something else. Spy x Family has a really fun plot and this plot is backed by a good pacing and some good world-building.

Characters
Spy x Family has a lot of fun characters. Anya, Loid, and Yoru are all amazing. I love them all. Loid is the only normal person in the family. Anya well is just a kid but Yoru ho man…She is so socially awkward it is funny as hell to watch. No one would see her behavior and say that she's an assassin. But when she's on a job, she changes completely. Saori Hayami did a fantastic job as her VA, I love her work. Loid is also a really good character, he is very level-headed and thoughtful.
Animations and Soundtracks
Spy x Family is made by 2 really good studios, WIT Studio, and CloverWorks. They did a great job on this anime. The art style is great, it is colorful and bright. It is very fitting to the tone of the series. They did a great job on all the meme scenes as well. The soundtracks once again are really well done. I love both the opening and ending themes and the BGMs are amazing as well.

Conclusion
Well here are my final scores for Spy x Family:
Plot – 9/10
Characters – 10/10
Animations – 10/10
Soundtracks – 9/10
Enjoyment – 10/10
Anya's meme faces – 10/10
Overall – 10/10
Well, that is all for now. Those were my honest views on Spy x Family. Let me know what you guys think in the comments. Oh and, in case you did not know, a 2nd Cour of the anime is coming in the fall season. As if the fall season was not already packed enough. Well, I'll take my leave here. See ya!!