A Sign of Affection, Put This on Your Radar!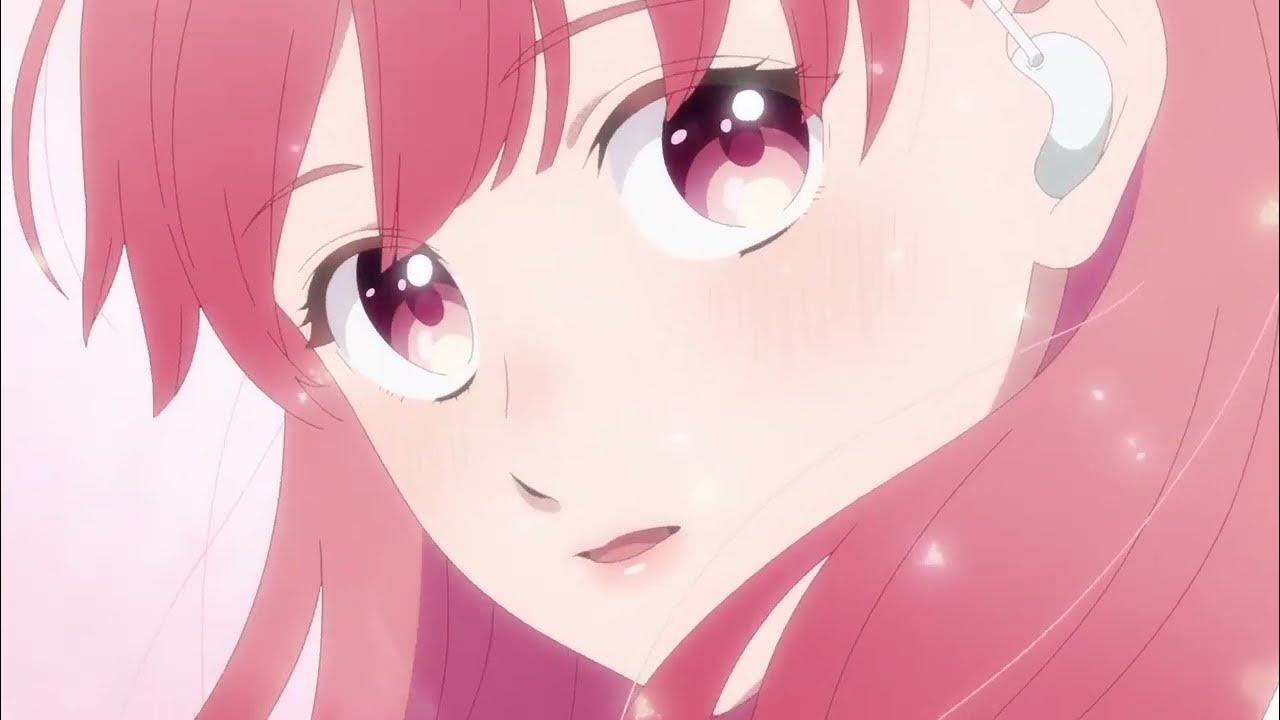 Key points for Put This on Your Radar: A Sign of Affection

I'm really excited about A Sign of Affection because it's a romance anime with an adult cast, a welcome change from the usual high school settings we often see.
I appreciate the series for its perfect mix of sweetness and melancholy. It promises a heartwarming yet emotionally nuanced experience, which I find really appealing.
I'm looking forward to the anime adaptation by Ajia-do Studio in Winter 2024. While I haven't heard much about the studio, I hope they deliver a quality adaptation for this unique series with its interesting main duo dynamic.
It is no secret that I love me some good romance anime. And I especially appreciate the few romance anime that have an adult cast because most romance anime are set in high schools. Yubisaki no Renren or A Sign of Affection delivers on that but it is also so much more than that.
I recently discovered this series and I read a few chapters of the manga to get a feel for it. It is truly heartwarming. I like a little bit of melancholy in my romance animes to balance out the sweetness and this delivers a perfect balance of both.
So welcome back to another edition of Put This on Your Radar, the series where we take a look at upcoming anime that caught my eye. And today we are talking about A Sign of Affection. Let's get started.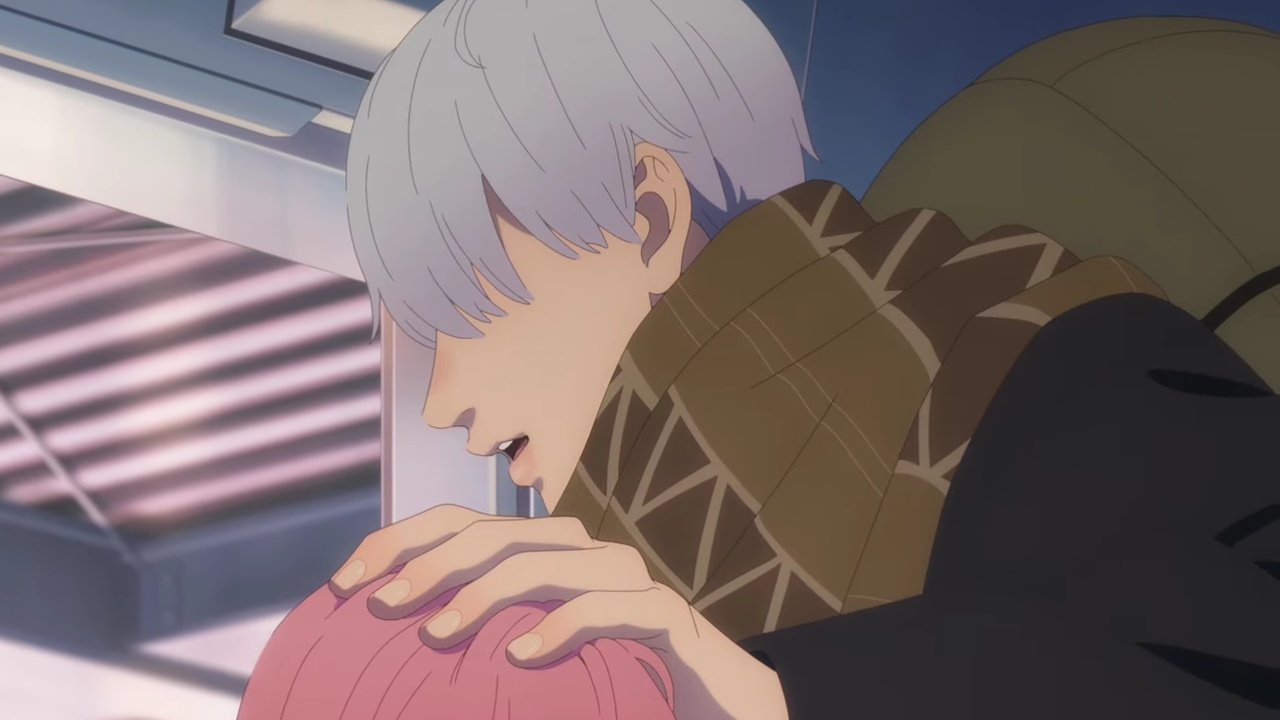 What do we know about the A Sign of Affection anime?
The anime will be based on the manga of the same name by Morishita Shuu. It has been serialized in the Dessert Magazine since July 2019 and is still ongoing. As for the anime, it will be made by Ajia-do Studio where it will be directed by Murano Yuuta. The anime is scheduled to premiere in the Winter 2024 season. So, sometime in January 2024. Miyazaki Yuu and Morohoshi Sumire will star as the main duo of the series.
As for the plot, it is about a hearing-impaired girl, who has never left her hometown, Yuki who meets a multi-lingual, well-traveled guy, Itsuomi. And as they say, opposites attract. Learning about each other's lives eventually brings them closer. You can check out the teaser PV for the anime here. No theme songs or anything like that have been announced yet. But I am sure that they will be announced with the trailer launch.
My thoughts
Just reading the plot summary of this anime is enough to tell that the dynamic between the main duo is going to be interesting and it will be the main focus of the show. After all, Itsuomi and Yuki are opposites in pretty much every regard. So it will be fun to see them grow closer as time goes on. I just hope that the quality of the adaptation is good. I haven't really heard of Ajia-do Studio before but I still hope that they deliver a decent adaptation for the series at least.
That is all for now!
I am rather excited about A Sign of Affection as a romance fan. Being one of the rare romance anime with an adult cast and that awesome main duo dynamic makes me even more excited about this. Let me know what you guys think in the comments. I will take my leave here. See ya!!
Check out some awesome cosplay sets here!