Atelier Ryza Anime Adaptation Announced!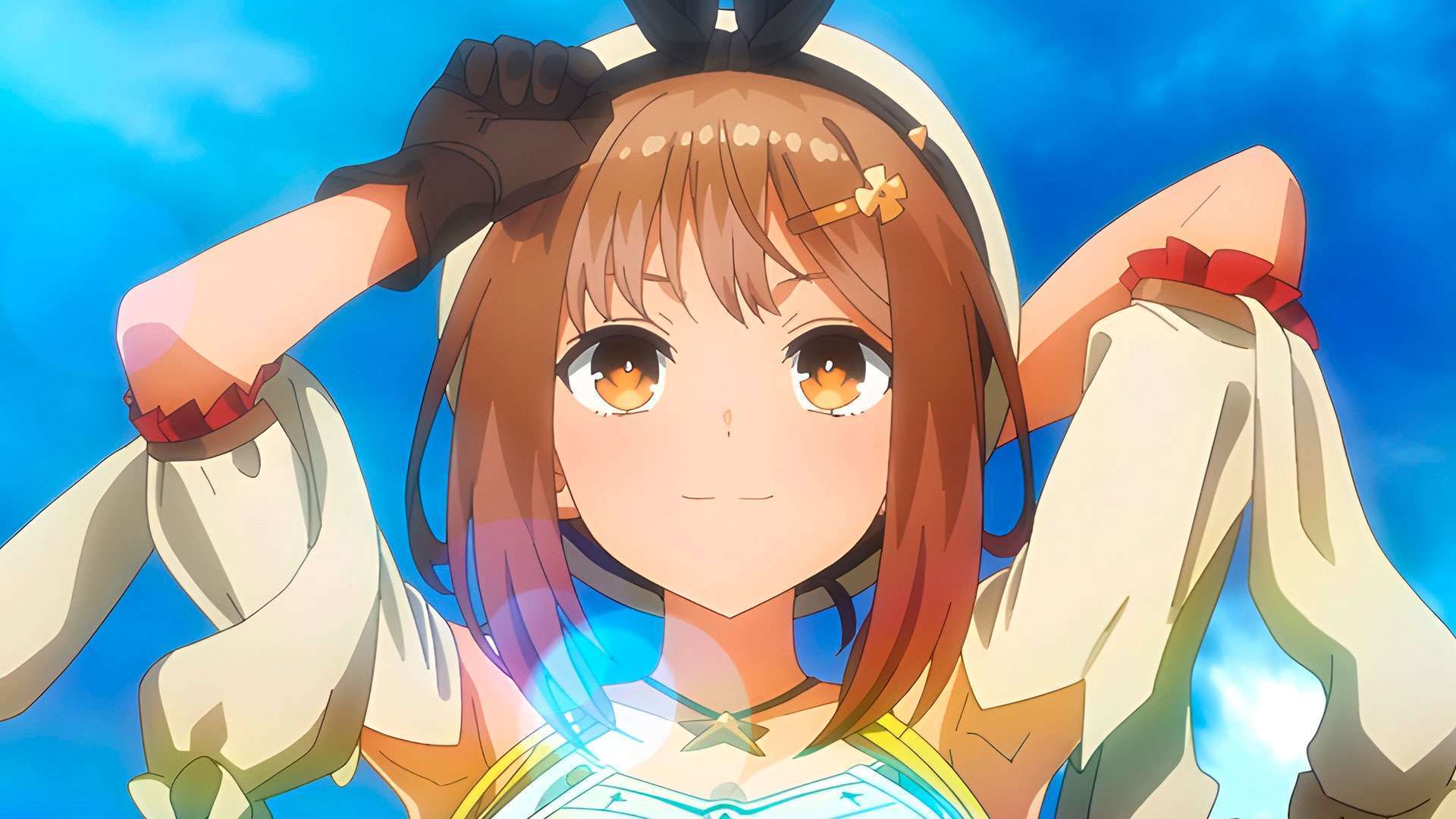 Key takeaways from the Atelier Ryza anime announcement:
Atelier Ryza, the popular video game series, is getting an anime adaptation of its first game in the "Ryza" sub-series called "Ever Darkness and Secret Hideout".
The anime will be made by LIDENFILMS, with the original Japanese cast voicing their respective characters. It is set to premiere in Summer 2023.
 Curious to see how the alchemy system of the game will be incorporated into the anime.
---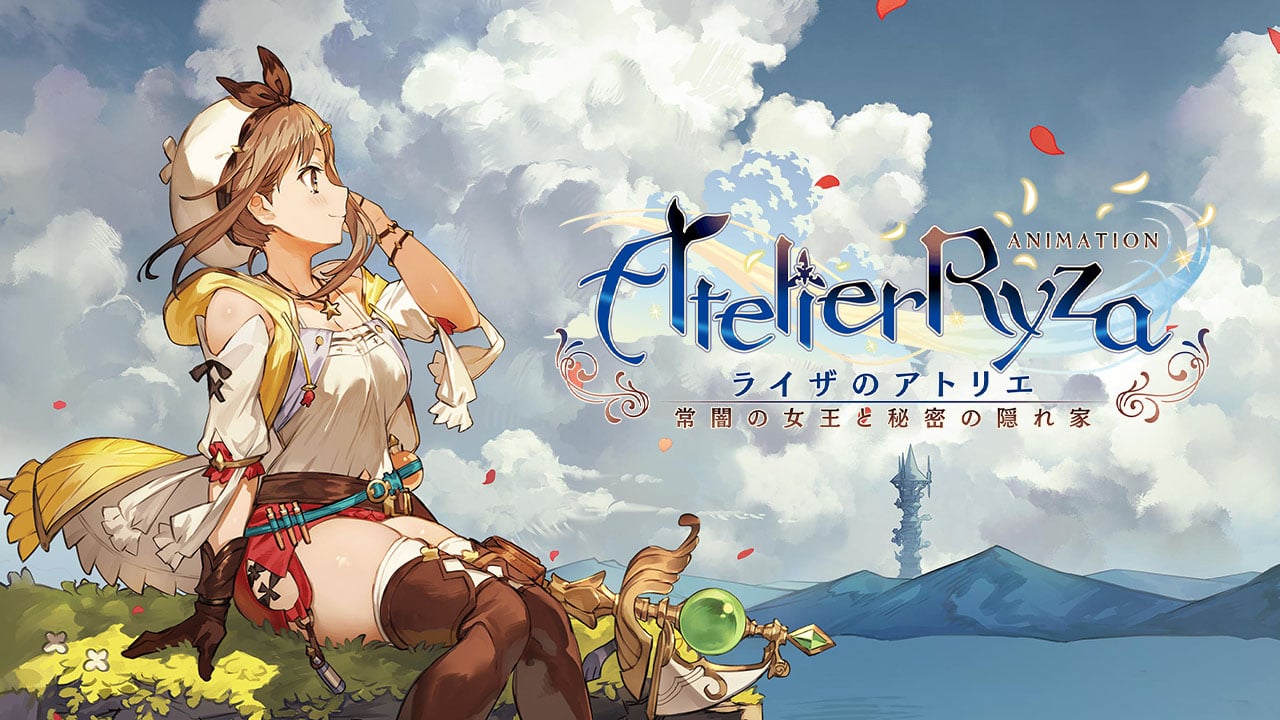 I don't think anyone saw this announcement coming. It's like I wake up Sunday morning, it is Atelier's 25th-anniversary celebration, the usual stuff. Then on the 5th program, they drop this bombshell. Aniplex simultaneously opened up an official website too.  I have wished for an Atelier Ryza anime for a while and it looks like after NieR Automata, the adaptation gods have smiled upon us once again.
So welcome back to another news article. Today we will be talking about the Atelier Ryza anime adaptation. I know I am a bit late jumping in on this news but, I have been busy because of real-life stuff. Better late than never though, so let's get started!

What do we know about the Atelier Ryza anime?
Well, Atelier is a very old Japanese RPG series and Atelier Ryza is easily its most famous entry to date. The game came out in 2019, it is developed by Gust and published by Koei Tecmo. The first game in the "Ryza" sub-series is called Ever Darkness and Secret Hideout. This is the game that will be receiving the anime adaptation. The two currently released Ryza games have sold over 1.6 million units cumulatively.
The anime will be made by LIDENFILMS which is a decent studio. The series will be directed by "Emma Yuzuriha"; I put the name in inverts because it is pretty likely that this name is a pseudonym. But all the main Japanese cast of the games will be voicing their respective characters in the anime as well. The anime is scheduled to premiere in Summer 2023 that is sometime in July.
You can check out the teaser PV for the anime here.
My Thoughts
Ryza is in an anime, man. Talk about a dream come true. I wonder how they will incorporate the alchemy element of the game into the anime. For those of you who are not familiar, Atelier Ryza is famous for its detailed crafting or alchemy system. So it should be interesting to see how they allude to that in the anime. Other than that, you know it's an RPG, the story is obviously quite out there but, it is entertaining enough to be anime material.
I am really excited about this anime though. I am a pretty big Atelier Ryza fan, I played this game a lot when it came out. About damn time it got an anime so I am really happy. Now all that remains to be seen is how LIDENFILMS handles this project. They definitely have their work cut out for them. Hoping to see more info on this anime soon.

Conclusion
That is all for now. Let me know what you guys think in the comments below. Atelier Ryza is a really good series and if the anime attracts more audience to the game, I'd be really happy. That said though, I will take my leave here. See ya!!