Bleach TYBW Review – Worth The Wait!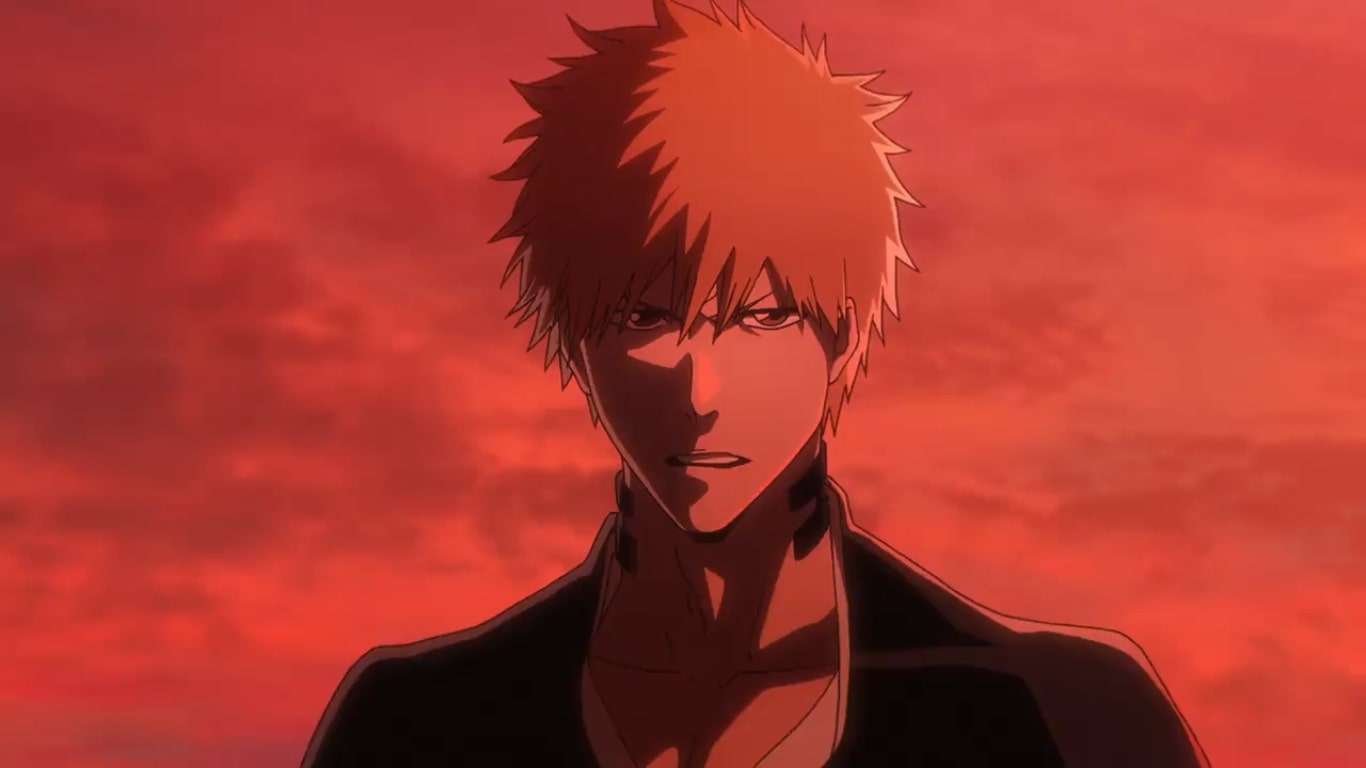 Bleach TYBW arc anime adaptation has been one of the most anticipated anime adaptations. We Bleach fans have been waiting for it for literal years now. There was so much copium/hopium around the community that the anime will be back. There was a point when we almost accepted that the anime wouldn't be back. But guess what? IT IS BACK AND IT IS GLORIOUS.
So welcome back to another one of my reviews, this time I am talking about Bleach TYBW! One of the biggest anime adaptations of this season and in my mind, it certainly lived up to the reputation. I waited so long to review it on purpose but, with episode 11 out, I can see what point this season will cut off on. So let's get started.

Plot
The plot of Bleach TYBW picks up a little bit after the Fullbring arc. Ichigo has his powers back and he is doing his job of protecting Karakura town. But, strange things have been happening lately. Hueco Mundo is in shambles and hollows have been "disappearing" as in someone is killing them outright. Wonder who could do such a thing?
The plot really picks up in this section. What comes next is a little divisive but the whole build-up to the Royal Palace, Squad 0, Yhwachi is phenomenal. This and the few sections after this like that "A dead man" part are amazing. I am kind of worried about the ending but, that will be a while later. If I remember correctly, the whole arc will be 50-something episodes. So let's enjoy the ride till then.
Characters
Again, a lot about Ichigo's background is revealed in this arc. Ichigo's character development in the whole Beach TYBW arc has been really good. This part sees him coming to terms with powers and stuff. The anime does a great job of adapting these flashback sequences and that adds to his character more. Other than that, we also get a lot of background for characters like Kenpachi, Unohaha, and all. Kyouraku is awesome as always.
Animations and Soundtracks
Holy shit, Studio Pierrot nailed this adaptation out of the park. The art style is amazing, the animations are smooth and fluid. Episode 8 was such a display of power from Old Man Yama and it looked phenomenal in these new animations. The soundtracks are really good as well. I love the remix of "Number One" and the opening and ending themes are awesome. The ending theme animation hits really hard too.

Conclusion
Here are my final scores from Bleach TYBW anime:
Plot – 9/10
Characters – 9/10
Animations  – 10/10
Soundtracks – 10/10
Enjoyment – 10/10
Worth the Wait – 10/10
Overall – 9/10
Well, that is all for now. I really enjoyed Bleach TYBW and I look forward to seeing more seasons of this arc. They should be coming soon too. And of course, as always, this review is completely subjective. So feel free to let me know what you think in the comments below. I will take my leave here, I have exams to prepare for. See ya!