List of Upcoming Mappa Animes Next Year….
So I often complain about Mappa killing their employees and stuff. Mappa has been in quite a few controversies as well. I am aware of how Japanese work culture is, I've seen it many times. I am an Asian too for the record, so I understand. But you know today, I won't say a thing about the work culture. I will just list the names of their upcoming animes and at the end, you tell me how 310 employees are supposed to deal with it.
So welcome to one of my weird articles. I will just talk about all of Mappa's upcoming animes next year. I won't mention the work conditions and stuff at all. Just discuss the anime and what I am looking forward to. I just want you to remember that as of April 2022, Mappa only has 310 employees. That is all I want you to remember while reading this article.
Farmland Vinland Saga Season 2
Confirmed for 24 episodes. Shouldn't be particularly demanding cause this season likely won't have any of the fast-paced action of the first season. It is confirmed for winter 2023 and has 24 episodes so it will last till like the end of the spring season. I am really curious to see Mappa's take on Vinland Saga. Wonder how much the art style will change compared to the first season. But, it is Mappa so I know they will deliver.
Campfire Cooking in Another World
I had no idea Mappa was even doing this anime. Should be a 12-13 episode, simple isekai though. I don't know much about the series, but judging from the name, I don't see it having too much action. The premise looks interesting so I may check it out. It is Mappa though, so I am sure they will make this seemingly ok isekai interesting.
Jigokuraku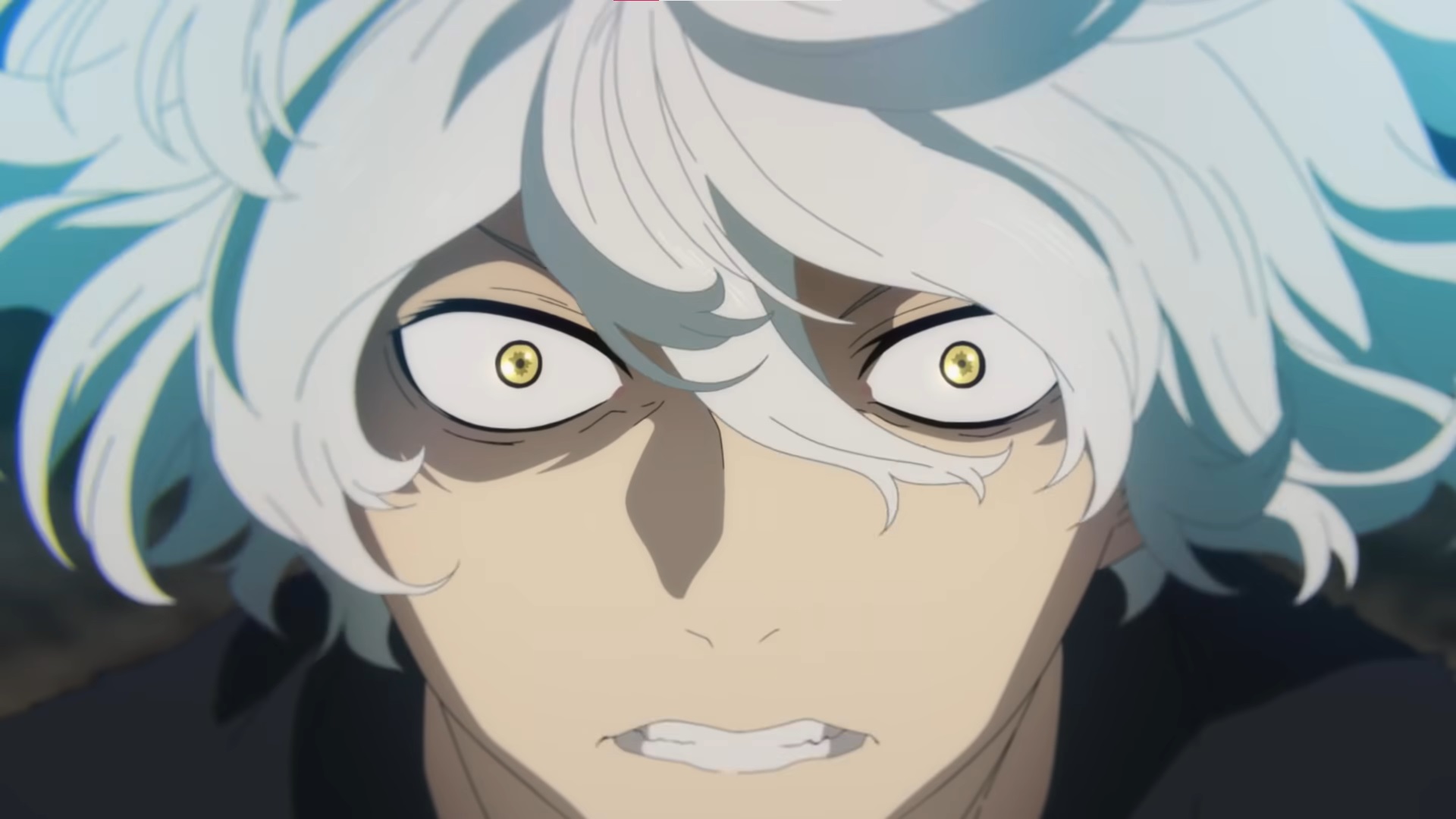 I am genuinely looking forward to this anime. The manga was awesome as hell and it is a rather short manga so maybe they'll be done in one season. The art style and the environment design and stuff in Jigokuraku is mind blowing. And it has a interesting story to go along with it. Once again, I am sure Mappa will do a good job on it.
Jujutsu Kaisen Season 2
I mean, do I even need to say anything here? Jujutsu Kaisen was a massive success when it came out, everyone loved the fast paced action and the interesting plot. The plot gets really good with upcoming arcs and of course, there will be a boat load of gore and action to look forward to. Wonder if Okkotsu will be back…
Attack on Titan Final Season Part 3
And of course, we have this beast coming. The final part of the final season of Attack on Titan. Whew, that's weird sentence but, ok. I don't know how many more episodes it'll take to sum up the series but I think it'll be around 10 or so episodes. Oh man, can't wait to see the rumbling in glorious CGI.
Conclusion
You should see my point now. 5 whole seasons in one year. It is like 70 something episodes (Vinland Saga is 24 episodes) if Jujutsu Kaisen is one cour. That is more than one episode per week. Yes, I am happy that a capable studio is handling the production of all these good anime. But, they should really take a break. Cause damn, their schedule is packed as hell.
That is all I have to say for now. I hope I got my point across. I am not hating on Mappa, I just want them to take a break. Let me know what you think in the comments. I will take my leave here. See ya!