Fate/Strange Fake Anime Announced!
Key takeaways from Fate/Strange Fake News:

Fate/Strange Fake, originally a joke project, has gained popularity and received a special episode premiere at Anime Expo 2023.
Ryougo Narita, the talented writer behind Fate/Strange Fake, is also known for his work on Bleach: Can't Fear Your Own World, which is becoming canon in the anime.
The LN is now getting a full-fledged anime adaptation, with more details to be announced soon. Fans are excited to see the series get the recognition it deserves.
Wait, didn't Fate/Strange Fake already get an anime last year? No, not really. That was not exactly an anime series; it was just a special episode. And apparently, the LN has been doing pretty well since it is getting a full-fledged anime adaptation now.
I am glad to see this series get the recognition it deserves, though. Ryougo Narita is a talented writer. If you remember, he is the one who wrote Bleach: Can't Fear Your Own World. That LN is about to be made canon in the anime, somehow. And now we have Strage Fake getting a full adaptation as well.
More on Ryougo Narita later, though. First, let's go over the news. There is not much, of course, since this is just the initial announcement. So welcome back to another news article; today, we are talking about Fate/Strange Fake!
What do we know about Fate/Strange Fake?
So Anime Expo 2023 is well underway, and we should expect more announcements from it. And yes, this one also comes from Anime Expo 2023. There was a premiere for the special episode there, and after the said premiere, it was announced that the LN would be getting a full anime series. No further details have been announced so far, but we should expect them soon.
But I think it is fair to assume that the cast members from the special will be making a return. Although, the staff and the studio may change when it comes to a full adaptation. It would be funny if they contract UFOTable for Strange Fake, but it will be A1 Pictures once again, most probably.
Update: They just dropped an announcement teaser!
That is all for news right now. So now let's move on to
What do I think?
Kinda crazy to think that a project that started as a joke initially has grown so popular over the years. Again as I said, Ryougo Narita is a very talented writer. He has considerably improved over the years, and this is apparent if you read his Bleach-based light novels. CFYOW is such an improvement over something like Spirits are forever with you.
And Fate/Strange Fake came out after CFYOW, so it has even better writing. That is why I am really glad to see that Strange Fake is getting the attention and response it deserves. Probably one of the better Fate spin-offs in years.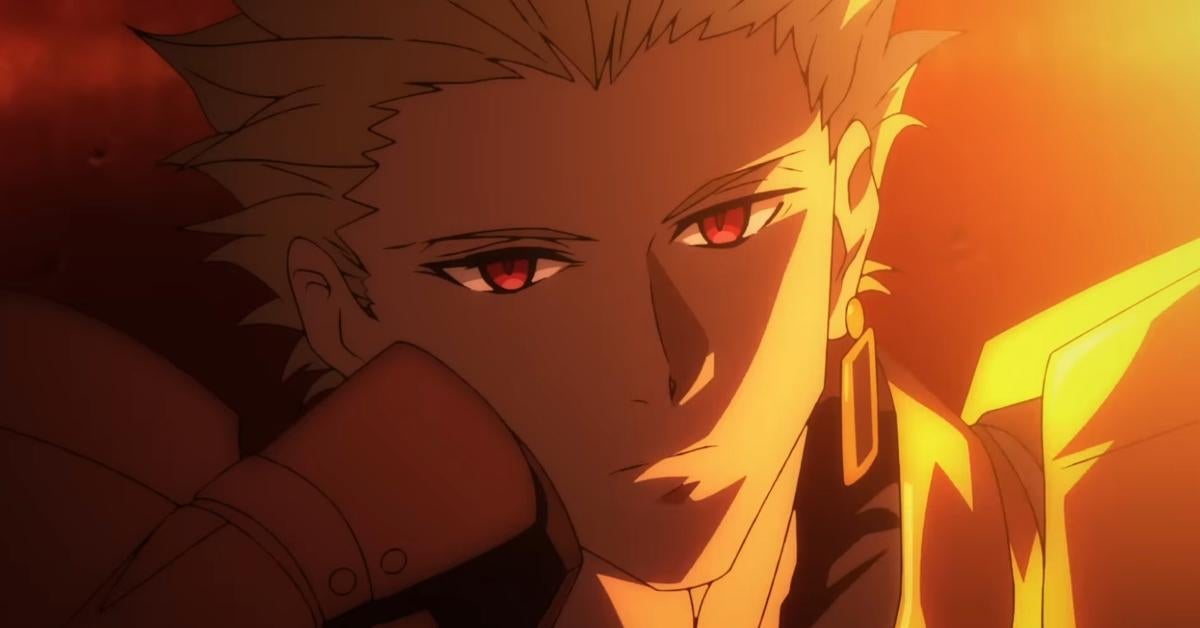 Conclusion
That is all for now. I am excited about Fate/Strange Fake anime. I think it will come out sometime next year. However, that is just speculation. Let me know what you guys think in the comments. I will take my leave here. See ya!
Lots of news this week; Golden Kamuy is also getting a new season. Check out the details here!