Koe no Katachi Director Announces New Movie!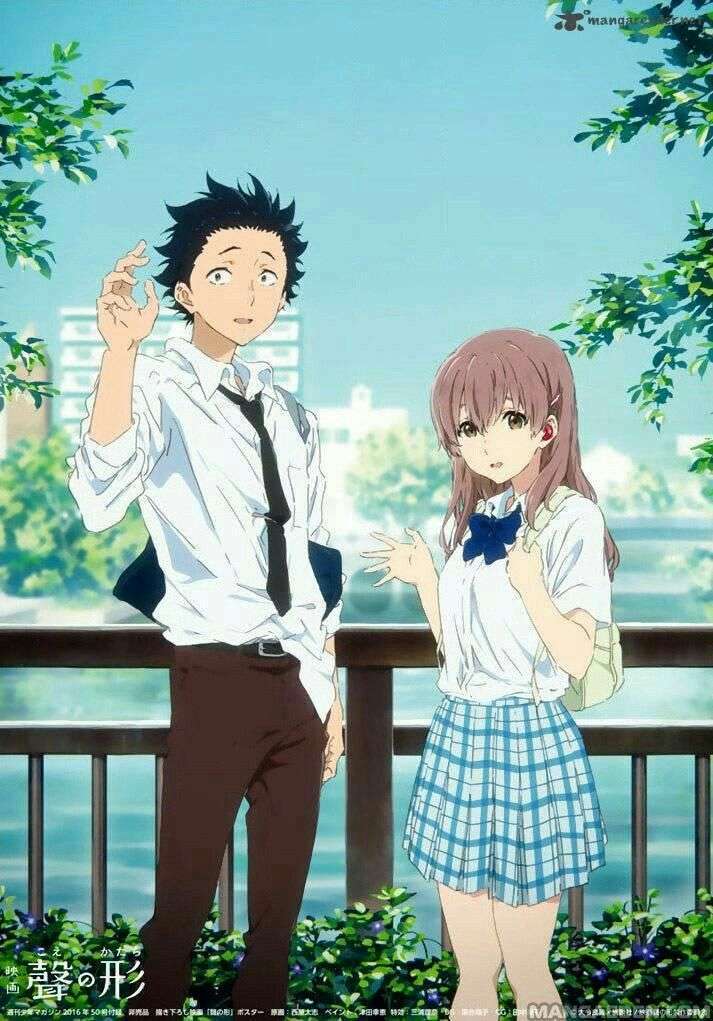 Now, this is quite a surprise, ain't it? We all know Koe no Katachi at this point right? The 2nd name of depression. It is one of the most iconic movies of all time and for a good reason. But a lot of people don't know what Koe no Katachi's director, Yamada Naoko is quite a talented individual. She has headed so many projects from K-On to Chuunibiyou to Kyoukai no Kanata and even some contributions in Kaguya-sama! That is an absolutely wild track record.
And now, this Koe no Katachi director, Yamada Naoko has announced a new original anime movie project called "Kimi no Iro". And it looks to be quite lit. There was a surprising amount of detail revealed for just an announcement. So here is all we know about Kimi no Iro so far!
Oh and a quick disclaimer: Since there is little to no media on this movie yet, I will be using screenshots for Koe no Katachi instead.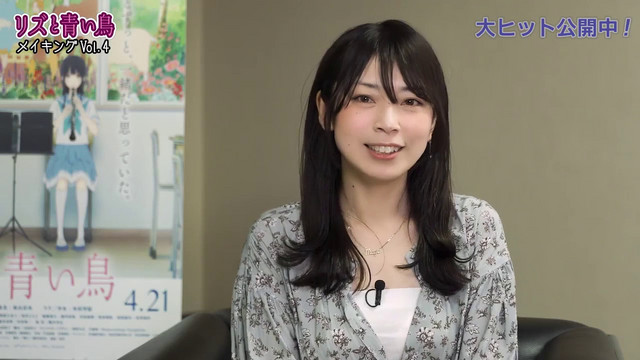 What was announced?
Toho, the production company revealed Kimi no Iro yesterday (3rd December). First and foremost, the movie is set to premiere in Japan sometime in the fall season of 2023. That is the Japan release window, global release schedule may vary. The studio in charge will be Science SARU; known for Devilman Crybaby. Of course, Yamada Naoko is the director and she will be joined by Kensuke Ushio as the composer and Rieko Yoshida as the scriptwriter. Both of them are known for their work on Chainsaw Man and Violet Evergarden respectively.
The plot appears to be about a girl called Totsuko who can see people's emotions as colors. She ends up lying a lot to keep the color of everyone around her bright. She somehow ends up forming a band with a guy and another girl with beautiful colors. An announcement teaser was also revealed along with all this and you can check it out right here.
https://www.youtube.com/watch?v=QH5UYj5JVfU
Expectations
Honestly, I have no idea what to expect from this movie. It has got a solid staff backing it up, so I'd like to think that this movie would be pretty good. I like the idea behind the plot, the color theme kind of reminds me of Psycho-Pass but it is on a much lighter tone. So yeah, this movie looks to have a good amount of potential. I feel like everything would come down to how they execute the plot in the end.
Of course, it is too soon to say anything for certain since we have not even seen a single character yet. But I trust Yamada Naoko to make a worthwhile movie. She has directed and contributed to many good movies and shows including Koe no Katachi. So I expect her to deliver.

Conclusion
Well, that is all for now. Let me know what you guys think in the comments below. I do kind of look forward to this movie, I think it will be pretty good. With that said, I will take my leave here. I have to prepare for a test. See ya!