Monsters: One Piece Author's One-Shot Manga gets an Anime!
Key takeaways from Monsters one-shot news:

"Monsters" is an old one-shot chapter by Eiichiro Oda, creator of "One Piece," and is getting an anime adaptation after almost 30 years since its original release.
The anime will be directed by Seong-Hu Park, known for his work on "Jujutsu Kaisen," and will be produced by EH Productions, a new studio.
Speculation suggests that a character from "Monsters" might make an appearance in "One Piece," potentially offering a reason for the unexpected anime adaptation after so many years.
This is a very interesting piece of news. A one-shot chapter getting an anime adaptation is a pretty big deal as is. But this one happens to be really old to top it off. Monsters one-shot chapter is almost 30 years old at this point but why are we getting an anime adaptation for it now of all times?
Well, weirder things have happened over the years I guess. So I will chalk this up to another whim of the anime gods. Eiichiro Oda did quite a few one-shots before he started One Piece so maybe we will have an anime of all of them eventually? I have no idea.
But hey, let's get over this one first. So welcome back to another news article. Today I am talking about Monsters the one-shot. So let's get started.
(Note: I am using One Piece images here since I don't have enough images from this one-shot)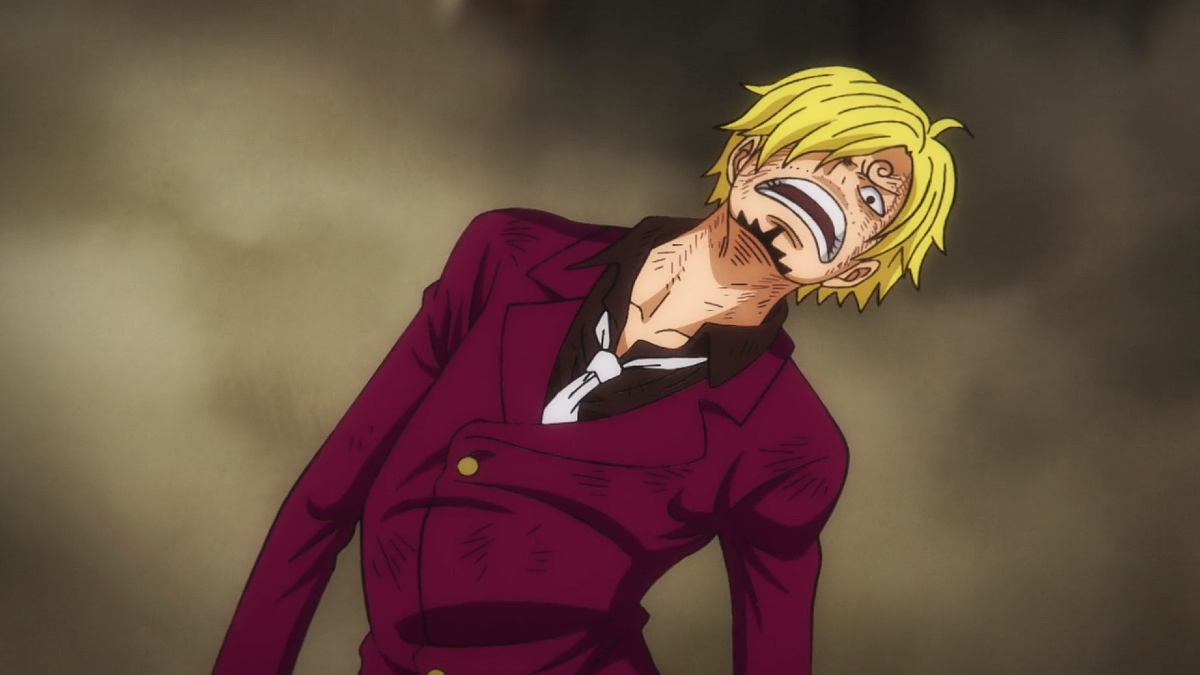 What do we know about Monsters?
So as I said, Monsters is based on one of the many pre-One Piece one-shots by Eiichiro Oda. It originally came out in 1994 and just like other Oda one-shots was later compiled in the manga, "Wanted!". What's funny is that this anime adaptation was announced at a One Piece event of all things. That has led to some interesting discussions. More on that later though. Since this is just a one-shot, the anime adaptation will only be one episode long.
Now, what is kind of crazy is that Jujutsu Kaisen director, Seong-Hu Park will be directing this adaptation at his new studio, EH Productions. We don't have a release date or anything like that yet, for now, all we got was a teaser visual and an announcement trailer. You can check out the announcement teaser here.
So now let's move on to
What do I think?
I have not read this one-shot so I can't comment on it but some people are speculating that one of the characters from this one-shot may appear in One Piece in the future. I have no idea how true that is but that kind of makes sense if you ask me. Why? Well, simply because I can't comprehend another reason for us getting this anime adaptation almost 30 years after its release. Maybe I am grasping at straws here but come on, what other reason could there be?
I am not exactly worried about the anime itself. We know how good the director is because of Jujutsu Kasien. Just hoping that the studio can keep up since this is their first project.
Conclusion
That is all for now. Let me know what you guys think in the comments. Monsters should be a pretty interesting watch for sure whenever it comes out. With that said, I will take my leave here. See ya!
Also, we got some new news on Kyoukai Senki, here is all you need to know!