Rurouni Kenshin Reboot – Everything We Know!
Key takeaways from Rurouni Kenshin Reboot news:
Rurouni Kenshin, a classic shonen anime/manga, is getting a reboot.
The reboot will be made by Liden Films and is set to be released in the summer season of 2023.
I am excited about the reboot but I have my concerns about the quality, as Liden Films has a track record of producing inconsistent adaptations. I hope that the pacing issues in the original anime will be addressed in the reboot.
---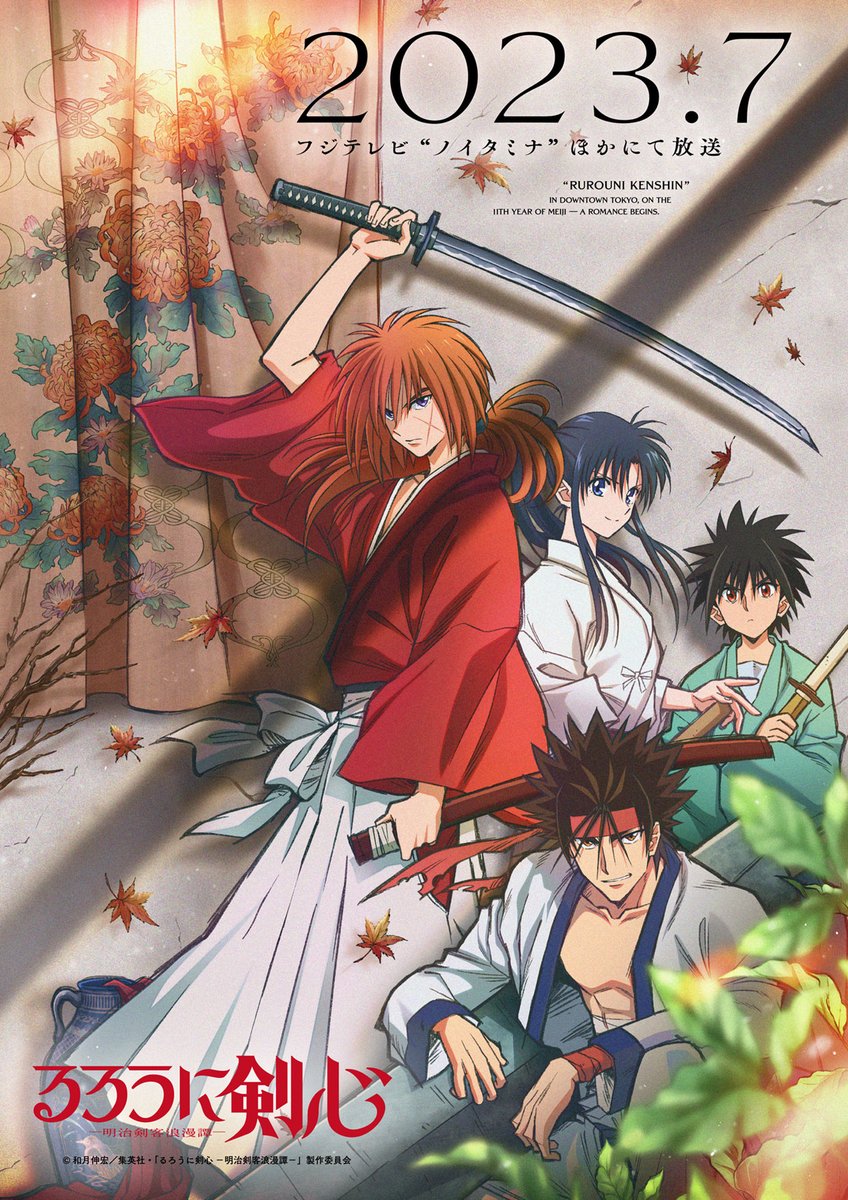 Rurouni Kenshin is one of the classic shonen anime/mangas. I know that it's the original author has been involved in certain controversies which I do not wish to speak about here. But, no one can deny the impact of this series on pop culture and stuff. Now though, this old anime is apparently being remade. So let's take a look at Rurouni Kenshin Reboot today.
So welcome back to…. well, I don't know what to call this article. Yes, there will be news in it but, I just want to share my thoughts about Rurouni Kenshin Reboot. Anyway, welcome back to another article. As always, I will go over the news thing first and then save my thoughts for later on.
What do we know about Rurouni Kenshin Reboot?
The anime will, of course, adapt the original manga of the same name by Watsuki Nobuhiro. The original anime adaptation came out all the way back in 1996 and was made by Studio Deen and Gallop. The reboot, on the other hand, will be made by Liden Films. You may know them for Tokyo Revengers or Call of the NIght.
The reboot will be directed by Yamamoto Hideo and is scheduled to come out in the summer season of 2023, that is sometime in July. There is no official confirmation regarding the exact release date or episode count yet. We did get a new PV recently though at Anime Japan 2023. You can check it out right here.
My concerns
So truth be told, I am actually quite excited about this reboot. I know the original anime had very sharp highs and lows. Sometimes it was the best thing ever, sometimes it was kind of unbearable. But, Kenshin still holds a place in my heart because of his backstory. So if we can get an anime that improves the original's pacing, addresses its issues, and has modern animations? That is something worth getting excited over as a Rurouni Kenshin fan.
The problem I have with Rurouni Kenshin Reboot is the fact that it is being made by Liden Films. Now, Liden Films is a very inconsistent studio. Sometimes, they make amazing adaptations like Call fo the Nighy. Heck, even the Initial D movies had really good animations and art. Then they have mediocre adaptations like Tokyo Revengers, then down right bad stuff like Terraformers. So Rurouni Kenshin could end up in any 3 of these categories and those odds are not good.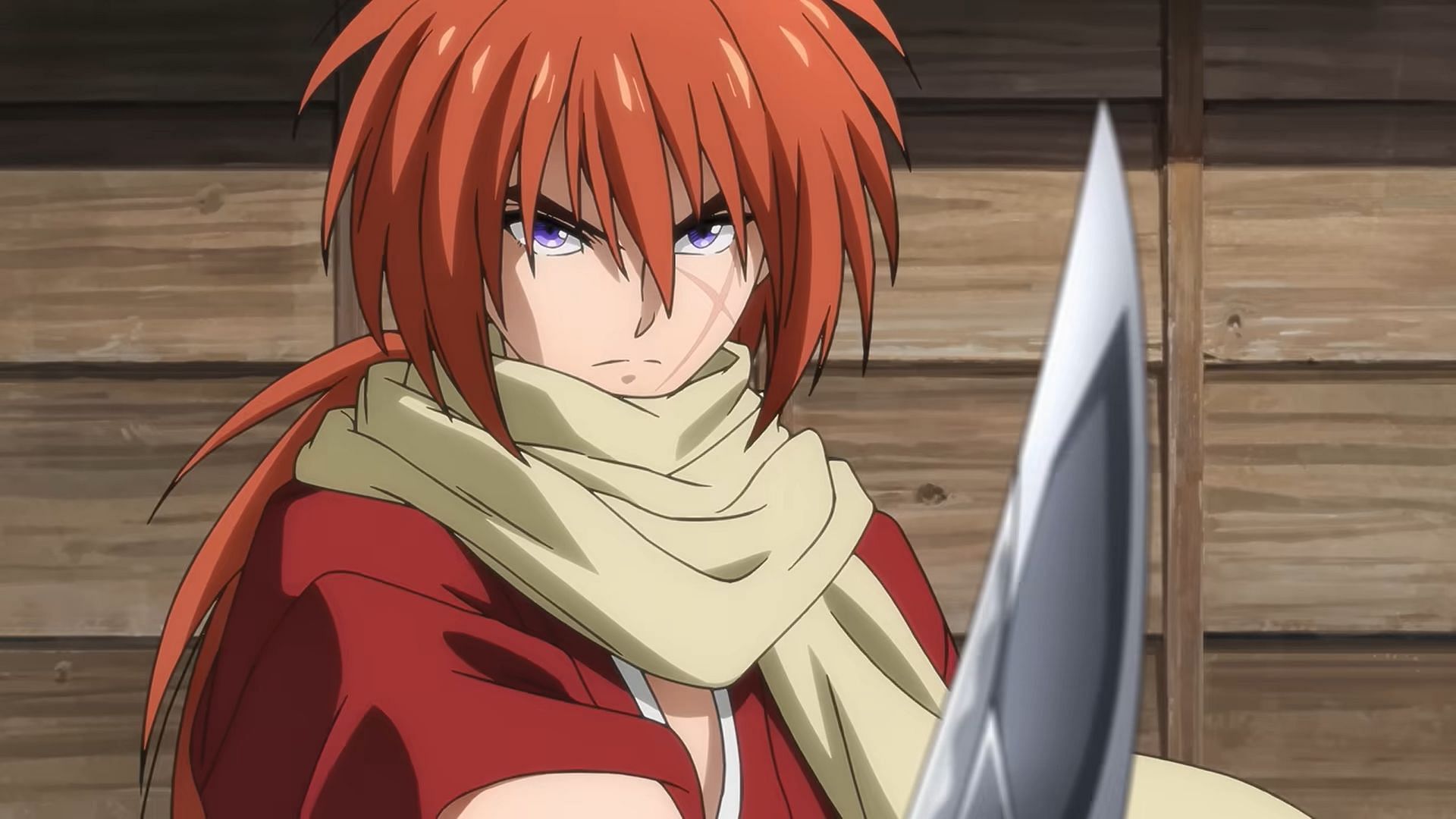 If the animations live up to the mark, the pacing still remains an issue. I have no idea if they will even bother correcting the pacing or not. I really hope they do.
Conclusion
Ultimately, I just want a good reboot for a series I love dearly. But, that is all for now though. Let me know what you guys think in the comments.With that said, I will take my leave here. See ya!