The Rising of the Shield Hero Season 2 – Everything we Know So Far!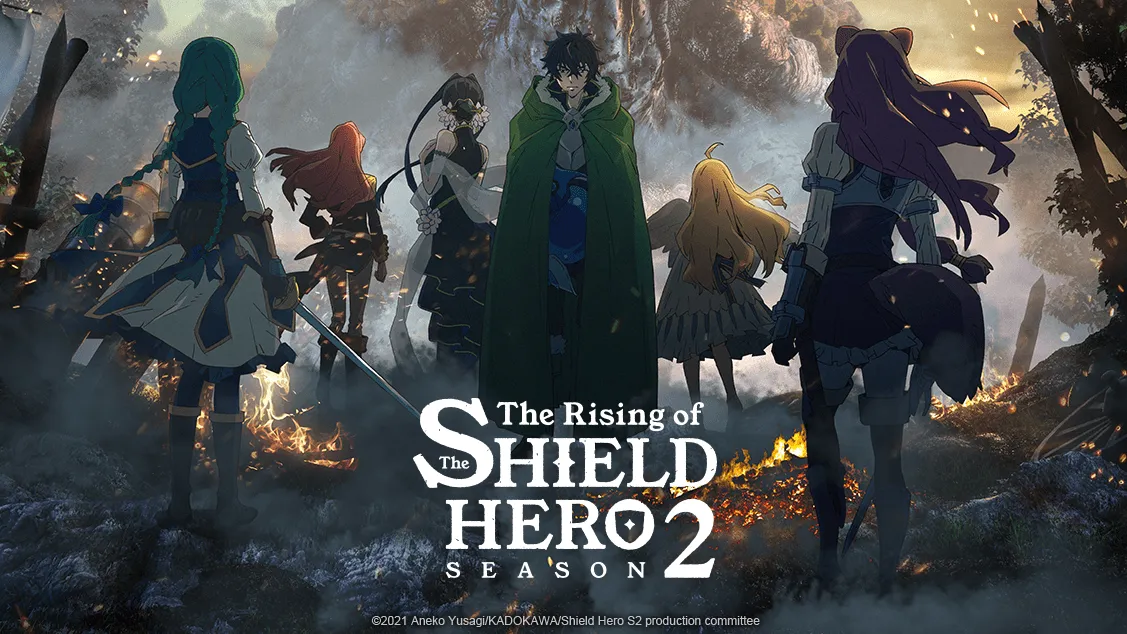 The Rising of the Shield Hero is one of the best isekai anime in my opinion. And its second season has been in production for quite some time now. At first, we thought we'd never see a second season. Then one day out of the blue, they confirmed both the second and the third seasons. The second season has been in production for a very long time now because of lockdown and stuff but, it is finally coming out soon.
This is the first article in the series of multiple articles regarding the next season. Honestly, the next season is just packed with great stuff and anime I am looking forward to. So it is going to be busy; I will do articles covering the important anime soon after some more details are announced. For now, I will stick to individual articles like this for the major releases. So let's get started off with Shield Hero this week.

What do we know about Shield Hero Season 2?
We know a lot of stuff about Shield Hero season 2 at this point. First off, no we don't have a confirmed release date yet. All we know is that is coming out "sometime in April". A shiny new PV dropped a few days ago too, so you should really check it out as well. Kinema Citrus is returning to animate the series along with DR Movie this time. The opening theme is "Bring Back" by MADKID and the ending theme is "Yuzurenai" by Chiai Fujikawa. You can hear a sample of the opening playing the trailer I mentioned earlier; the full song apparently drops on May 18th.
There is no official announcement as to how long the anime will be but, I think it will be only a single cour long this time. I think so because they already have Season 3 listed as well. As far as the plot is concerned, Naofumi himself gives us a brief introduction of the upcoming arc in the trailer. Shield Hero's plot goes quite a bit crazy in the latter half so pay attention guys.

Expectations
The hype is real guys. Judging from the trailer, they pumped the animation quality up a little and that is good. There are a lot of crazy fights incoming so better animations will make them feel that much more impactful. I love the fact that MADKID are returning to give us another awesome opening theme. Their style really goes with the whole vibe of Shield Hero.
A lot of shit goes down in this arc so keep your eyes peeled for it. I am really excited about Shield Hero season 2 man, it has been a very long wait now. I really hope that all the production time they got went to good use. If they keep the trailer quality animations throughout, I'd be really happy. Just have to wait for another month now.
Conclusion
That is all for now. Let me know what you think in the comments. This is one of the most hyped anime of spring 2022 and for a very good reason. There are a lot of big sequels in the working; including Classroom of the Elite. I really can't wait. With that said, I will take my leave here. See ya!