Tokyo Revengers Season 3, Everything You Need to Know!
Key takeaways from Tokyo Revengers Season 3 news:

Tokyo Revengers Season 3 is set to release on October 4th, 2023, and will adapt the Tenjuku arc, a significant turning point in the series.
The anime will retain its major staff and cast, with Hatsumi Koiichi directing at Liden Films, but there are concerns about the adaptation's quality following a lackluster season 2.
The ending theme for Season 3 is "Say My Name" by HEY-SMITH, and the anime is expected to be available for free on the Muse Network, where seasons 1 and 2 were broadcast.
The second season was kind of a disaster, wasn't it? It made me realize that the anime was being made by Liden Films, who are kind of (in)famous for lackluster adaptations. I am kind of surprised that the first season turned out to be as good as it was. But well, here we are with Tokyo Revengers Season 3 right around the corner. How will this one go? Only time will tell.
Season 3 looks to adapt the fan-favorite Tenjuku arc. This arc changes a lot of things and is a big turning point in the overall plot. So I really want this season to go well. And given how season 2 went, I am kind of concerned.
Let's talk about that later though and let's get over everything we know about the season so far first. So welcome back to another news article and today we are talking about Tokyo Revengers Season 3. Let's start.
What do we know about Tokyo Revengers Season 3?
To start off, the release date for Season 3 was recently confirmed to be October 4th. The Fall 2023 season really is packed with a bunch of big sequels. Well, the major staff and cast will be reprising their roles. That means Hatsumi Koiichi will be back to direct the anime at Liden Films. I have mixed feelings about this but, let's talk about that later. Shimazaki Nobunaga is one of the few new cast members and will be playing the significant role of Izana Kurokawa.
We don't know the opening theme for the season yet but the ending theme is "Say My Name" by HEY-SMITH (yes, not the David Guetta one sadly LOL). I am pretty sure that the anime will be aired on the Muse Network for free since they broadcast seasons 1 and 2. Anyhow, you can check out the latest PV of the anime here. And I believe that about covers everything important.
So now let's move on to
What do I think?
Look, I am going, to be honest, I am kind of concerned. Tokyo Revengers Season 3 really needs to be good, not only to wash off all the bad rep after season 2 but also because it covers a very important arc in the series. And looking at season 2, I am not very confident that we will get a good adaptation for season 3.
Of course, by all means, I want to be proven wrong and get treated to a mind-blowing anime adaptation. But I am just keeping my expectations in check even though I really do like this arc and am excited to see it animated.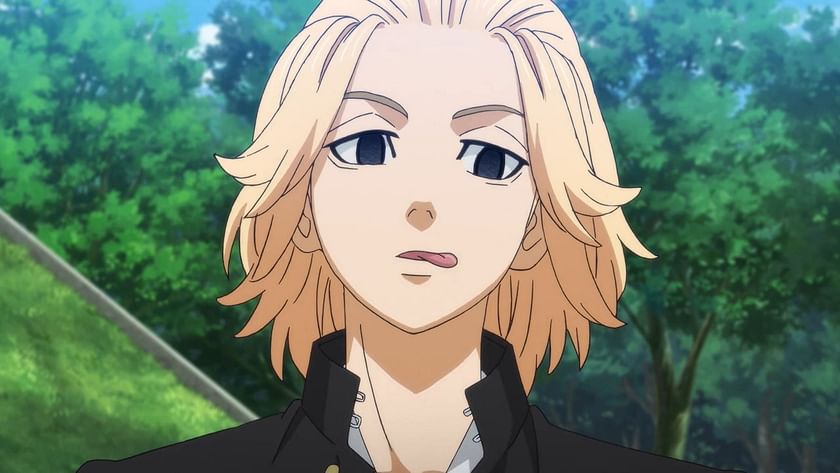 Conclusion
That is all for now. Let me know what you guys think in the comments. I am kind of excited for Tokyo Revengers Season 3 but I am also concerned in equal measure. Anyway, I will take my leave here for now. So, see ya!!
Also, check out the latest updates on The Eminence in Shadow Season 2 here!