Top 5 Anime Art of the Week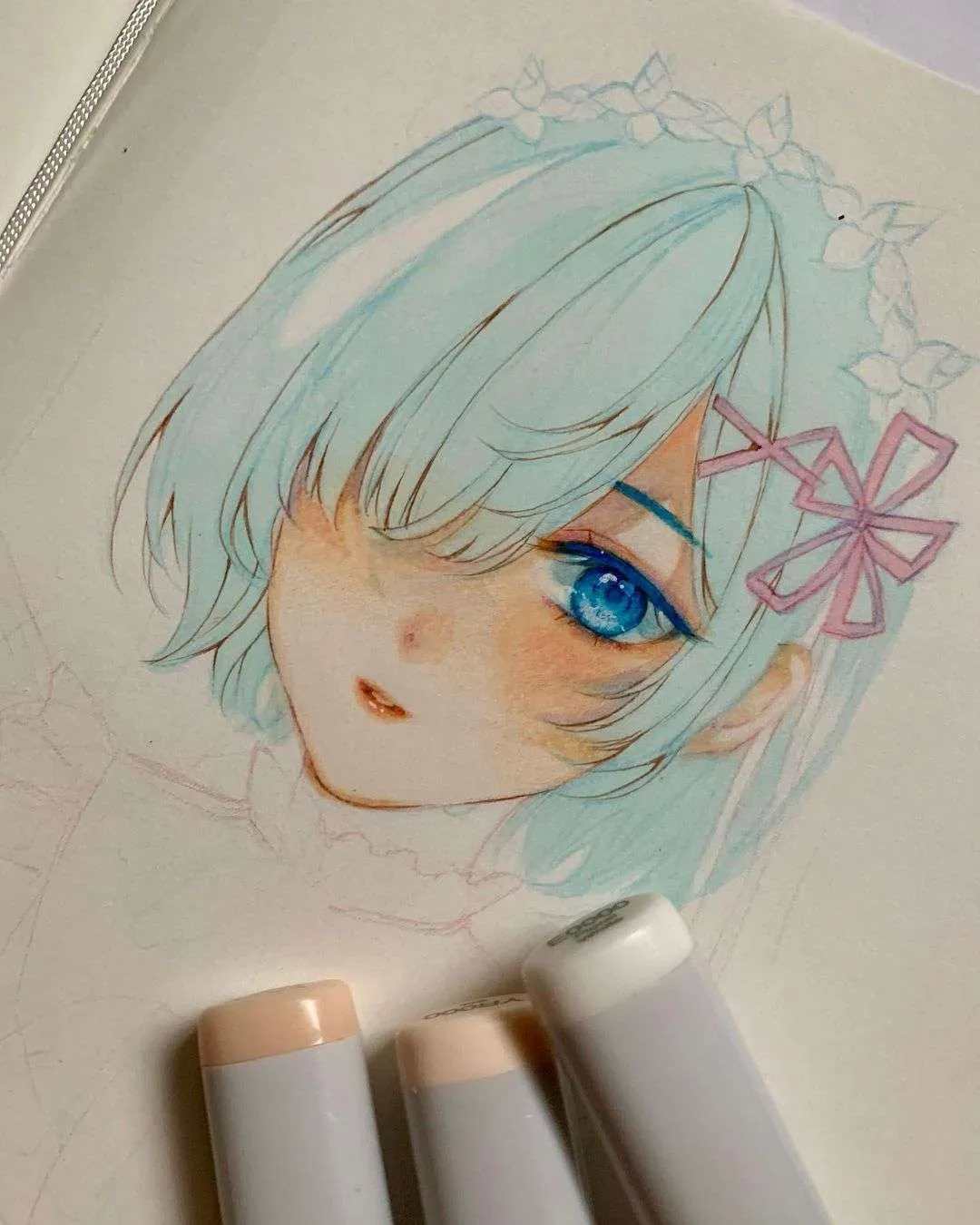 This week has been quite stressful for me. Have my tests this week; one subject every day and I of course can't quit the job. So I have been very busy this week. You know what though, some anime art and music work like magic to dissolve all the stress. And of course, my job is really fun too. Even if no one reads these articles, I enjoy writing them.
With that said though, welcome back to another edition of our weekly art series! We are back again with some more art pieces that caught our eyes this week. The list is in random order, as always. So let's get started right away.
Inosuke (Demon Slayer) by ananaydraws
This sketch is so clean. How do people make stuff like this with just a pencil is just beyond me. The art style is really faithful to the original, the lines are really clear and details are really well done. Inosuke is surprisingly hard to draw especially because of the boar head and the swords but this guy handles it very well. Check out the original post here and the artist on IG here.
Original Character by _stato_
This immediately catches your attention, doesn't it? From what I understand this is an original character from the artist's sketchbook. Once again, how people make such beautiful art pieces with just a pencil is beyond my understanding but I love this art. For me, the eyes really draw attention; they look really innocent. Check out the original post here and the artist on the IG here.
Mikasa (AoT) by minimal.kia
Another awesome sketch. I am sorry I can't post an image of this since it is a video but, you should really check this out. The artist is doing the shading part of the sketch and the clip is really satisfying to watch. It is awesome art and the little bit of behind-the-scenes footage makes this post even more interesting. Check out the video here and the artist on IG here.
Rem (Re: Zero) by tasuchii
The artist says that this piece is "forever WIP" but man, it already looks so pretty. The colors are so toned down compared to the eyes and that has a really beautiful effect on the art. Rem is one of the most famous anime waifus and for a good reason. She has a lot of good fanarts and this is one of the best ones I have seen so far. I really wish that I can see this piece completed one day. Check out the original post here and the artist on IG here.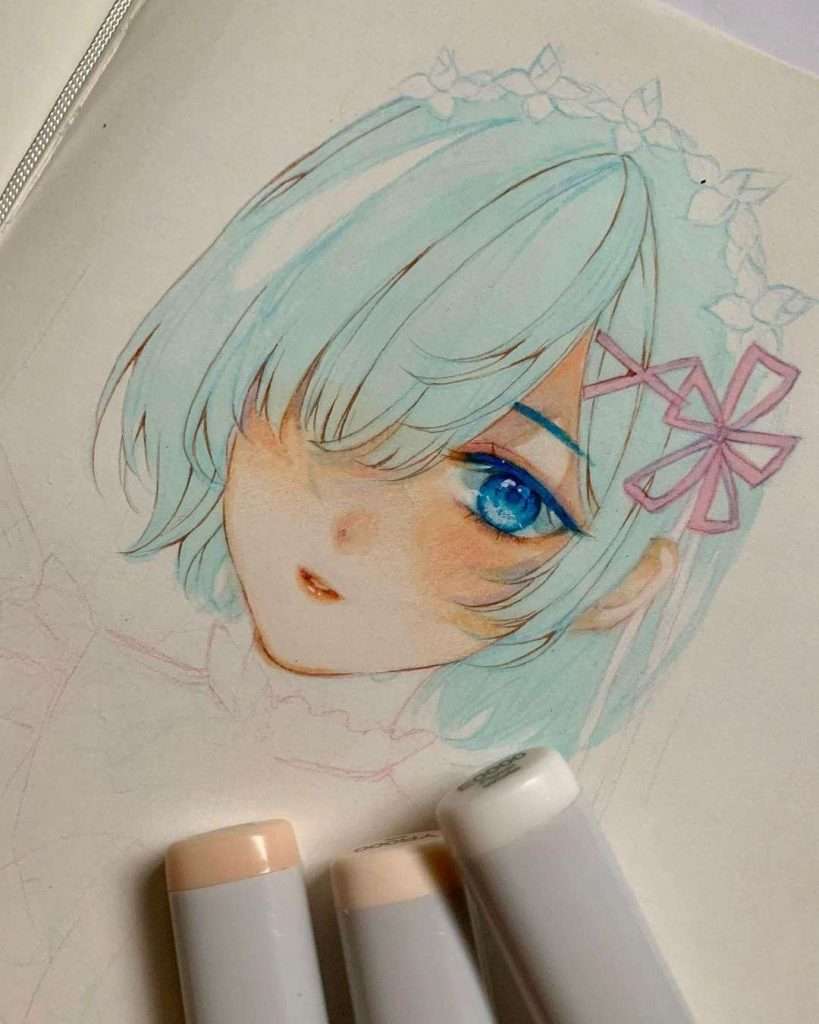 Nezuko (Demon Slayer) by shimamon1026
Another really eye-catching piece. Copics can be so useful if you know how to use them and this artist and the previous one sure do. They have utilized copics to their full potential. This art is so so good, I love the colors and I love the art style. It is really clean and the details like the eyes, the hair, the kimono, etc. are really well done as well. Check out the artist on IG here and the original post here.
Conclusion
That is all for now. Let me know what you think in the comments. Be sure to support the artists directly on IG as well. It is thanks to them we have all these beautiful art pieces after all. With that said, I will take my leave here. I have to study for tomorrow's test so, see ya later!!