NieR: Automata Ver1.1a – First Impressions
How many years have we NieR fans waiting for this anime now? Way too long man, way too long. Back when I saw this anime was announced, I jumped around like a little baby. Now that I have watched the first episode, I feel the same way once again. NieR: Automata Ver1.1a is a near-perfect anime adaptation so far, why do I think so? Well, that is what I am going to answer here.
So welcome back to another edition of my "First Impressions" articles! Today I am talking about NieR: Automata Ver1.1a! I absolutely love the game and I was excited af for the anime. And tell you what? The first episode did not disappoint at all. There's quite a bit I wanna say about it, so let's get started!

What do I think about NieR: Automata Ver1.1a so far?
If I was to put it in one word: fantastic. The first episode was just plain amazing. They stuck religiously to the game's story, and amazing animations, brought back some of the soundtracks from the game itself, and an amazing opening by my favorite artist, Aimer. Basically, everything you need in a good anime adaptation.
The episode starts off with a scene coming up in the future, like most anime. 2B carrying a seemingly dead 9S with her while commenting on the nature of the battle and the grim situation she's in. They did a fantastic job with it, they even incorporated the first boss of the game and the infamous opening section of the game in anime style. They made suitable changes and made some scenes more dramatic and stuff to make them fit better in the anime.
I don't know how the anime will feel to someone who hasn't played the game though. It seems like a proper honest-to-heart adaptation so far, so first-time people should be fine as well. I really can't wait for more people to see and appreciate this game's story. Yoko Taro is a genius when it comes to writing. I don't know if he has any surprises in store for us in this anime, but I sure am excited as hell to see more of it now matter how it pans out. I-I seriously am struggling to find something to complain about in episode 1.
Conclusion
So purely based on episode 1, NieR: Automata Ver1.1a gets an easy 10/10. As I said, I really can't find anything to complain about in episode 1. Yes, I am biased because I like the game but the first episode 1 was really good. This rating may change down the line but, I doubt it'll go below a 9. We'll see though, if they change the story I may or may not be mad depending on if the twist was good or bad.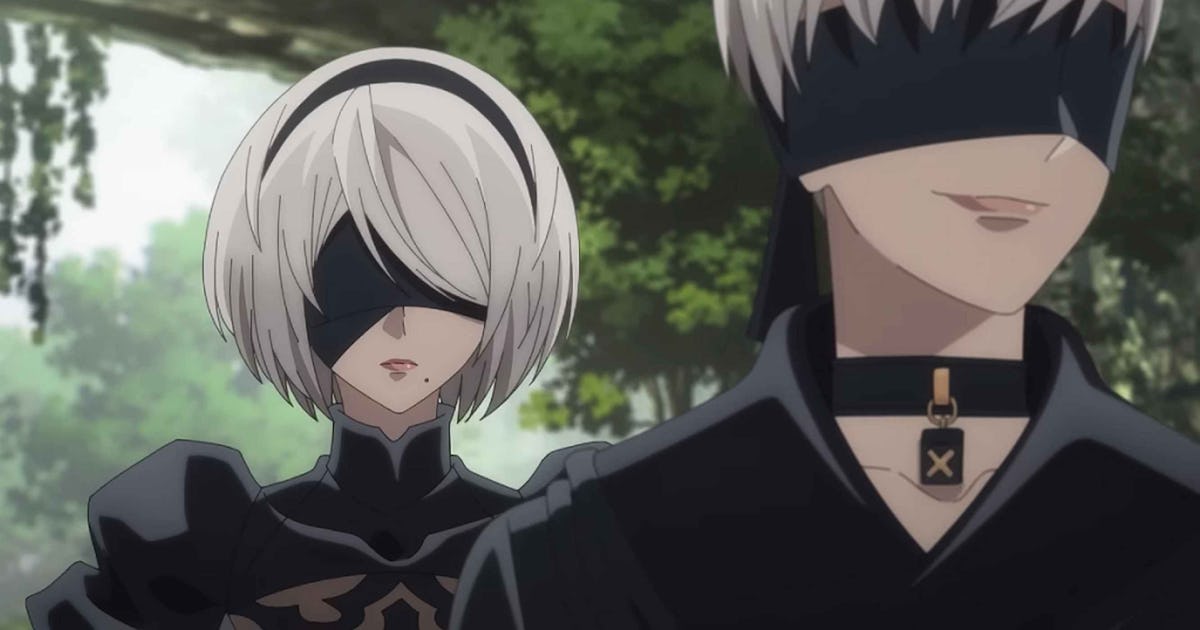 Well, that is all for now. Let me know what you guys think in the comments. I really love NieR: Automata and I can't wait to see more of this anime. I am really curious to see what anime-onlies have to say about this anime though. But, I will take my leave here. See ya!!