Oshi no Ko Season 2 Announced!
Key takeaways from Oshi no Ko Season 2 news:

Oshi no Ko Season 2 has been officially announced, with a teaser visual and announcement trailer released.
The upcoming season is expected to be a treat for fans of the character Akane, potentially sparking waifu wars among viewers.
While no specific release date has been confirmed, speculation suggests that Oshi no Ko Season 2 will premiere in the first half of the following year, with winter 2024 being a likely release window.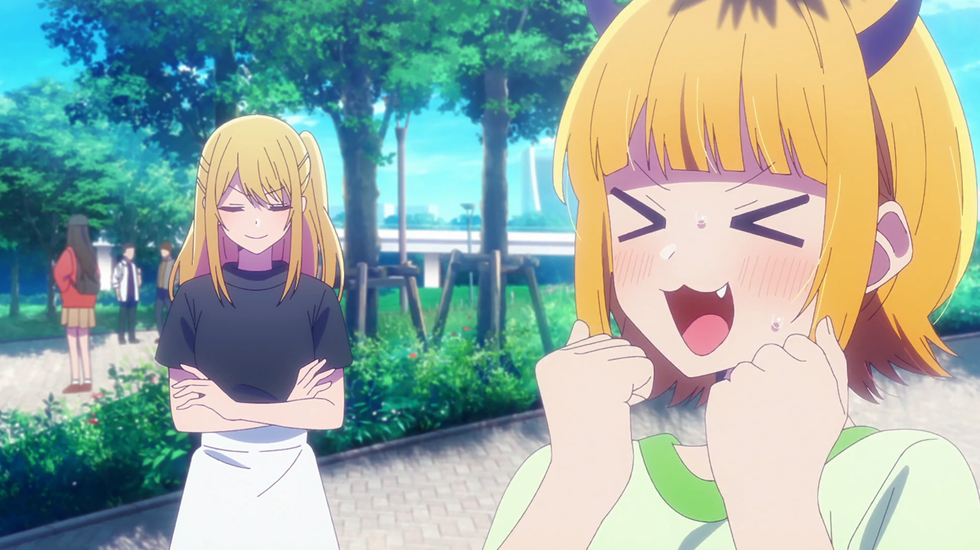 Everyone, act surprised! Jokes aside, I think we all saw this news coming from a mile away. It would be foolish not to make Oshi no Ko Season 2 as soon as possible after the first season went viral beyond belief. So yep, here we are with another sequel announcement and a well-deserved one at that.
There is not much news to talk about right now since it is just an announcement, but I just wanted an excuse to talk about Oshi no Ko more, lol. To be clear, though, I think season 2 will come out soon. But let's save all that for later. Let's go over the news first.
So welcome back to another news article. Today we are talking about Oshi no Ko Season 2! So let's get started!
What do we know about Oshi no Ko Season 2?
Again, not much was announced since this is just the initial announcement for the 2nd season. So the 11th and the final episode of Oshi no Ko announced that the 2nd season is under production. Later the same day, a teaser visual and an announcement trailer were revealed for the 2nd season. And yep, that is about it. No release window or anything like that. This is all we got. You can check out the announcement trailer here, but again, it is not much.
Now, let's move on to
My Thoughts
Without spoiling much, this season will be a big treat for Akane fans. The Akane and Kana waifu wars will probably be at their peak during this particular arc, I feel. Oshi no Ko community is pretty weird as is, so it should be fun to see their reactions to this upcoming season. I wonder if they will show him in this season or not. I am not sure how far season 2 will cover, but I think we will get to see him this season. My fellow manga readers will know who I am referring to.
As for the release date, I'd expect Oshi no Ko Seaosn 2 to premiere sometime in the first half of the next year. I sincerely doubt it will come out this year. But that is purely my speculation, and I could be wrong. But if you ask me, I'd say winter 2024 is the most likely release window for this anime.
Conclusion
That is all for now. Let me know what you guys think in the comments. I am really excited about Oshi no Ko Season 2. Depending on how far the season goes, there are some amazing twists waiting for us. With that said, I will take my leave here. See ya!
Check out our Summer 2023 full guide right here, the article has the release dates for all the upcoming summer anime!