Spy x Family II, First Impressions!
Key points for Spy x Family II First Impressions

I really enjoy how Spy x Family II maintains its chaotic and entertaining vibe. The mix of absurdity and wholesome comedy makes it a blast to watch.
Episode 2 stands out for me as it focuses on much-needed character development and growth for Damian. It's great to see depth in characters beyond Anya.
The visuals are a standout for me—impressive art style, fluid animations, and a catchy new opening theme add to the overall enjoyment. Spy x Family II is hitting the mark visually.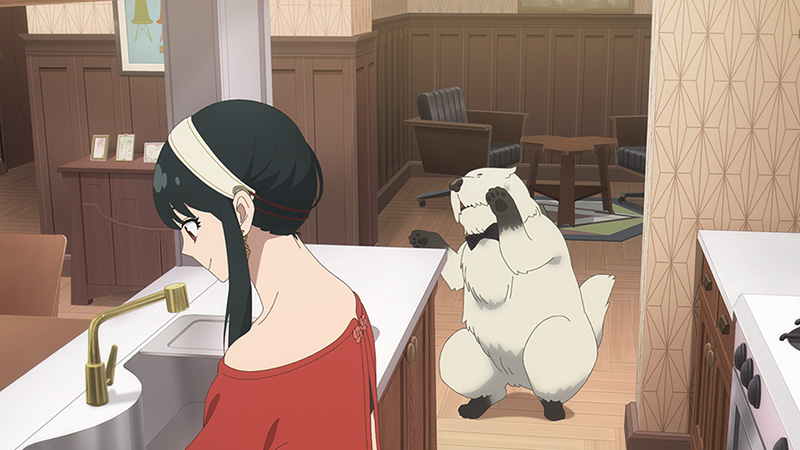 My mother was more excited for this anime than me, she absolutely adores this series and it is easy to see why. This anime has always catered to a variety of audiences while still being entertaining as hell. And now that Spy x Family II is here, all of that continues.
Yes, it is still wild and chaotic, some things make no sense at all and some things are just frankly absurd. But that is what makes this anime fun. It is that chaotic energy and this show's brand of wholesome comedy combined with a little bit of a serious narrative that makes this anime what it is. And we all love it for that.
So yeah, welcome back to another First Impressions article and today we are talking about Spy x Family II. The 2nd episode was quite the treat despite not featuring Anya herself, so I thought this was a good time to get this out. Let's get started!
Why do I think of Spy x Family II so far?
Now straight off the gate, the first few episodes of Season 1 Part 1 were some of the best episodes of the show for me. The show has been consistently entertaining after that too, but nothing really came close to the thrill of those initial episodes. Season 1 ended on a pretty high note though and that last arc was fun. So what about Season 2's initial episodes? Well, despite being really fun to watch, Season 2 is not there yet.
But I am sure that the last few episodes of this season will also be really chaotic just like the Season 1 finale. Why? Well, we got a bit of tease regarding that in episode 2 itself LOL. I loved the first half of the episode, it was chaotic and it was pretty unexpected. The 2nd half of episode 2 was really good as well as it focused on some much-needed character development and growth for Damian.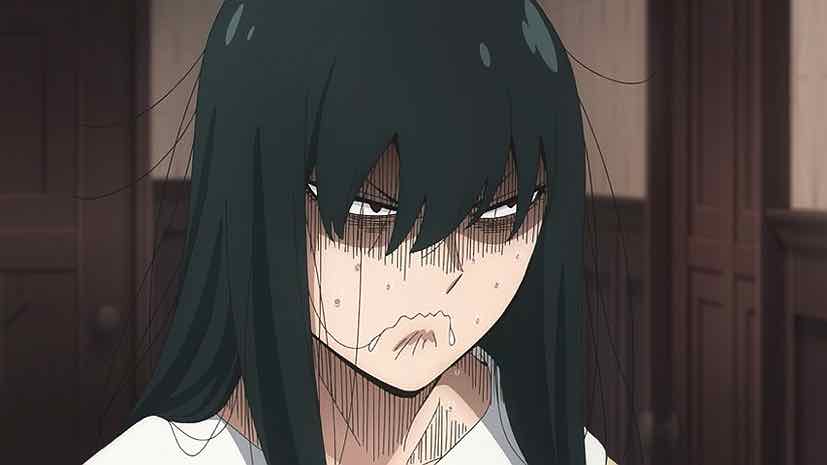 I am surprised that they managed to make an entertaining episode like this without using Anya. Goes to show just how entertaining each member of the cast can really be. Episode 1 was fun as well with Yoru getting some highlights, her expressions during the whole episode just made me lose it.
Lastly, the visuals look incredible as always. The art style is on point, the animations are fluid and the new opening theme is fun to listen to. They made a really cute animation for the opening as well.
That is all for now!
Despite the criticisms I listed earlier and a few others I have, I am still having fun with Spy x Family II so far. I know something chaotic is right around the corner and I cannot wait to see it. For now, I think it is fair to give this anime an 8/10. Let me know what you guys think in the comments. I will take my leave here. See ya!!
I Got a Cheat Skill in Another World is getting a new anime project, check out the details here.