Cute Chisato Sketch, Anime Art of the Week!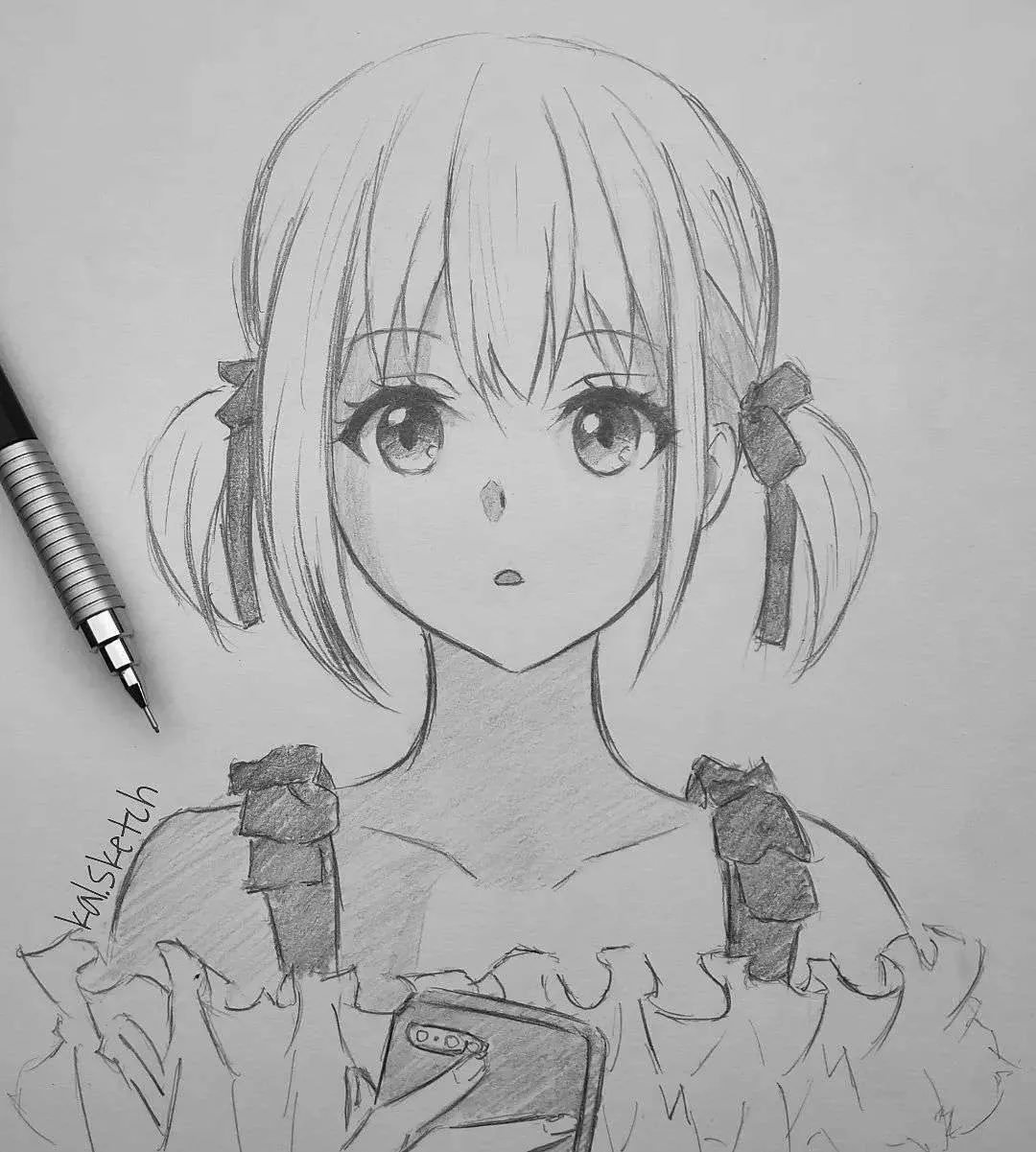 Welcome back to our anime art series! We are back as always with some more awesome pieces of anime art. Artists work so hard to bring us awesome art pieces, this is our way of paying them back. We make sure that their work doesn't go unnoticed. Once again, I had to make a tough choice for the thumbnail but, I went with Chisato. It is well known that she was my favorite female lead character from last year.
As always, the art is from IG. You will find the handle name of the artists linked below the heading and clicking the images will take you to the original post. A separate hyperlink for the videos will be given. Can't wait to show you this week's stuff, including the Chisato sketch, so let's get started.
Anya being Anya from Spy x Family
by: @mkcdraws
Ain't this piece adorable? The eyes, the face, and her dimensions are so well done. The artist only used colored pencils to make amazing art like this. This being a reel, seeing it in the process makes it even better. The artist even did a "before" and "after" style comparison at the end there. You can check out the video here.
Awesome Dabi Art (BNHA)
by: @mevu_h
Dabi has been getting a lot of fan art recently. And I bet, it will only grow from here on as his character takes on a more central role. I think he is one of the best characters in BNHA both writing and look-wise. I personally like him more than Tomura. This art looks so so good man, the expression, the eyes, and everything are so on point. Check out the video here!
Haerin from New Jeans
by: @yenkoes
Ok, not gonna lie, I didn't expect to cover an anime version of a K-pop star today. I am not super big into K-pop but, I've heard of New Jeans and Haerin before. I saw this art, and I was like "wow, this is adorable" then I saw it's supposed to be Haerin and my mind blew away lol. Seriously, it is an adorable little piece.

Awesome Zack Digital Painting (FF7)
by: @tylorhepner
This looks so good. Zack is a fan-favorite character from FF7 Crisis Core. And he is famous for a reason, dude has such a charming personality and he is really entertaining. This image, that smile, and the expression really represent his personality well. The background is really well done too. Awesome art, all in all, the character design also looks really close to the game's art style.

Cute Chisato Sketch (LycoReco)
by: @kal.sketch
Just one look at this sketch and my fellow Chisato fans will realize why I picked this for the thumbnail. This is a really pretty sketch and I love the innocence it has. The artist got the face down perfectly and the eyes really do speak to you. I looked at this sketch for a good few minutes before moving on when I first saw it.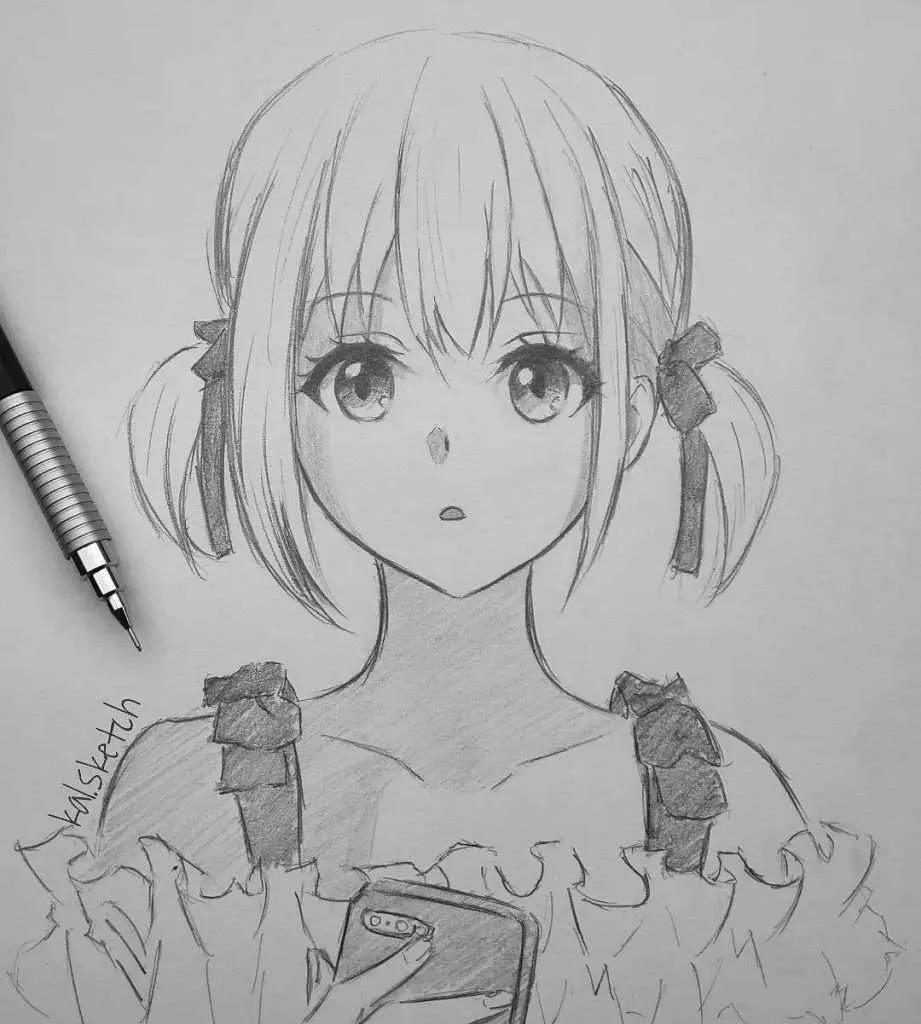 Conclusion
That is all for now. Let me know what you guys thought in the comments below. Please make sure to go and throw the artists a like or follow them if you like their work. With that said, I will take my leave here. See ya!!