Dr. Stone Manga Ends Serialization
Dr. Stone is one of the best sci-fi adventure mangas out there. The setting is rather unique and the plot is really grounded in reality for a sci-fi manga. It is hands down one of my favorite mangas as of now. Sadly though, it ended just yesterday. Again, I have this whole bunch of mixed emotions regarding this ending; on one side I am curious to see the ending and on the other, I don't want it to end.
I am not caught up with the manga; so you don't have to worry about any spoilers ahead. It is all gonna be my pure and honest thoughts. I still have a general idea as to what is going on in the series though. But still. I will catch up with it later this week. Shonen mangas are thankfully easy to catch up with. All that said though, here is all we know about Dr. Stone's ending.
What do we know about Dr. Stone's Ending?
Dr. Stone officially ended with chapter 232 which came out just yesterday (6th March) at the time of writing. The chapter isn't available to me yet, so I haven't read it. I do know what happened in the ending because of various sources but I am not gonna spoil it. Just know that the ending is very Dr. Stone-like; completely nuts yet, seemingly believable.
Dr. Stone Chapter 232 was published in this year's 14th edition of the weekly shonen jump. The 25th volume of the manga is scheduled to ship this Tuesday (8th March). Volume number 26, the final volume is scheduled to ship this July.
Aside from that, we are getting a special episode of Dr. Stone this summer season called "Ryuusui". It is supposed to act as a bridge between seasons 2 and 3. A special manga chapter is scheduled to release alongside the premiere of this special episode.

My Thoughts
I usually call this section "Expectations" but, there is no room for that as the final chapter is already out. People always seem to have divided opinions on manga endings so I will tell you what I think. I personally really like the ending. I love a good "open to interpretation" ending over a "happily ever after" one. And "open to interpretation" is exactly what Dr. Stone gave us.
I know that the last few chapters have been crazy af and the ending seems a bit more low-key compared to them. But, that is fine in my opinion. That is all I will say about the ending though; really looking forward to the day when the Dr. Stone anime catches up.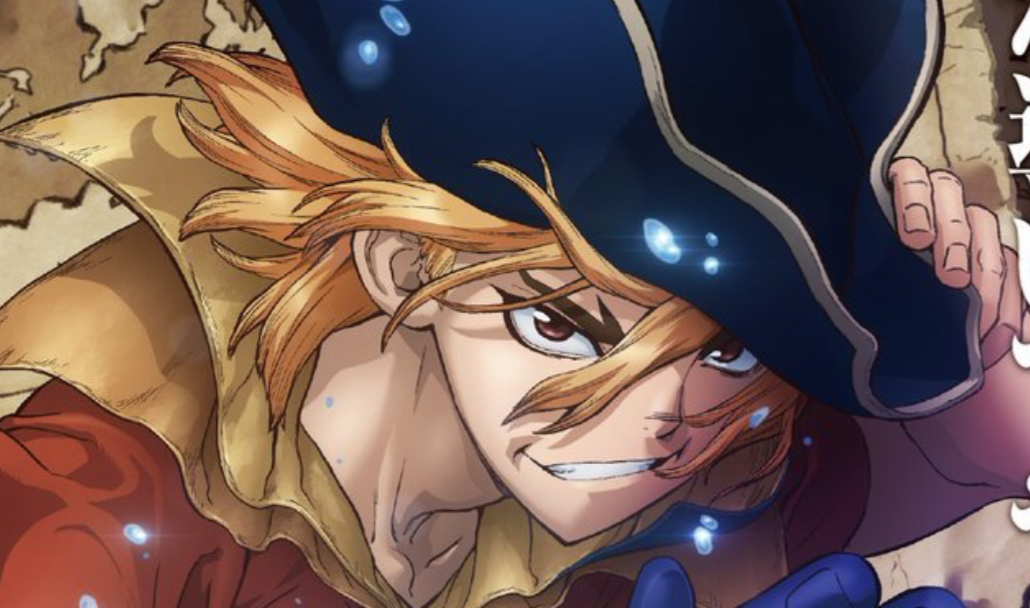 As for the special episode "Ryuusui", I think people will really enjoy it. I really like Ryuusui as a character and he becomes really important in the story later on. So do not miss this special episode.
Conclusion
That is all for now. Another beloved series of mine has come to end now. I really don't know how to feel. Anyway, though, let me know what you guys thought of the ending in the comments. Dr. Stone will be missed for sure. Speaking of, Classroom of the Elite season 2 and 3 were confirmed recently too. With that said, I will take my leave here. I need to go burn a huge af golden tree (in a game). See ya!!