Liar Liar, Put This on Your Radar!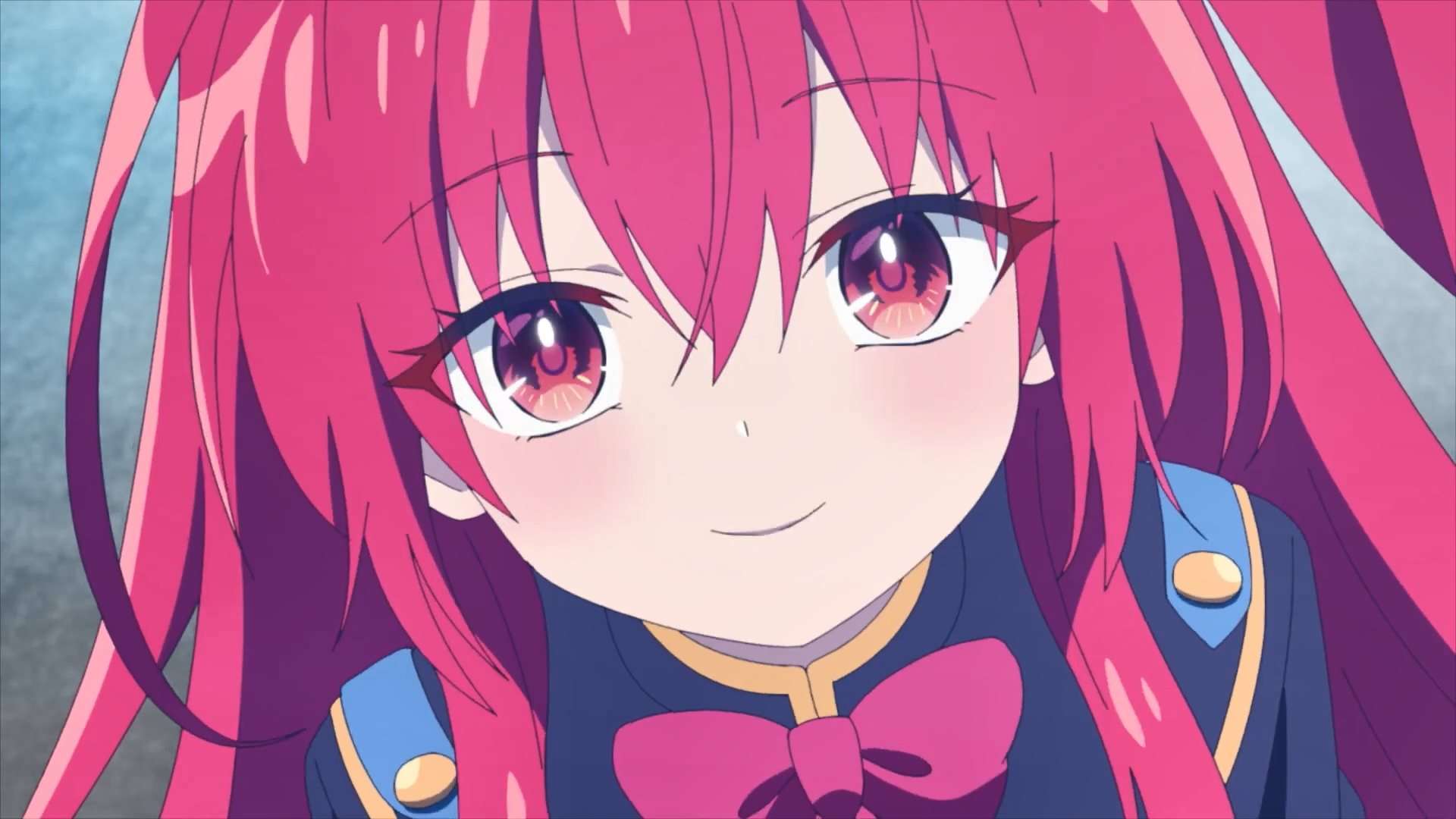 In our eternal long wait for NGNL Season 2, I keep stumbling across stuff like it. And recently I found out about this series. Liar Liar is kind of a mixture between Kakegurui and NGNL. And you know I found the light novel to be quite entertaining so I decided to cover the anime news as well. There's quite a bit of information to talk about here.
So welcome back to another "Put This on Your Radar". Here I cover news related to a series you may not have heard of before. And today we are talking about Liar Liar. As usual for these articles, I will start with a short introduction to the series followed by the news and my rambling. If you want to skip any section, please feel free to do so. With that said, let's start right away.

Introduction
Liar Liar will be based on the LN of the same name by Kuou Haruki and Konomi. It is an ongoing LN and started serialization on 25th April 2019. As I described earlier, this series is a mixture between NGNL and Kakegurui. Kakegurui because of the whole school setting theme and NGNL because everything is resolved using games in this school. As you might aspect, this series also has a lot of big-brain plays as the other two. So if you are into that kinda stuff, this is a series for you.
What do we know about the anime adaptation?
First and foremost, Liar Liar is set to air sometime next year. They didn't announce a season, they just said 2023. An official website for the anime was recently opened by CyberAgent and it announced quite a lot of stuff. Genta Nakamura, Yukina Shutou, and Wakana Kuramochi will be starring in the main cast of the anime.
Liar Liar will be made by GEEK TOYS; a fairly infamous studio but, I will talk about them in a little bit. There isn't anyone particularly noteworthy on the staff though, it is your usual GEEK TOYS staff. The official website also revealed a teaser PV which you can check out right here. Some of the stuff in the teaser does look cool but, it is just a teaser and not reflective of the final product in way, shape, or form.
So let's now move on to:
About GEEK TOYS…
Let's just address the elephant in the room first, GEEK TOYS. They are infamous for a lot of their older works. Be it animation quality, bad adaptations, or bad work in general. So a lot of people have concerns that they may ruin Liar Liar as well. While I can't wipe away those concerns away fully, what I will say is that they worked on DAL IV and DAB recently. And both of those were fantastic adaptations of LNs. DAL IV especially is better than the previous seasons. So I hope they put in that kind of work in this series as well.
As for a release window, I'd say sometime in the 2nd half of the next year but of course, I can't say for certain.

Conclusion
Well, that is all for now. Let me know what you guys think in the comments. Liar Liar looks to be an interesting series and I look forward to watching it. With that said, I will take my leave here. I have an assignment to write. See ya!