Farming Life in Another World Review!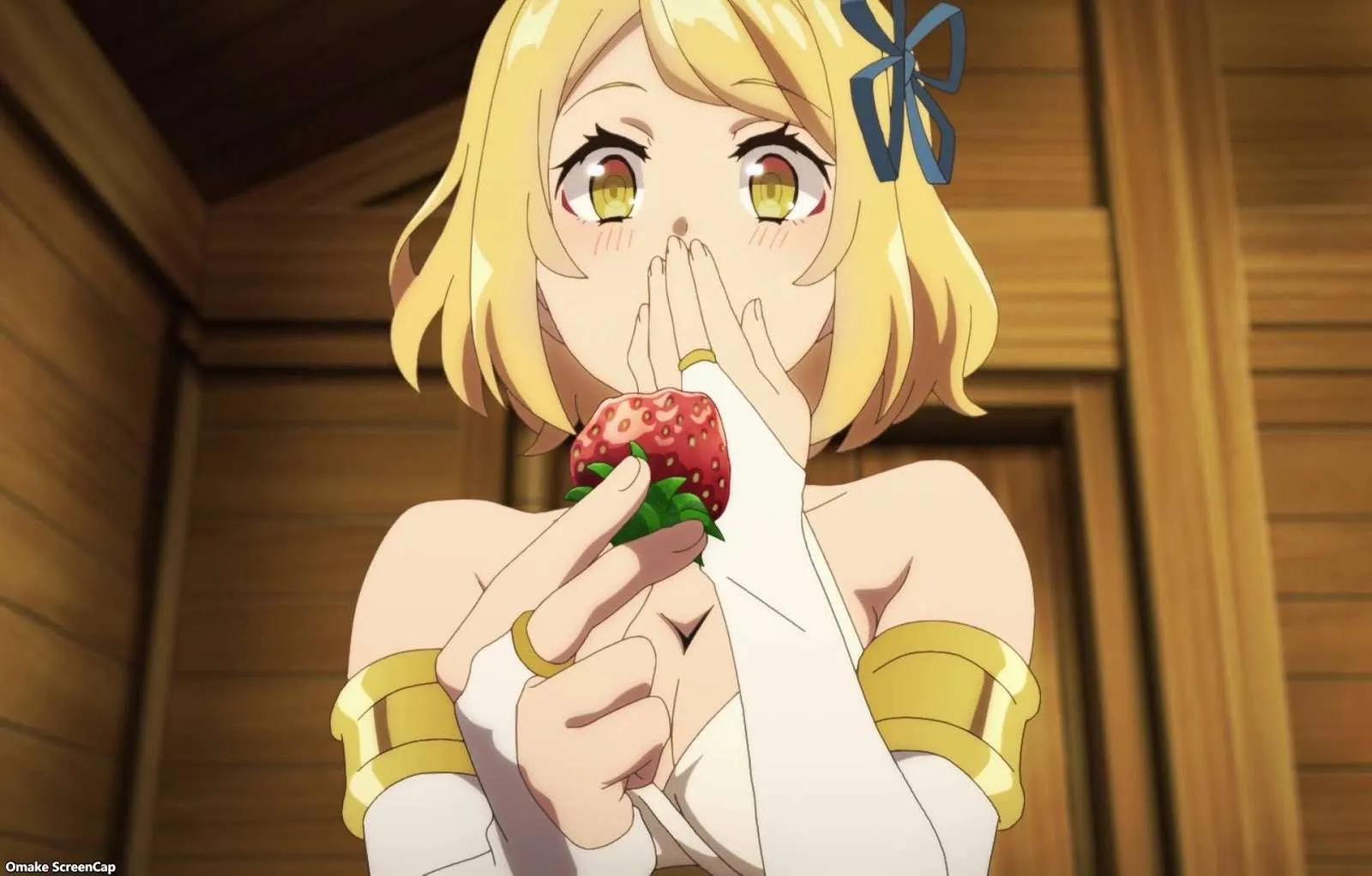 Key Takeaways from Farming Life in Another World Review:
My Thoughts and opinions on this anime
To help you decide if the anime is for you or not
---
Ok, so I picked up this anime hoping to see another isekai with a small twist or something. And yes, that is exactly what this anime is, don't get me wrong. But, I didn't expect it to be as entertaining as it turned out to be. Farming Life in Another World is kind of like an anime + waifu version of Minecraft. A dude starts out in the middle of a forest with nothing but, slowly builds a whole village.
So welcome back to another one of my reviews. Today I have my final review for Farming Life in Another World. 3 episodes early but, I doubt my thoughts on this anime will change much by the end, so I decided to review it now. Critically speaking, it is not much to write home about but, in terms of fun and rewatch value, this anime ranks quite high. So let's get started.

Plot
So as I said, this anime is about a dude who starts out in the middle of a forest with nothing but a divine tool and eventually builds a village out of it. And man, I love the Minecraft references right off the bat, the first house Hirako builds is similar to the first hours in Minecraft. The plot isn't all that insane, Hirako has no idea that his village is full of monstrously strong individuals, he doesn't even how strong he himself is.
Now one thing about the plot worth noting is that we get a fair bit of world-building. The different families and kingdoms and their political relations are pretty well explained. And I love how one of the Demon Lord's generals resigns his post because of how strong Great Village becomes. Hope we get more info on the Demon Lord side of things in the remaining episodes. Still, the world-building is quite good. Other than that, the plot is fairly average.

Characters
Farming Life in Another World has a lot of characters. As a result, we don't really get a lot of character development but, I still commend the series for giving distinct characteristics to different characters. Some of them like Ru and Tia have quite the backstory as well. Now while I like Hirako, I have to admit that he kind of a self-insert character. Wish he gets a little more personality as the plot goes on.
The god who reincarnated Hirako though is absolutely one of the most entertaining characters in this anime. My main accidentally handed a divine weapon to a human lol. He makes quite a few blunders because of his klutz nature. Honestly? Kind of relatable.
Animations and Soundtracks
Again, I have to praise the art style for the sheer variety in character design. Some character designs are meant as memes but I love them too. And then while the animations are fairly average, I love the transition to 2d and chibi art styles. It adds a nice additional layer to the comedy scenes. And they are not overdone at all. The soundtracks are pretty average across the board, although the ending is really really good. Both the song and presentation of the ending theme are really nice.
Conclusion
Here are my final scores for Farming Life in Another World:
Plot – 7/10
Characters – 6/10
Animations – 8/10
Soundtracks – 7/10
Enjoyment – 9/10
Largest Harem in anime (?) – 10/10
Overall – 7/10
Those were my thoughts and opinions on Farming Life in Another World. As always, all this is subjective. So please let me know what you think in the comments. I will take my leave here, see ya!!